Back to Events
Event Details
We all face people who are difficult for us and so many times in those situations, we will walk away wondering what we could have done differently to reach a better outcome.  Or, we think some people are just impossible and we do nothing.  First, let's uncover the real problem, then work through steps to prepare ourselves. In this session, bring a challenge you are facing and plan to work through an 8 step process practicing having difficult conversations necessary with another workshop particpant.   
Please join us on Thursday, October 29th, 2020 to continue our conversation on how to proceed when it comes to difficult discussions with fellow team members.  We look forward to seeing you there!
For More Information:
Jennifer Winters
Director of Operations
Apartment Association of New Mexico
(505)822-1114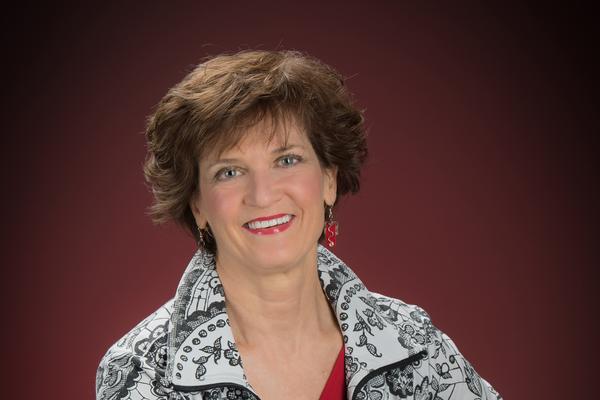 ABOUT KERI:
15 years planning, coaching, and training thousands of employees at all different levels.
International, award winning facilitator
Certified Professional Business Coach since 2005
2018 Woman of Influence honoree
"I bring common sense and simple practices to take your business to the next level."
Results 4 Business, Inc.
6201 Hanover NW
Albuquerque, NM 87121
Tel: (505) 296-3440 – Office