AANM Charity Gala
AANM Gives Back! Get involved with more ways to give!
AANM Charity Gala
Every year, the AANM Charity Gala is your way to give back to the local community.
We are currently working on planning this years event. Please look back for more information to come!
SAVE THE DATE: NOVEMBER 10, 2023
Join the Committee: https://www.aanm.org/charity-gala-committee
Donations
Can't make it to the event, but still want to make a difference? Then donate any amount (large, small, or larger) and 100% of your contribution will go directly to the Veterans Integration Center.
If you would like more information or are interested in joining the Charity Gala committee please contact us. Thank you!
2022 Charity Gala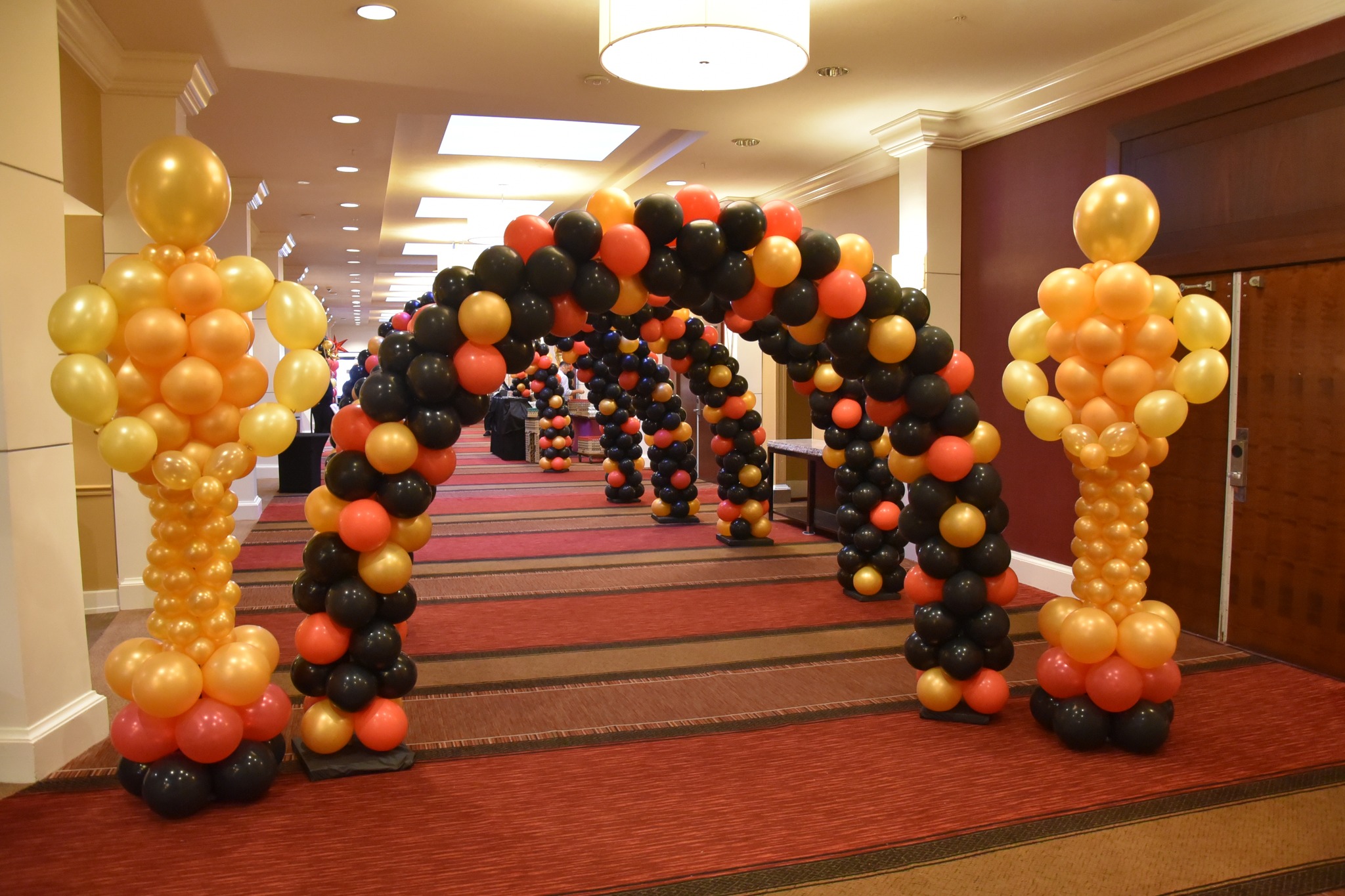 View our 2022 Photo Album
2021 Charity Gala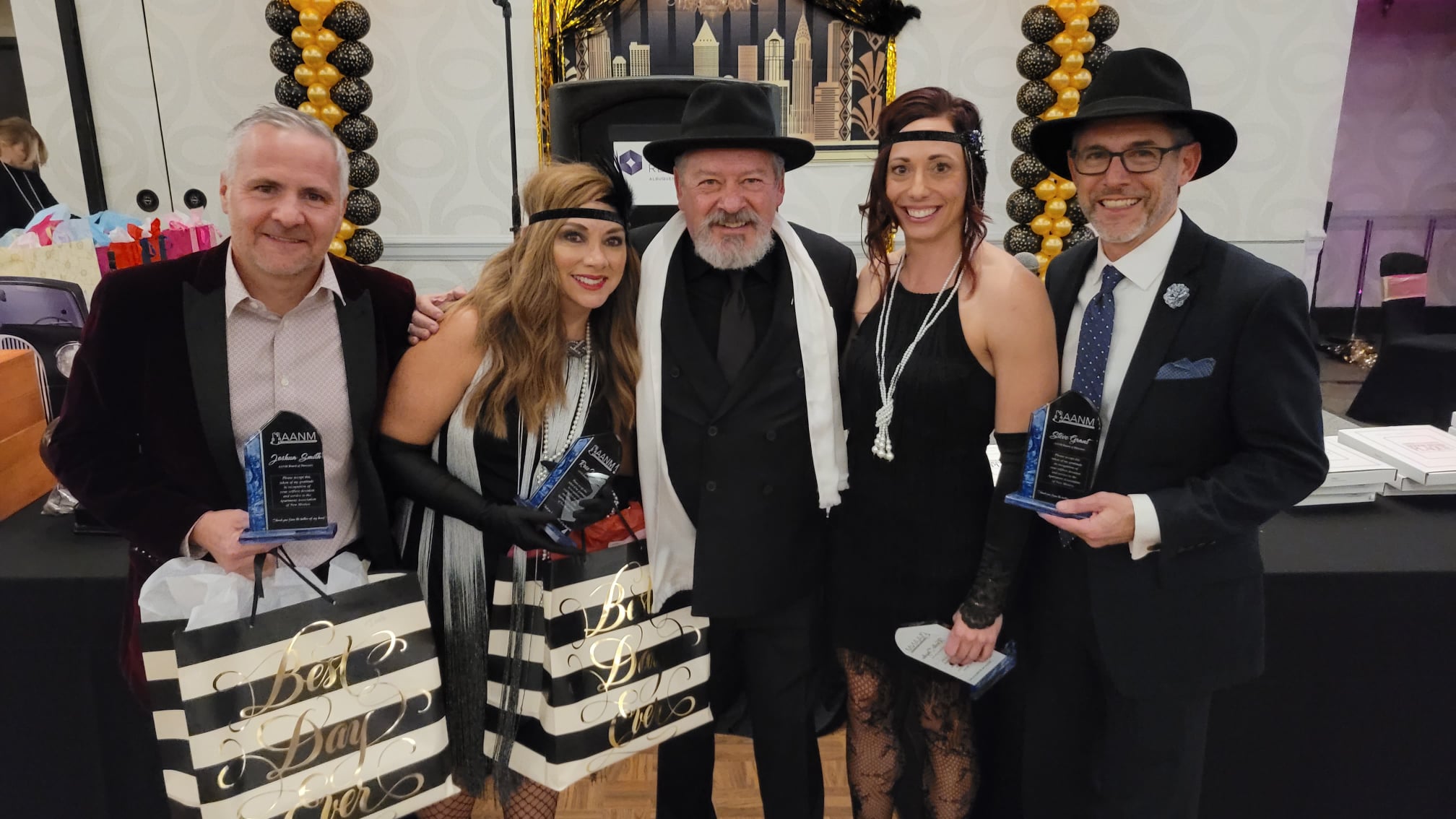 View our 2021 Photo Album!
2019 Charity Gala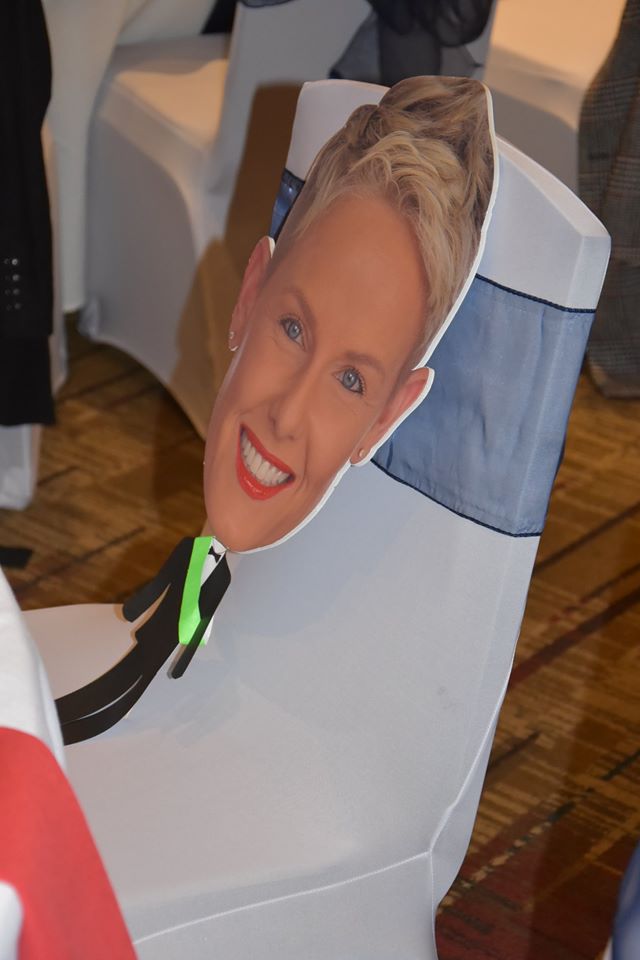 View our 2019 Photo Album!
2018 Charity Gala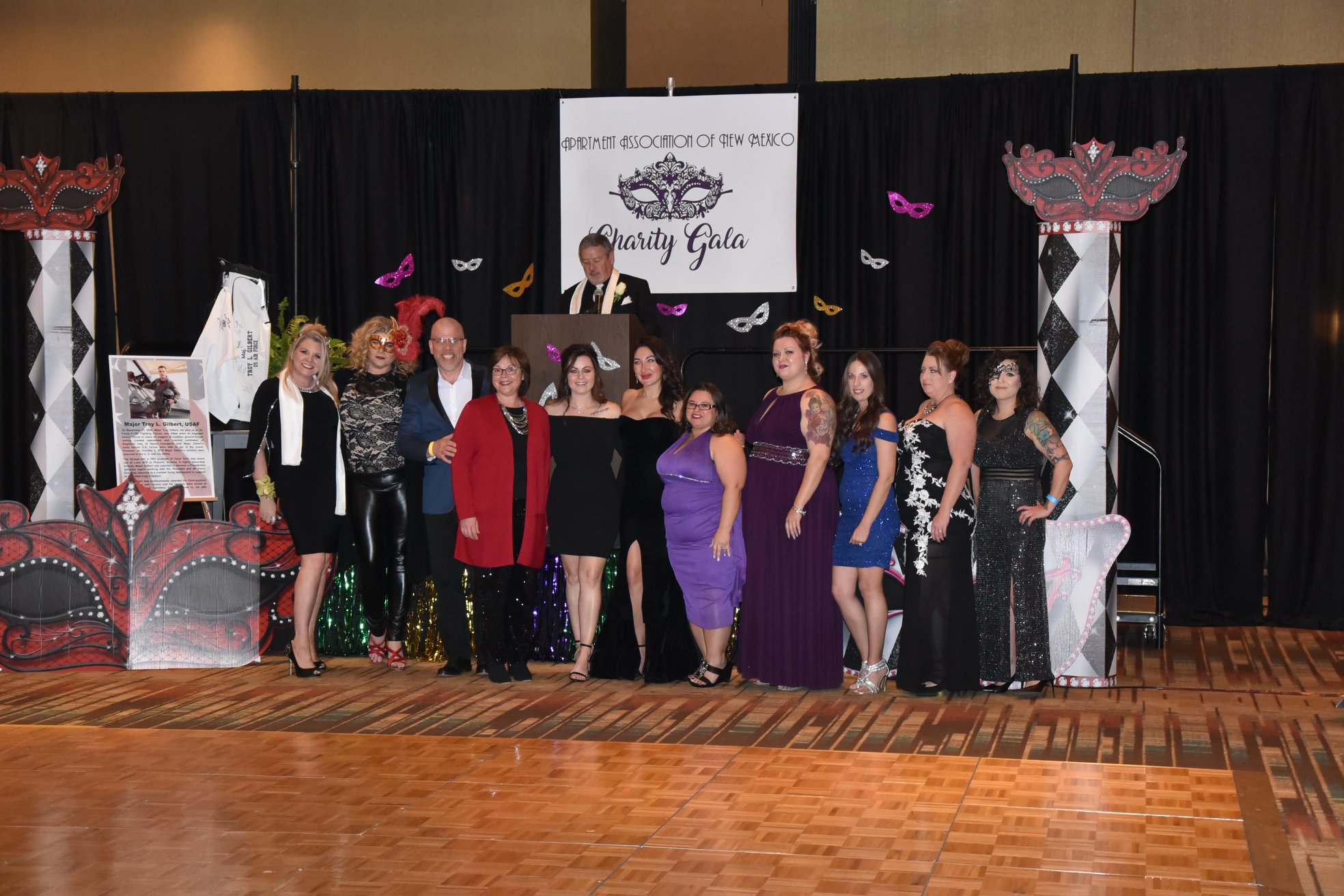 View our 2018 Photo Album!
2017 Charity Gala