AANM Charity Gala
AANM Gives Back! Get involved with more ways to give!
AANM Charity Gala
Every year, the AANM Charity Gala is your way to give back to the local community.
Save the date for next year's gala:

November 15, 2024




We want to thank all of our 2023 Sponsors and Donors:
Strategic Sponsors:

Bar Sponsors: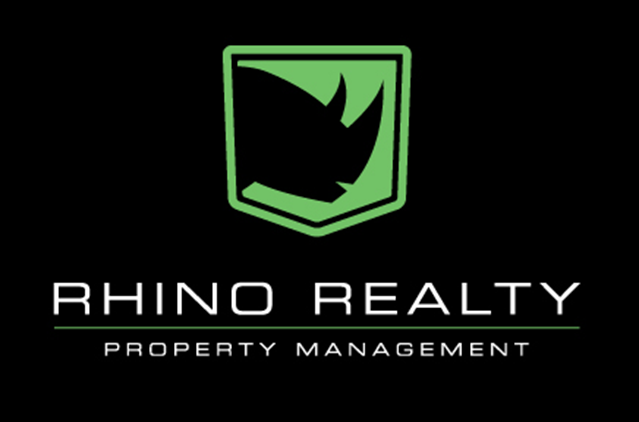 Dance Sponsor:

Dessert Sponsor: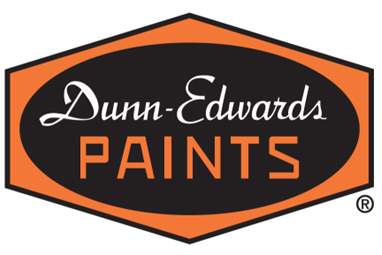 Donors:
Alvarado Management
Aaron Bernabe
AccuStripe
Centex Construction
CLI Construction
Direct Parking Services
Duke City Property Management
Elevated Manaagement
Embassy Suites
Greystar - Jose Murillo
Greystar - Overture
Gilly's Chile
Interior Logic Group
Intersolutions Staffing
JaM Advertising
Jeff Thomas
JL Gray Company
Leonard Baca
Monarch Properties
Mister Car Wash
N.A.L.S. - Marlene Armijo
NM Veterans Integration Center
ProPainting Services
Real Floors
Rochelle Feerer
Simply One Stop Prints
Sherwin WIlliams Paints/Floorcovering
Steamatic
Titan Development
Universal Transmission
Xfinity
A special thanks to our photographers of the evening:
Andrew Torn with

Dos Burquenos


Michael Griego with

The Hawk Photography

.
Join the Committee: https://www.aanm.org/charity-gala-committee
If you would like more information or are interested in joining the Charity Gala committee please contact us. Thank you!
View our 2023 Photo Album
2022 Charity Gala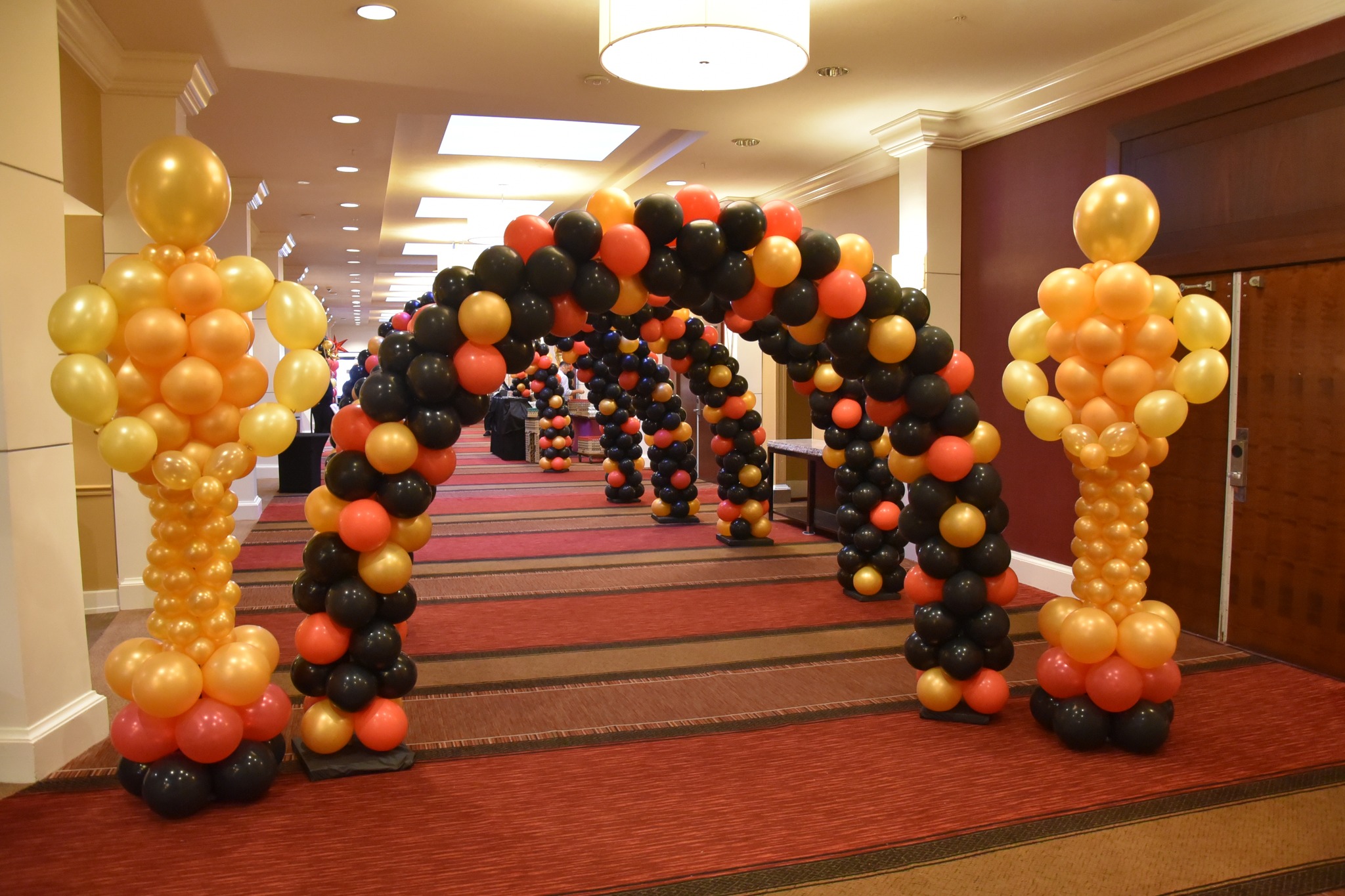 View our 2022 Photo Album
2021 Charity Gala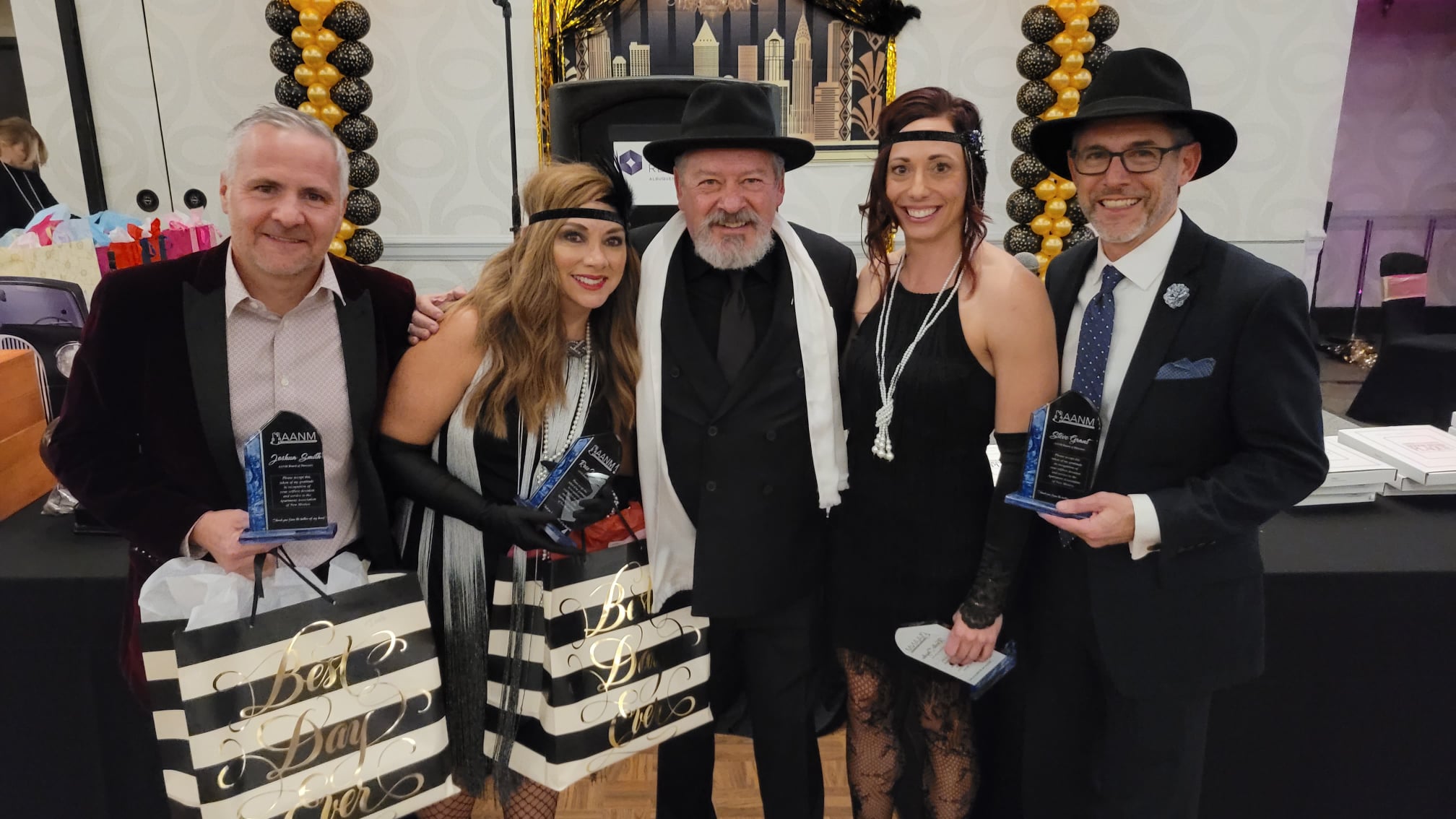 View our 2021 Photo Album!
2019 Charity Gala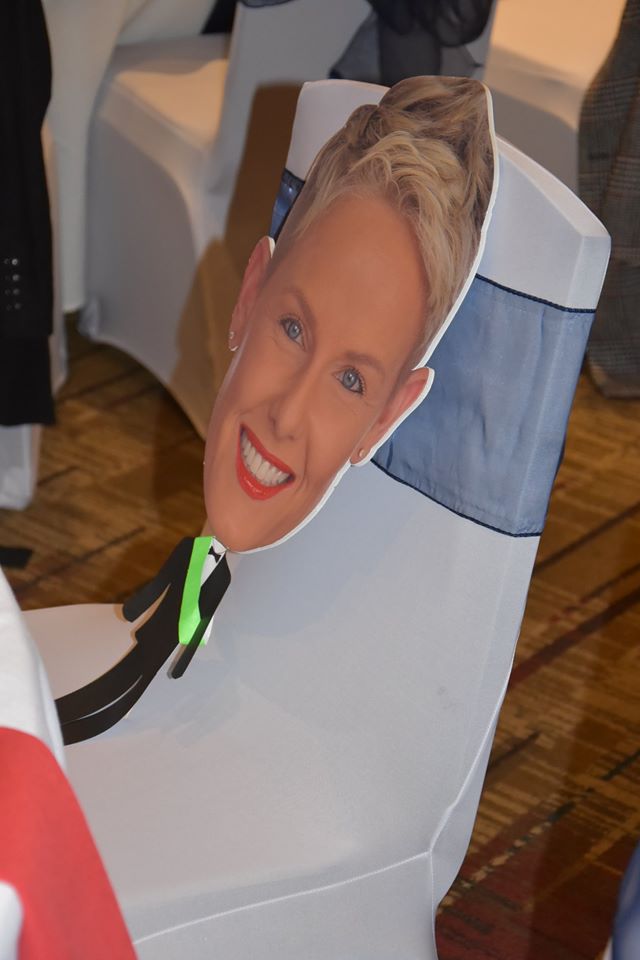 View our 2019 Photo Album!
2018 Charity Gala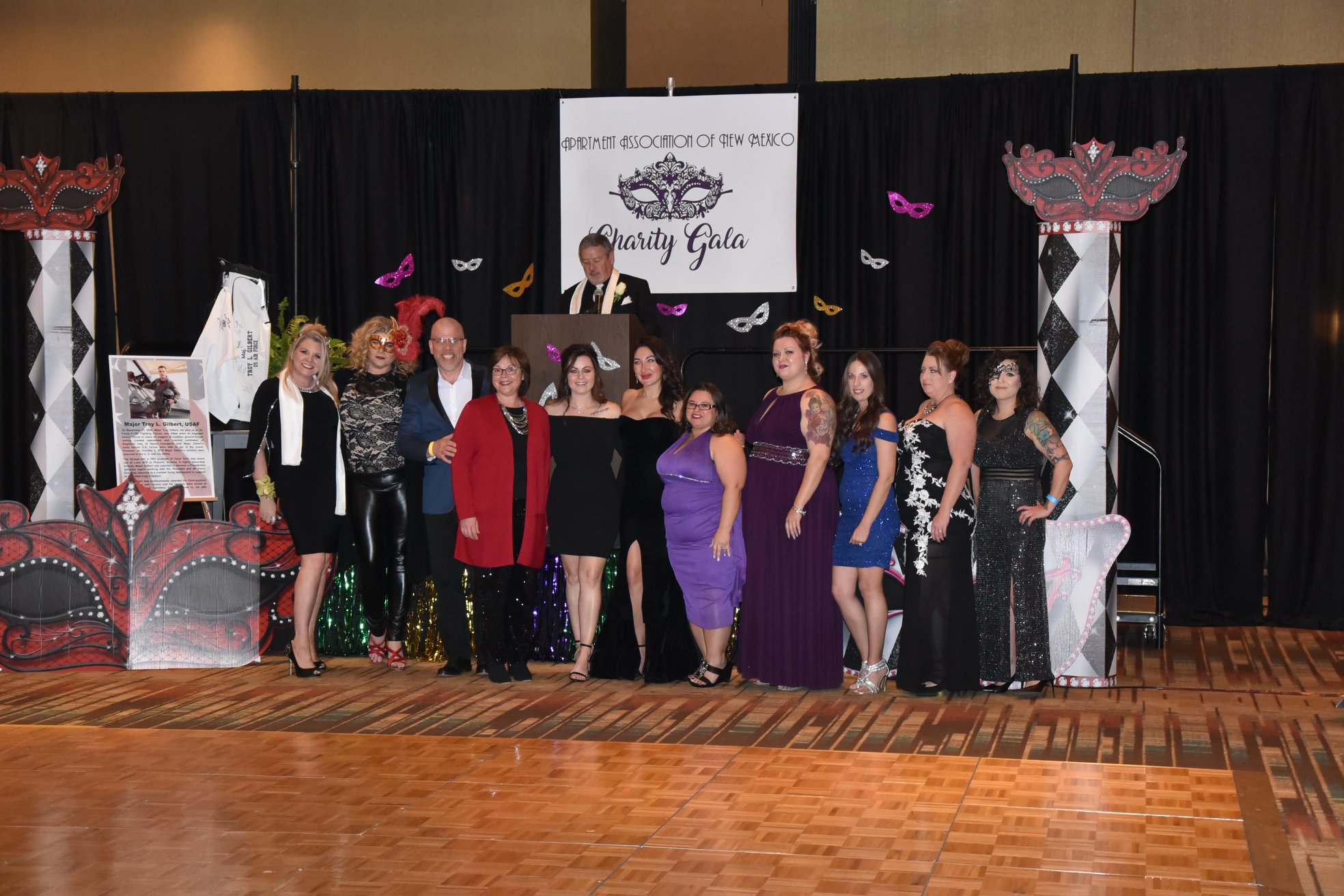 View our 2018 Photo Album!
2017 Charity Gala