AANM Charity Gala
AANM Gives Back! Get involved with more ways to give!
AANM Charity Gala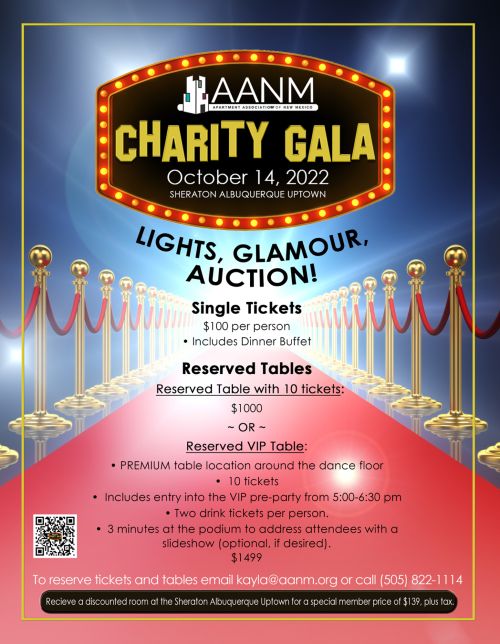 Every year, the AANM Charity Gala is your way to give back to the local community. This year is no different, as our 2022 Charity Gala will benefit local charities. This year's Charity Gala will be on Friday, October 14, at Sheraton Albuquerque Uptown. Of course, we will have our customary silent and live auctions. Plus, this year we have a Hollywood Glam theme, with costume contests to win great prizes. Dress as your favorite movie or television character (optional).
Join us for a night of Lights, Glamour, Auctions!
Single Tickets - $100
Reserved Table of 10 Tickets - $1,000
Reserved VIP Table of 10 Tickets - $1,499, includes…
PREMIUM location next to dance floor
Access to VIP Pre-Party 5:00 to 6:30 pm
2 Drink Tickets per person
3 Minutes at podium to introduce company to attendees with slideshow (optional, if desired)
All tickets include hors d'oeuvres and a scrumptious Dinner Buffet, with meat, seafood, and vegetarian options.
Sheraton Albuquerque Uptown
October 14, 2022
5:00 pm to 12:00 am
Program includes Costume Contest, Silent and Live Auctions to benefit local charities.
Charity Gala attendees receive a discounted room rate with code. Call the hotel or visit online:
https://www.marriott.com/en-us/hotels/abqsi-sheraton-albuquerque-uptown/overview/
Join the Committee: https://www.aanm.org/charity-gala-committee
Donations
Can't make it to the event, but still want to make a difference? Then donate any amount (large, small, or larger) and 100% of your contribution will go directly to the Veterans Integration Center.
If you would like more information or are interested in joining the Charity Gala committee please contact us. Thank you!
2021 Charity Gala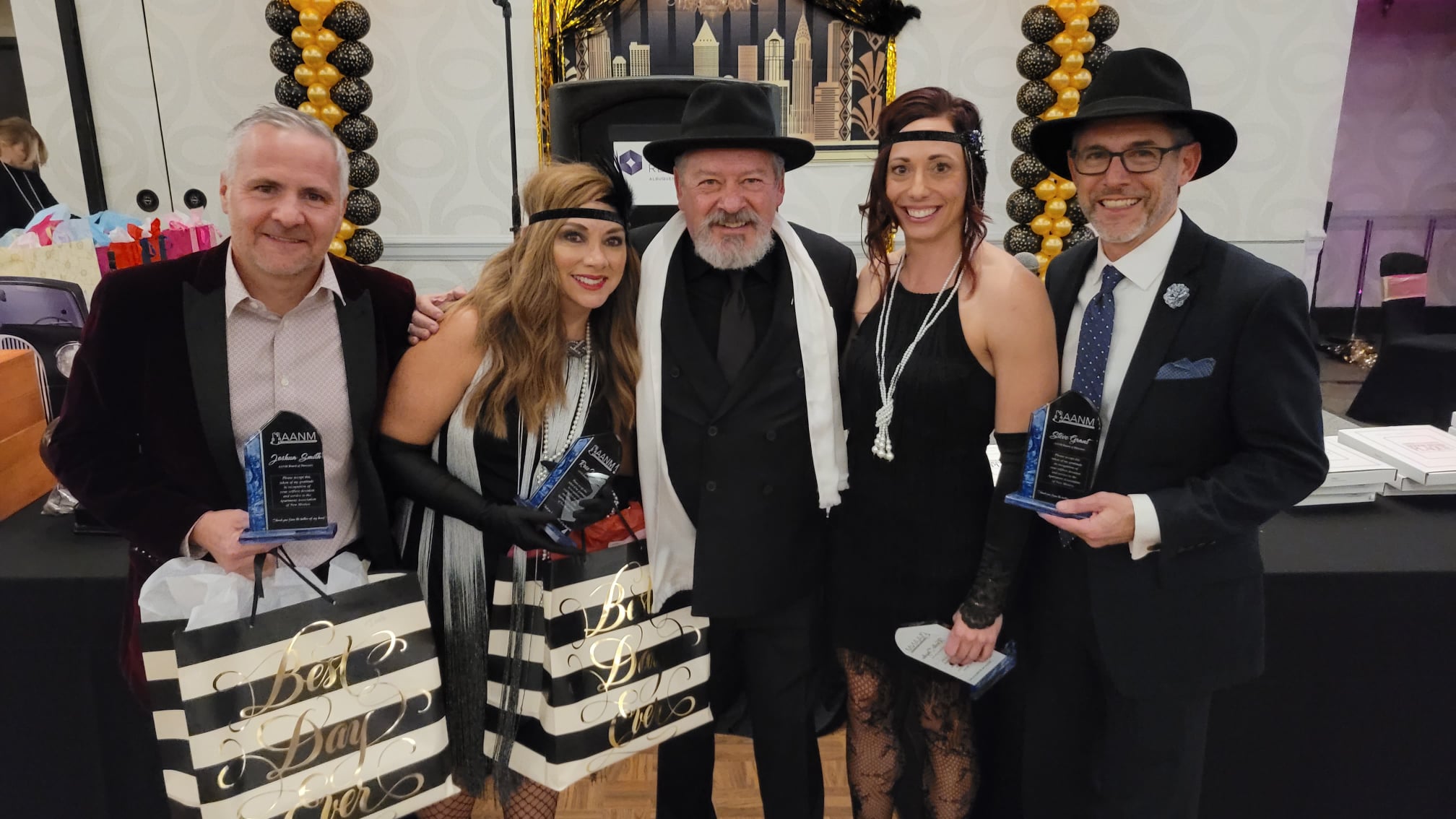 View our 2021 Photo Album!
2019 Charity Gala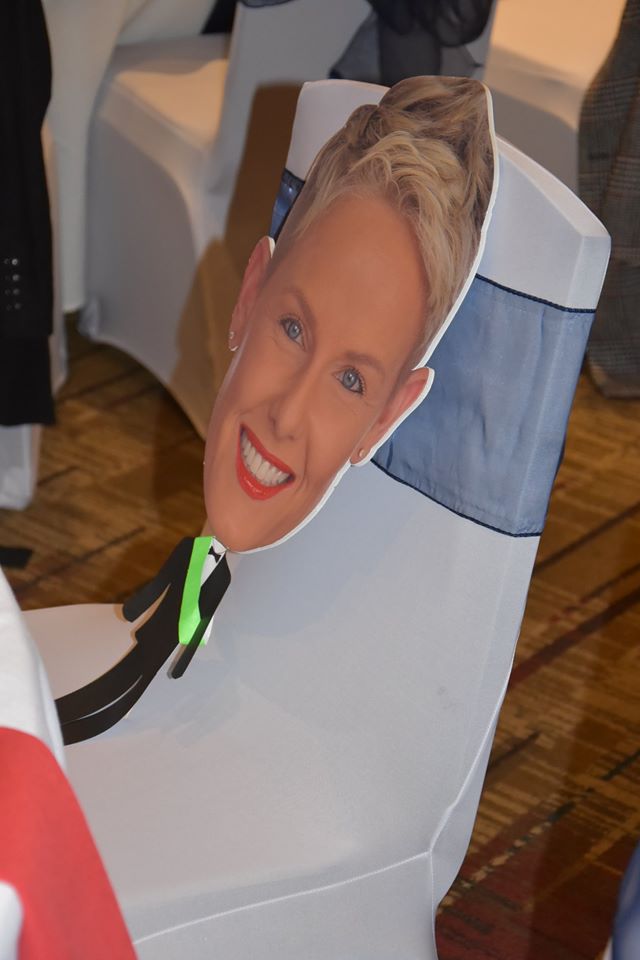 View our 2019 Photo Album!
2018 Charity Gala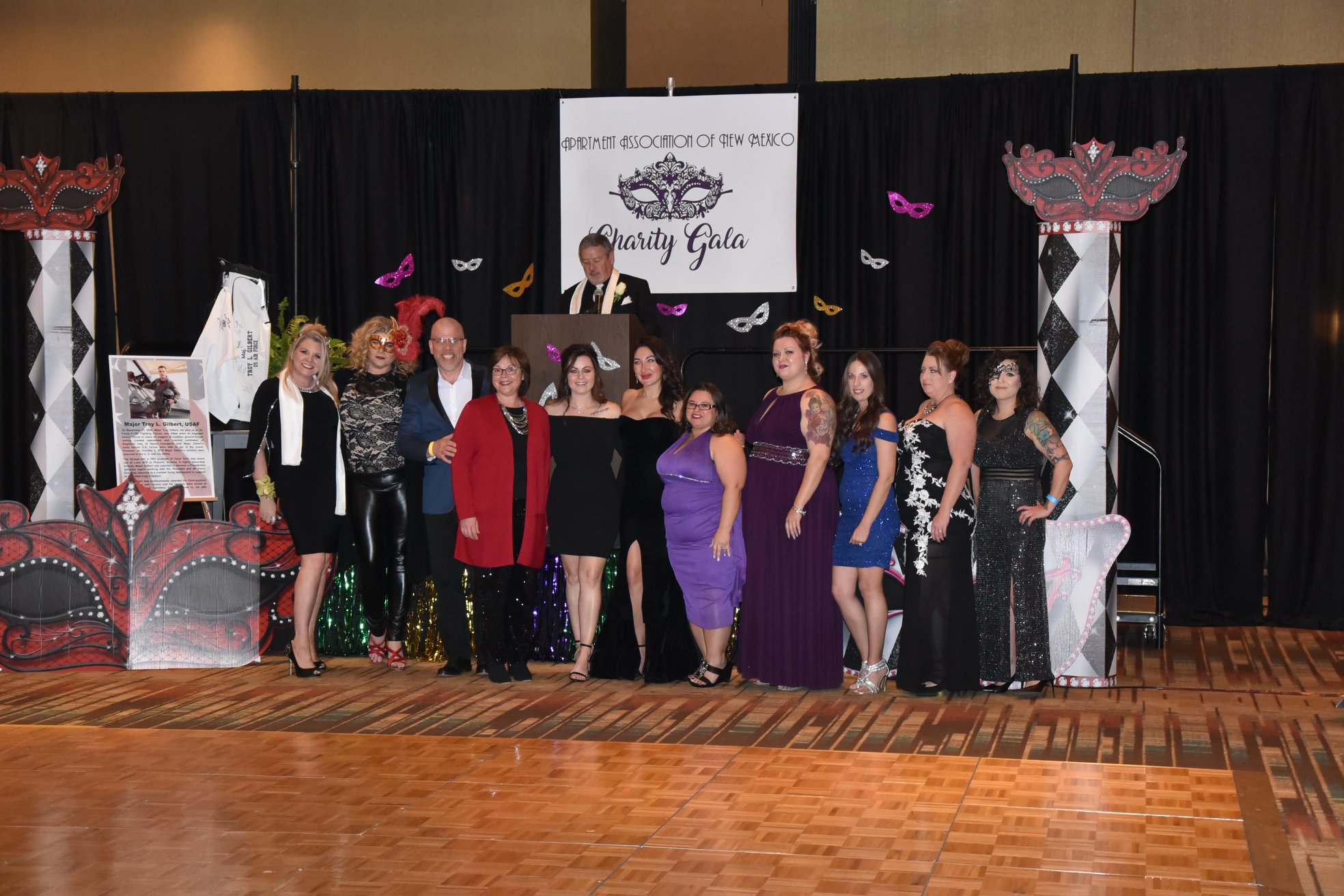 View our 2018 Photo Album!
2017 Charity Gala