Opportunities to Connect
In addition to AANM's signature events, we host numberous opportunities for members to connect throughout the year.
For a list of all upcoming AANM events, visit the upcoming events calendar.
---
Signature Events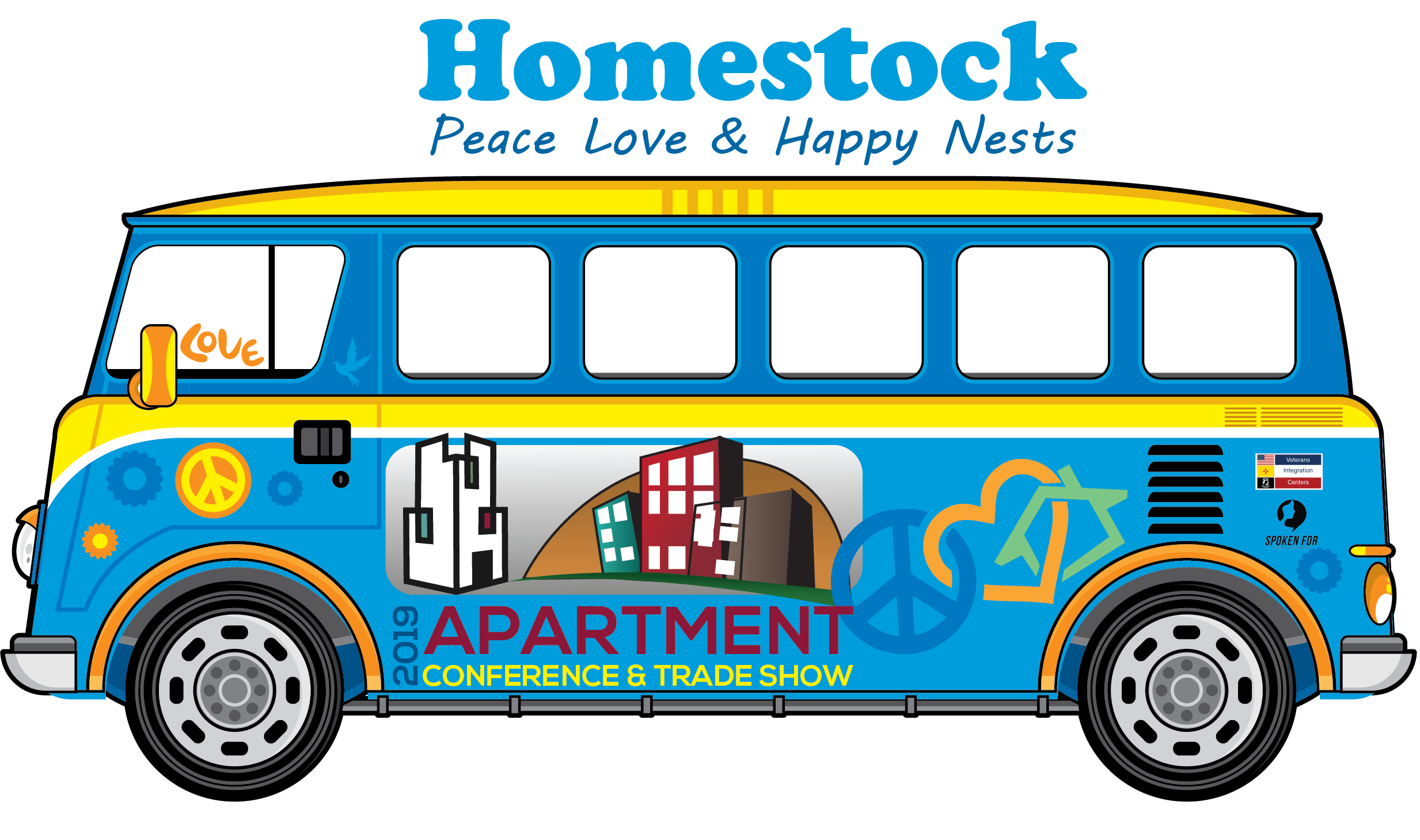 There is a reason why our members add AANM's Signature Events to their calendars months ahead of time. These events combine amazing people, in-depth knowledge, and lots of fun to produce truly memorable experiences.
Apartment Conference & Trade Show: A premier partnership between AANM and SWAHG, this education conference and trade show brings together more than 400 management attendees and over 60 exhibitors.
Business Exchange: We turn the tables as property management companies become the exhibitors for this reverse trade show a la "speed dating" format.
Charity Gala: AANM gives back. Annually, we host an event to raise funds for local non-profit organizations.
Golf Classic: Employees of management companies, apartment communities, and supplier companies enjoy the mild New Mexican weather with a day on the greens. It's an unFOREgettable event!
Maintenance Mania: Join us as we cheer on maintenance professionals as they compete to see who is the fastest wrench in New Mexico.
---
Luncheon Meetings
AANM hosts luncheon meetings throughout year, providing members the opportunity to network and learn about topics of interest impacting the apartment industry.
---
Networking
Happy Hour Mixers: An opportunity to get together with your friends, peers, and partners to discuss "what's up?" in your neck of the woods. (Held in different locations throughout the state.)
Manager Roundtables: Hosted at member communities around the state, roundtables give managers/assistant managers a chance to connect and share best practices, overcome challenges, and meet new colleagues.
Cornhole: Stay tuned for more on this fun event!
---
Committee Meetings
There is no question that the best way to see a return on your investment with AANM is to get involved, and one of the best ways to get involved is to join one of our committees. Whether your passion is legislative affairs or special events, there is something for everyone. If you see it on our calendar and you are one of our members, you are invited!