Maintenance Mania / Chile Cook-off
A national competition for maintenance technicians to show off their skills!
Our next competition and cook off will be held at the end of September 2023! Keep an eye out for more information to come...
What is Maintenance Mania®?
Maintenance Mania® is a national competition where maintenance technicians compete against each other in skill-based games built around common maintenance activities. The competition also includes a pinewood derby style car race where there cars are made out of maintenance supplies.
NAA affiliates host Maintenance Mania® events across the country to recognize maintenance technicians with awards, prizes and bragging rights. Winners from each local event then get a chance to qualify for a spot at the National Championship held at the annual NAA Education Conference & Exposition.
"Maintenance professionals are essential to the success and viability of the multifamily housing industry. AANM is extremely proud to be able to shine a light on such an outstanding group of individuals through the Maintenance Mania® program." -Chuck Sheldon, CCIM, CPM® 2013-2016 AANM Board of Directors President
2022 Maintenance Mania®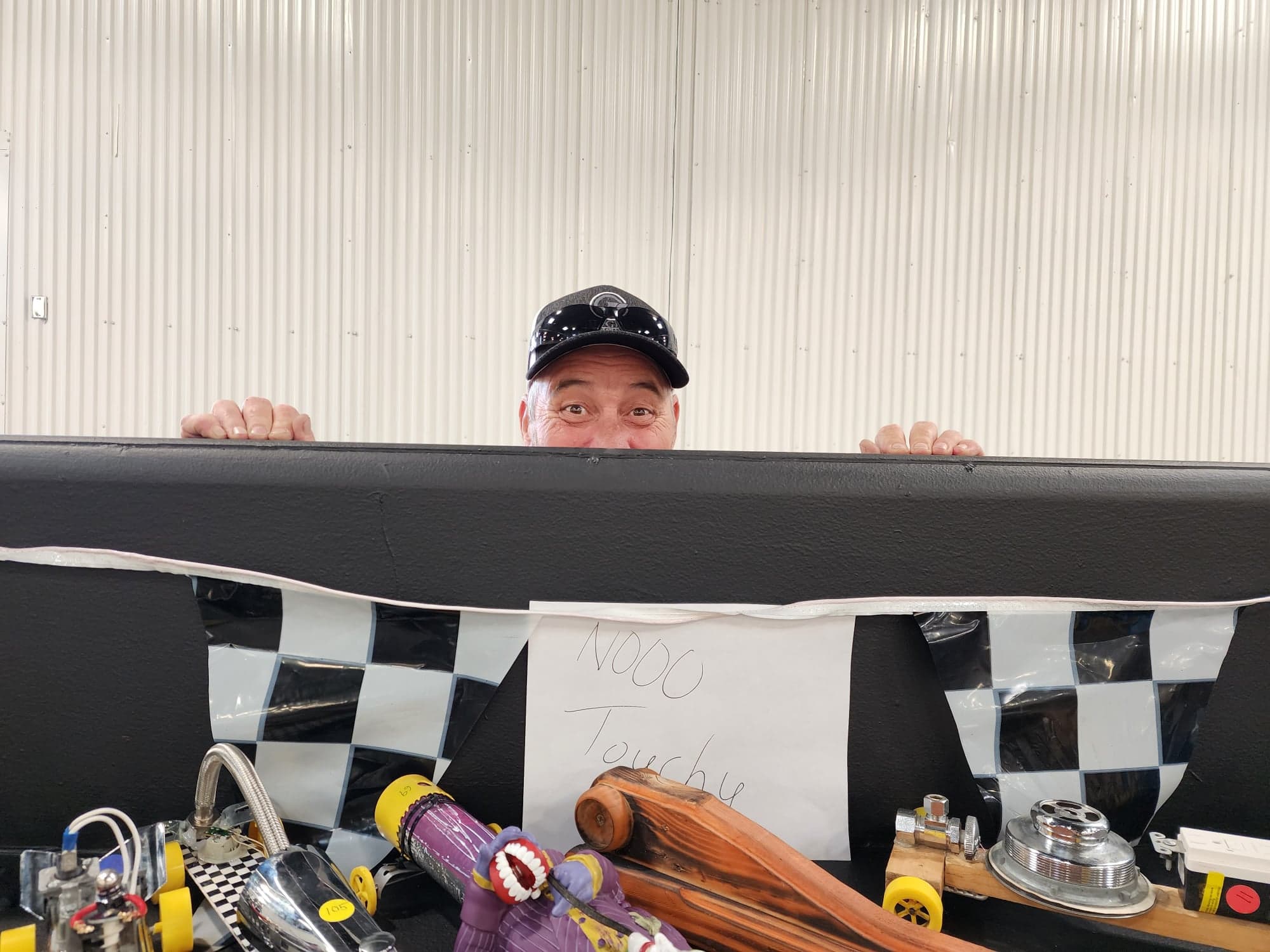 See our 2022 photos!
2021 Maintenance Mania®
2019 Maintenance Mania®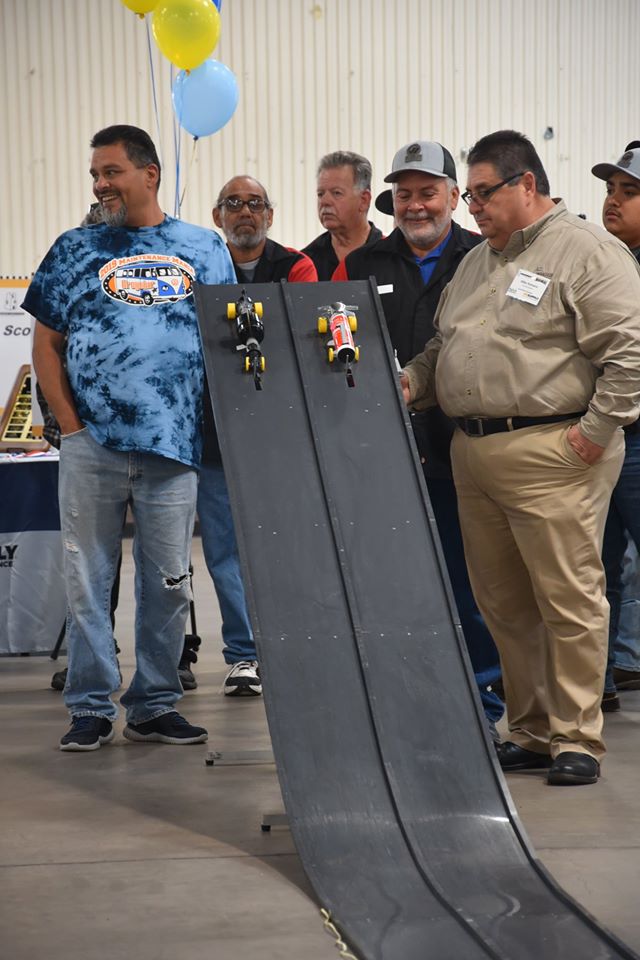 ---
2018 Maintenance Mania®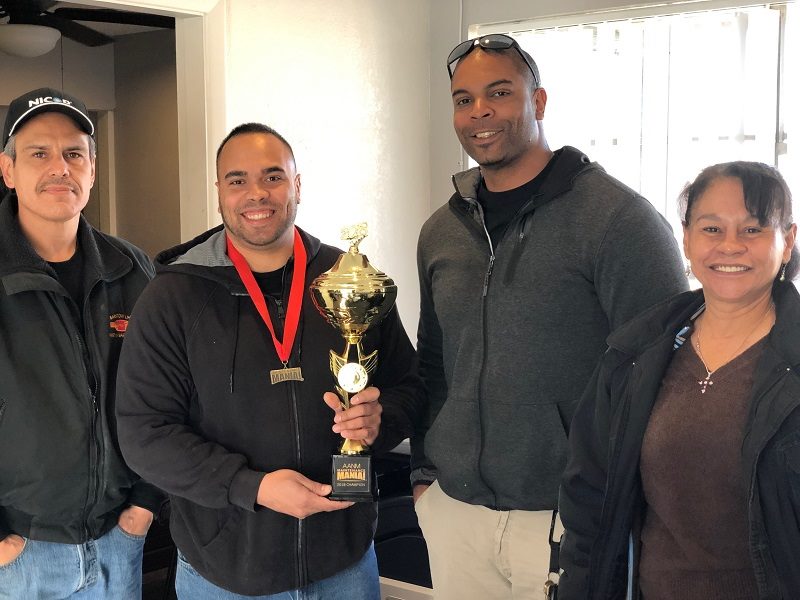 The 2018 competitors tested their maintenance skills and knowledge of the industry in eight challenges as they competed to earn the title of the Maintenance Mania® National Champion.