Maintenance Mania® is a national program offered by NAA and presenting sponsor HD Supply (HDS), in which maintenance technicians compete against each other in various skill-based games.
Each NAA local affiliate has the opportunity to have their maintenance technicians compete individually to win various local awards and a chance to compete at the National Championship held at the annual Apartmentalize.
Participants must be employed by a community in good standing with their local association or an NAA Direct Member. Members interested in qualifying for the National Championship must register as competitors in the National Championship Qualifying Program with their local affiliate.
At the end of the competition year, NAA will offer the top participant from each of the NAA regions, plus the 10 fastest wild card participants, the chance to compete in the National Championship. The affiliate also can give the competing individuals various awards at a local level. It is up to the affiliate to decide how they will distribute awards to the winners at their event.
*ALL COMPETITORS MUST FILL OUT A LIABILITY WAIVER
* 2018-2019 MM Participant Rule Book
Instructor:
Stephen Baca, Program Manager, NMDA Pesticide Compliance Reveieved his B.S. from UNM in Biology. I have worked for the NM Department of Agriculture (NMDA) as an inspector for 17years. I have been a supervisor for the past 7 years. I am now the program manager for Certification and Training. I also hold federal credentials with the US EPA, and conduct federal investigations involving pesticide issues when needed.
The Pesticide Compliance Division of the NMDA regulates any and all aspects of pesticides in the state. We license and inspect pesticide users from farmers and ranchers to pest control companies and register pesticides used by everyone including homeowners and professionals.
Thank you to our Local Sponsors!
Ace Asphalt JL Gray Company Inc.
Alvarado Management Reliable Maintenance and Repair
Bath Fitter Sherwin Williams Paints & Flooring
Euro Painting Washington Federal
Get A Grip Wilmar Industries, Inc.
Green Summit Landscape Management WSI Trash Valet & Recycling
Greystar Real Estate Partners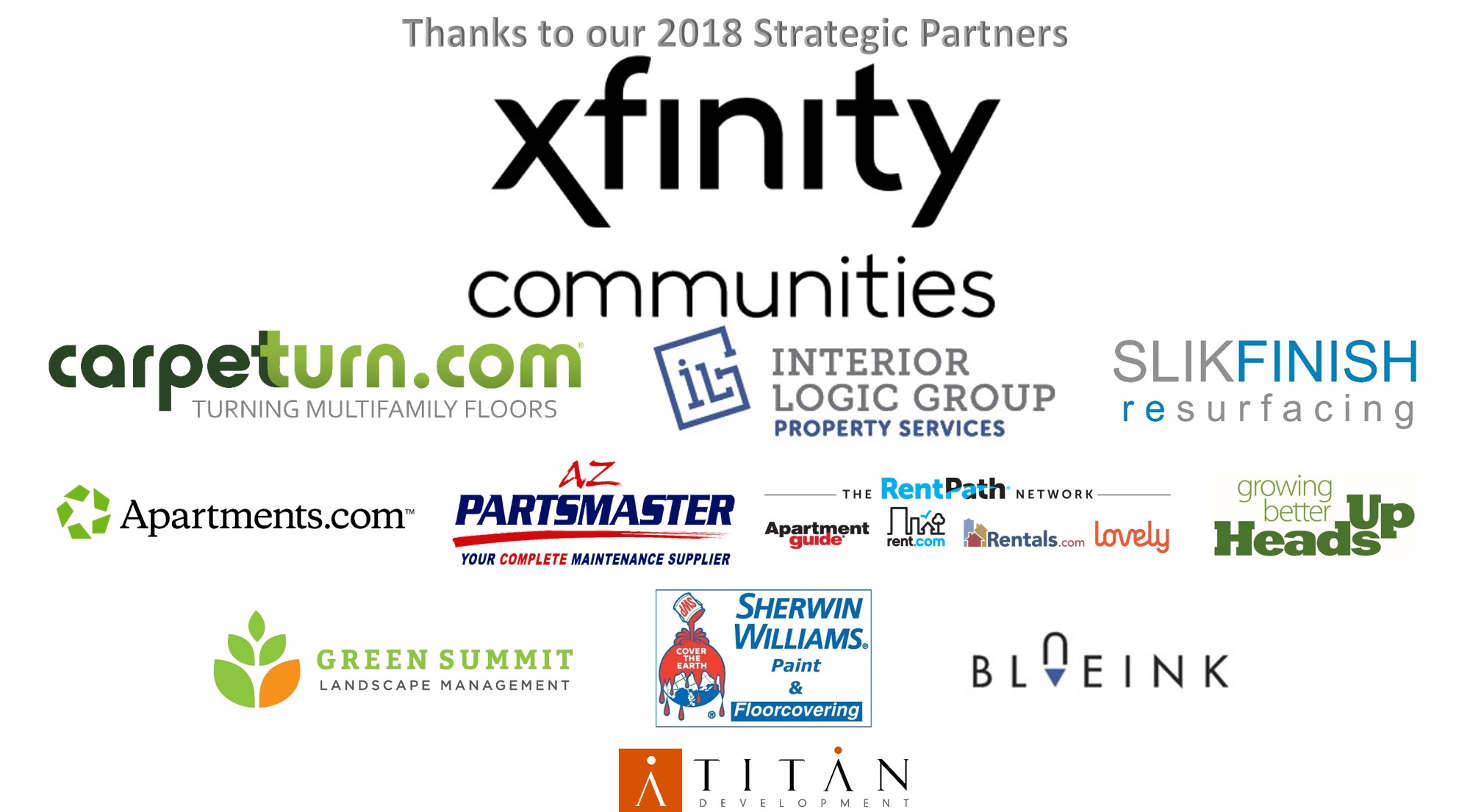 Thannk you to our National Game Sponsors

193 Other Registered Attendees