Volunteer Day
Companies will be supporting thier chosen charities at locations across the state!
#aanmvolunteers
AANM members have hearts of gold. We know this from past charity fundraisers we hosted in the past. But this fall, we're asking you to join us statewide in showing that we care about contributing in additional manners. On August 18th, 2023, AANM members across the state will volunteer for our 5th annual volunteer day at a local charity of their choice! We anticipate over 250 volunteers that day, and feel that is a significant impact on all our communities.
We'll be live broadcasting throughout the state so everybody can see what our members are doing to give back to their respective communities. And we want the public to know just how awesome the property management industry is!
Register Now!!
New Mexico Volunteer Day - Apartment Association of New Mexico (aanm.org)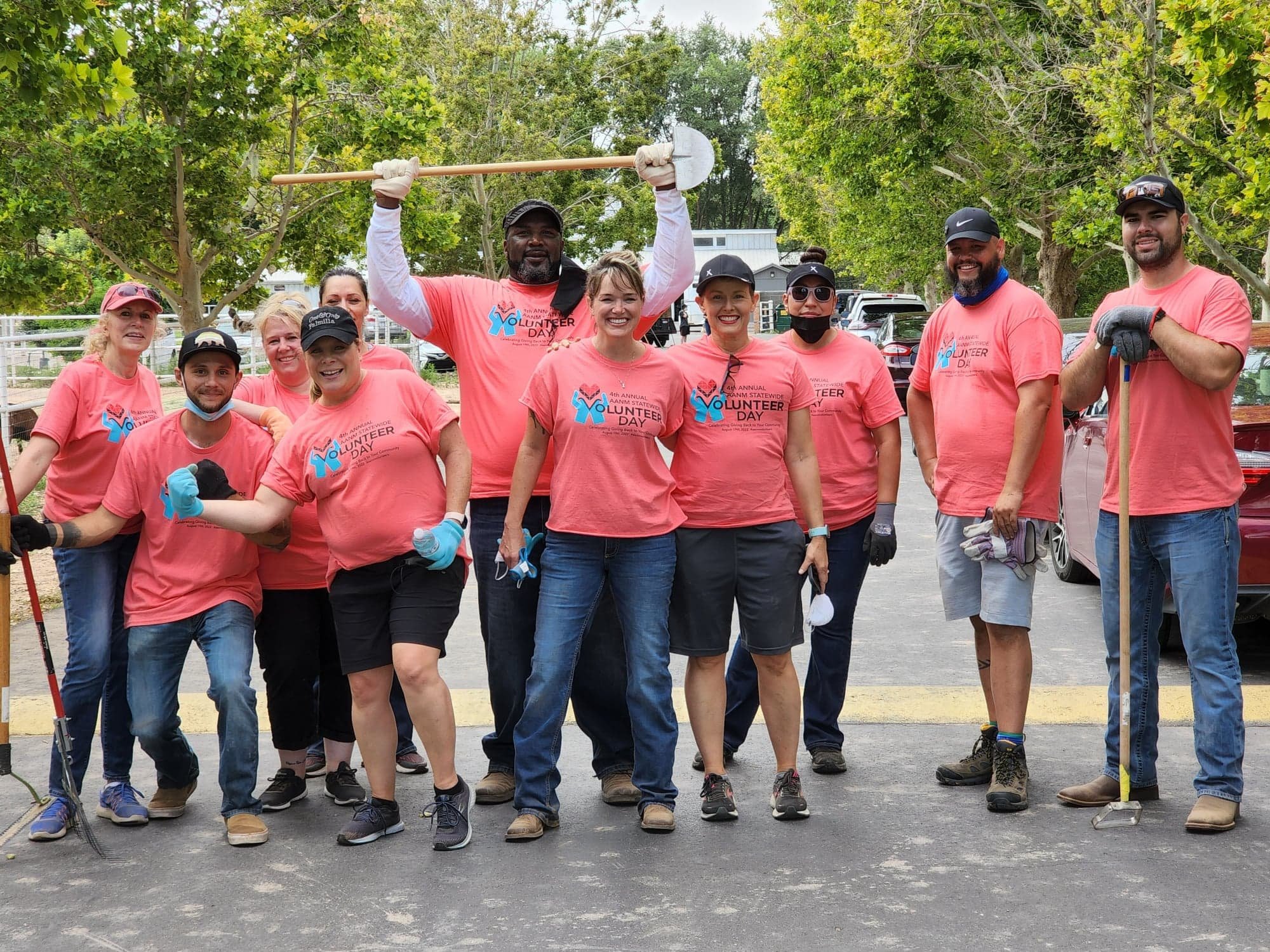 2022 Volunteer Day Pictures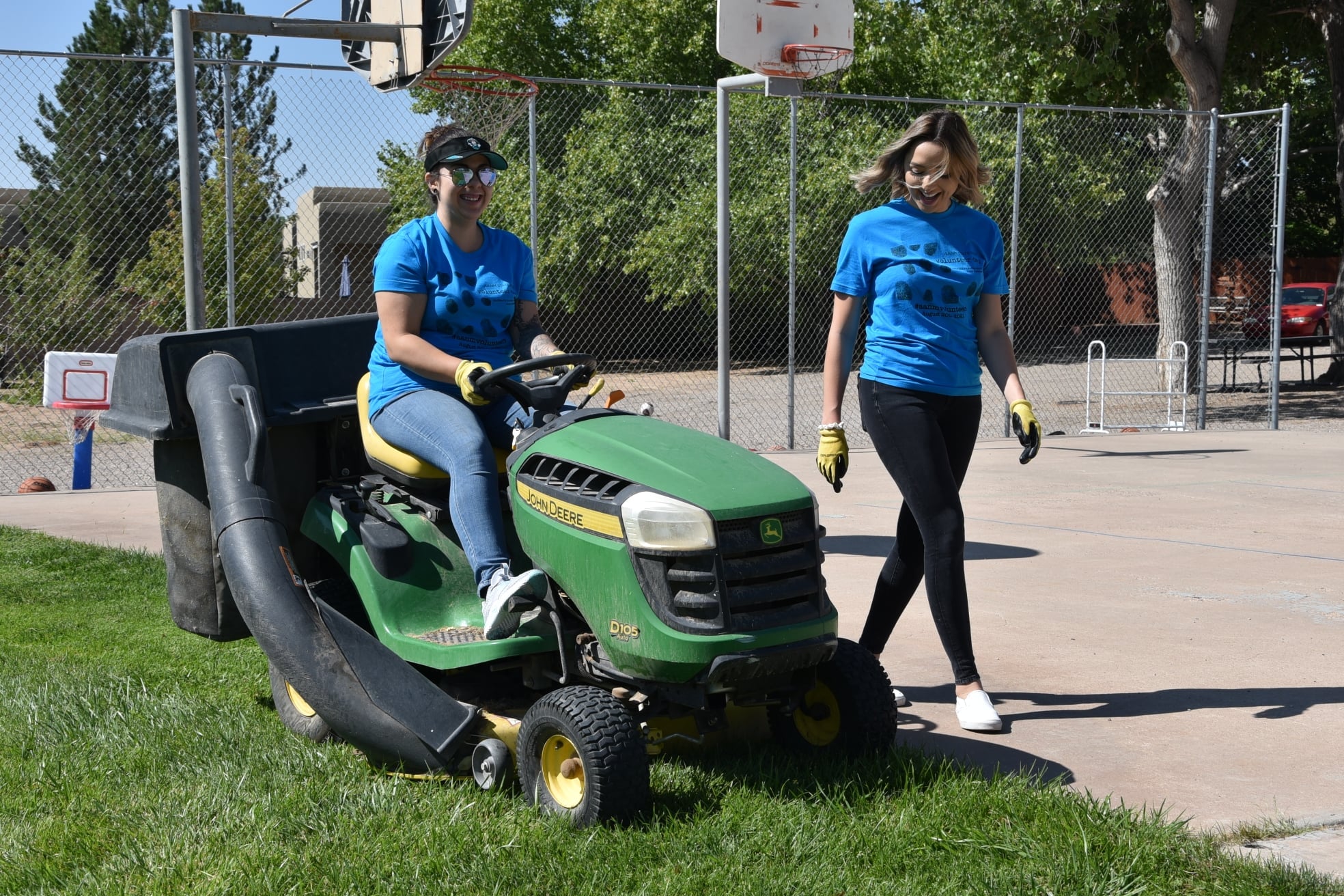 2021 Volunteer Day Pictures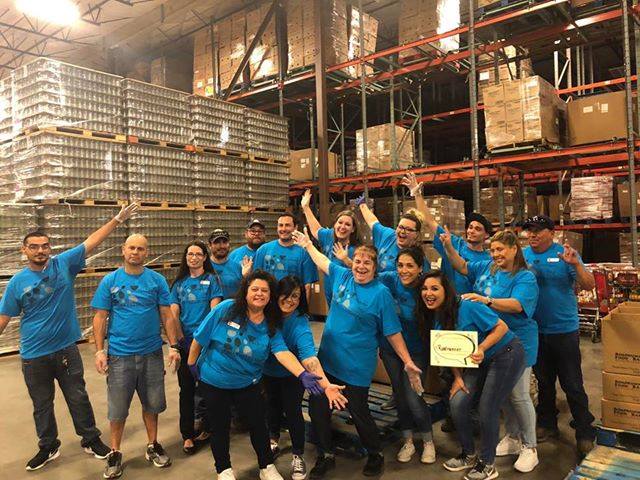 2019 Volunteer Day Pictures