The Annual Golf Classic
The Annual Golf Classic is held in June and is a popular fundraising event for the association. It gives our Associate and Primary members to opportunity to network in a fun and relaxed atmosphere while enjoying a day in the sun on the golf course. Find more information and register here.
---
Sponsorship Opportunities
Interested in becoming a sponsor for the 2018 Annual Golf Classic? Sponsorship opportunities are now available!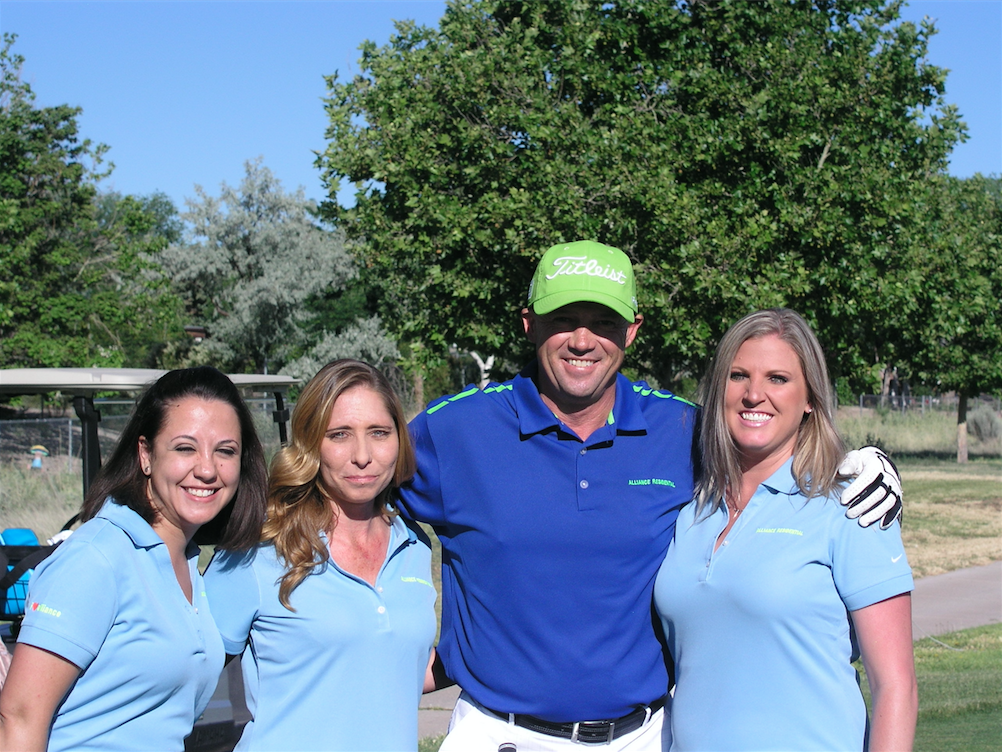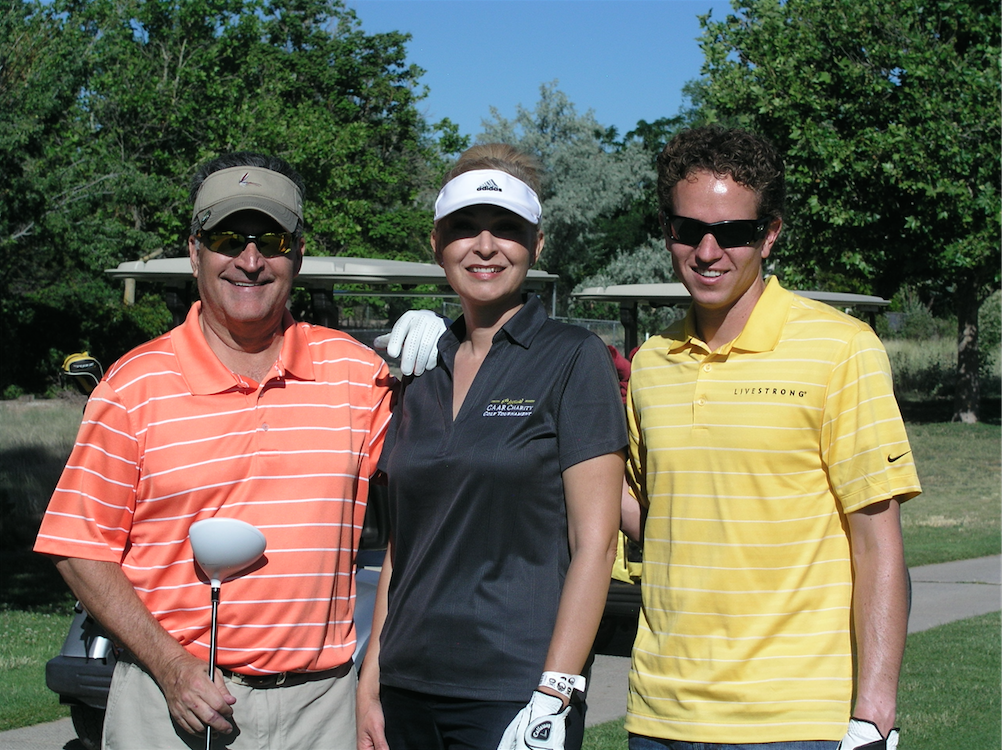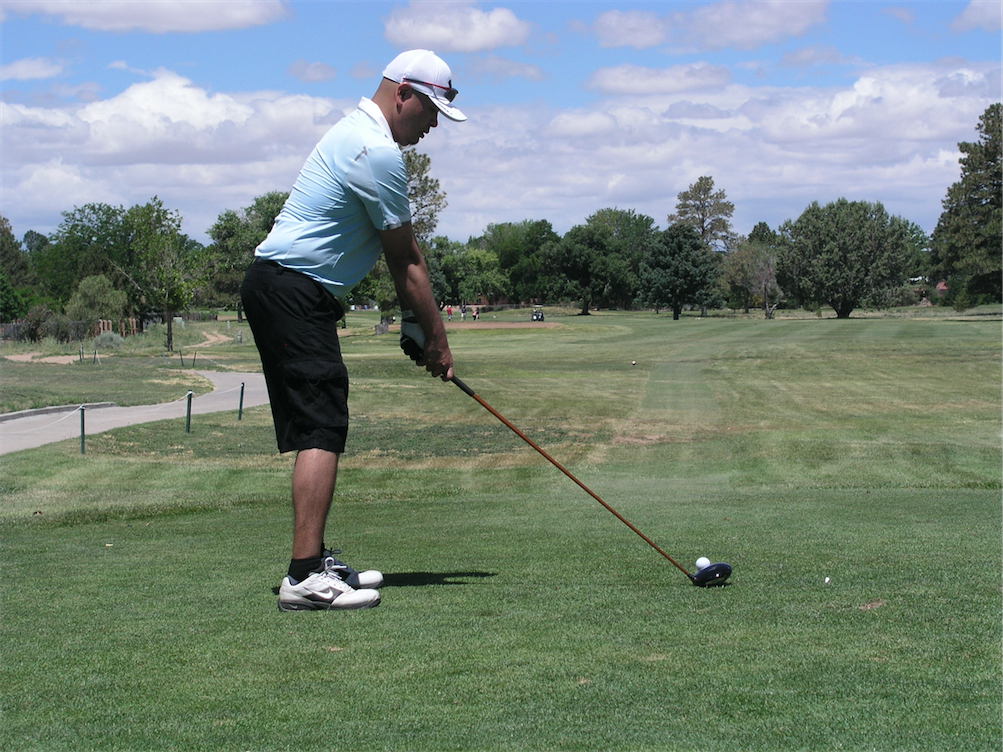 ---
2016 Annual Golf Classic
A big thank you to everyone who attended the 2016 Annual Golf Classic. We hope everyone had as much fun as we did. Also, a huge thank you to our 2016 Golf Classic sponsor, Xfinity! We appreciate your support for AANM!
---
2015 Annual Golf Classic