Back to Events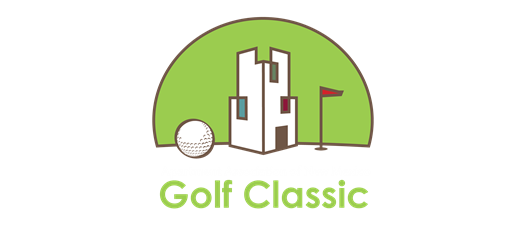 2024 AANM Golf Classic
A fun and relaxing networking fundraiser on the green...
Friday, June 14, 2024
Event Details

presents
23nd Annual AANM Golf Classic
We are still planning this event so check back for more information later!
The 2024 Annual Golf Classic is June 14, 2024. Registration opens at 7 am with a tee time of 8 am. Bring extra cash for chances to win prizes at many holes, and a 50-50 Raffle.
This is a popular fundraising event for the association. It gives our Associate and Primary members to opportunity to network in a fun and relaxed atmosphere while enjoying a day in the sun on the golf course.
*All players are required to use their own golf clubs, meaning no sharing sets. If you would like to rent a set, please contact the Santa Ana Golf Club to reserve your set as sets are limited.
Agenda
June 14
6:30 AM

Committee arrives for set-up

7:00 AM

Sponsor set up / Breakfast / Registration

8:00 AM

Shot gun start

1:00 PM

Lunch / Awards / Raffle items

Time is an estimate, based on players' progress
For More Information: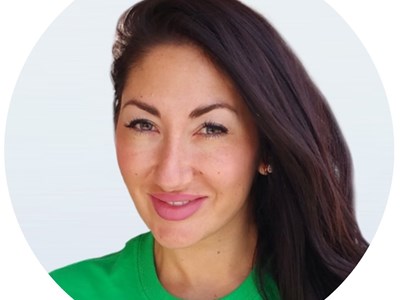 Stefanie Gutierrez
Real Floors, Inc.
(505)814-8891