Maintenance Mania Committee
Mission
To give our competitors & spectators a positive experience. To honor our maintenance professionals and their talents.  To build camaraderie, give appreciation, and build relationships! 
Invitation
The Maintenance Mania Committee would not be possible without our great group of volunteers and staff.
If you would like to become a part of this committee, please contact us.
Maintenance Mania Committee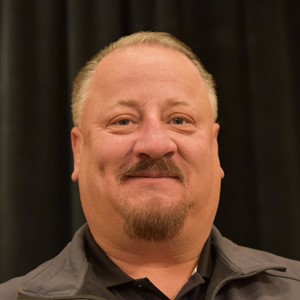 Jeff Thomas
CAS
Sr. Field Account Manager
HD Supply Facilities Maintenance
(505)463-4912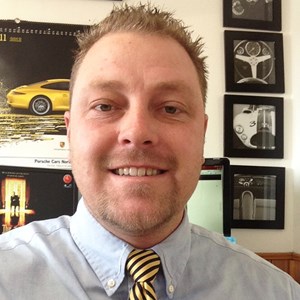 Thomas Pennington
Vice President of Commercial Division
Rhino Roofing Inc.
(505)242-1602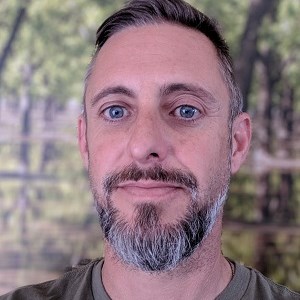 Brian Curry
Director of Maintenance & Construction
JL Gray Company Inc