Back to Events
Event Details
The class will include the New rules on R22, MO99, NU22 and 407C.
No more R22 after the year 2020
How to get the best results out of your investments in the 410A equipment.
Do you have to change Air Handler, line sets, and other items to have the Manufacturers Warranty to be in tact if there is a problem in the future.
Does this effect my Heating Equipment and what changes do I need to do?
Ask questions about the future regulations on alternative refrigerants along with the future of 410A.
Ask questions about how the manufacturers plan to make changes to stay up with the new laws. Why will this impact future purchases of new equipment.

These new rules and a lot more will be covered at this class. Why You Don't Want To Miss This Class.
Why the Owners Need To Attend. Why Managers Need to Attend and Why The Technicians Have To Attend.
Where is my Money Going to Keep the Resident Cool?
Course will be presented by Steve Cross of Goodman Manufacturing
Free to Core Subscribers
$39 Members
$59 non- Members
For More Information: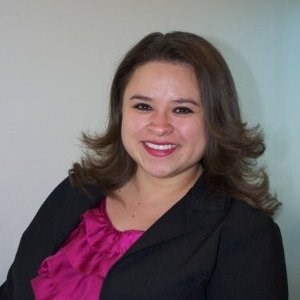 Katrina Soto
Programs Manager
(505)822-1114