AANM Mailing List
Date posted
April 20, 2018
Turn That Frown Upside Down!
Sometimes we hear from members that they are not receiving email communications from AANM.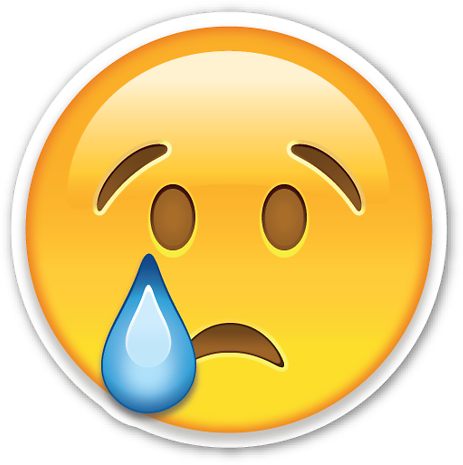 We never purposely exclude people, but the delicacies of your company's email structure or firewalls can sometimes create barriers for our messages to get through. If you find that you do not receive regular emails from the AANM team, please let our office know. We can tell if your email address has been unsubscribed from our mailing list. In addition to purposely unsubscribing, this can also happen for a variety of reasons regarding soft and hard bounces. Below are some screen shots from the email delivery system that we use (MailChimp) on why this might occur.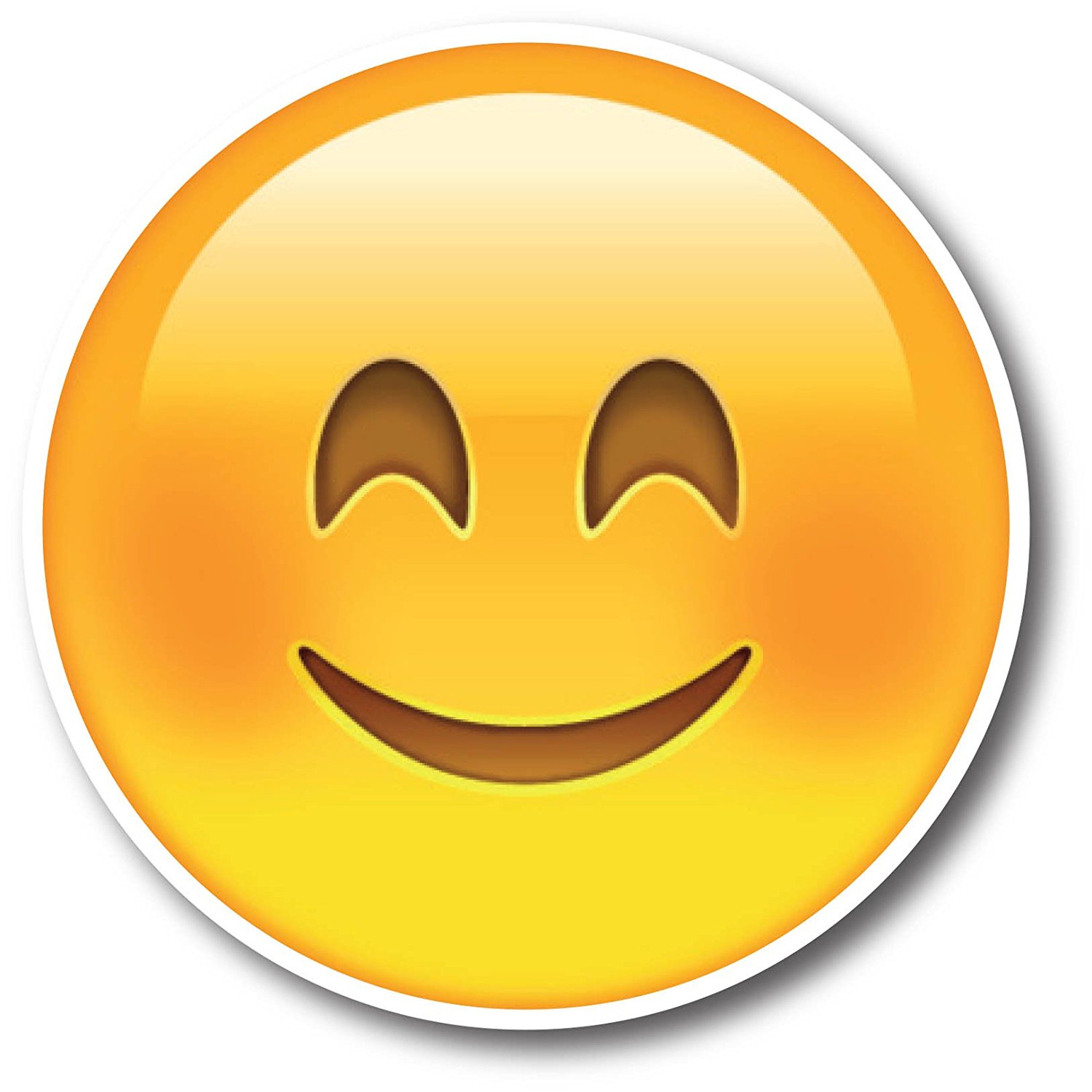 If you want to make sure that you (and everybody on your team) is receiving notification of education, events, mixers, and legislative adovocacy, please click the button to re-subscribe to our mailing list. We value your participation!