250+ Volunteers for Inaugural Event!
Date posted
September 24, 2018
On September 14th, AANM members across the state set out to make history. In an inaugural event, AANM Volunteer Day was a huge success. Not just in terms in volunteer turnout, but for the impact made on local non-profits in several different communities. Over 250 AANM members, plus some residents in their properties, volunteered at the charity of their choice.
Many times, the significant impact that property managers and their teams have on the community is lost in the shuffle. In an effort to change the narrative, AANM leadership decided on a day of service. Some properties sent a handful of volunteers, and other closed their offices completely to put all hands on deck. The benefitting charities ranged from the large to the small, but all of them were charities that benefit the locals in their very own neighborhoods.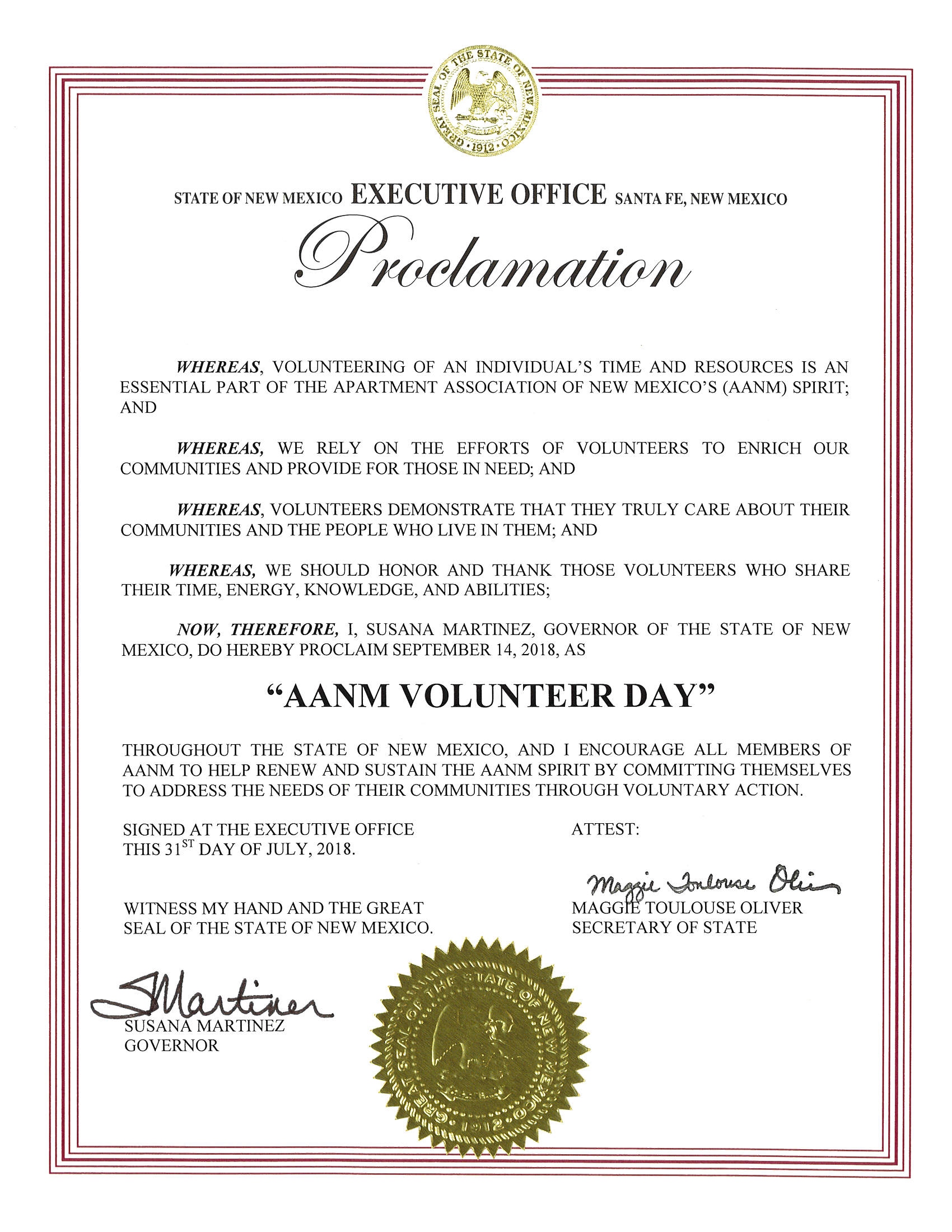 The affects were huge, but we're proud to share a sampling of the impact made by our members.
Over 30,000 pounds of food was processed for the hungry
Farms were tended - goats, llamas, and vegetables, they had it all!
Museums were assisted
450 lunches were packed and readied for school age children
Battered women's shelters were tidied and organized in preparation for holiday food collection
Churches were painted
Mock interviews with people experiencing homelessness were conducted..and might even result in a new hire in the industry!
"We had so much fun volunteering! Thank you for organizing such a wonderful event. We love what we do on a daily basis. But when we can be part of something greater, it's so much more rewarding!" -Connie Nuñez, High Range Apartments, Las Cruces, NM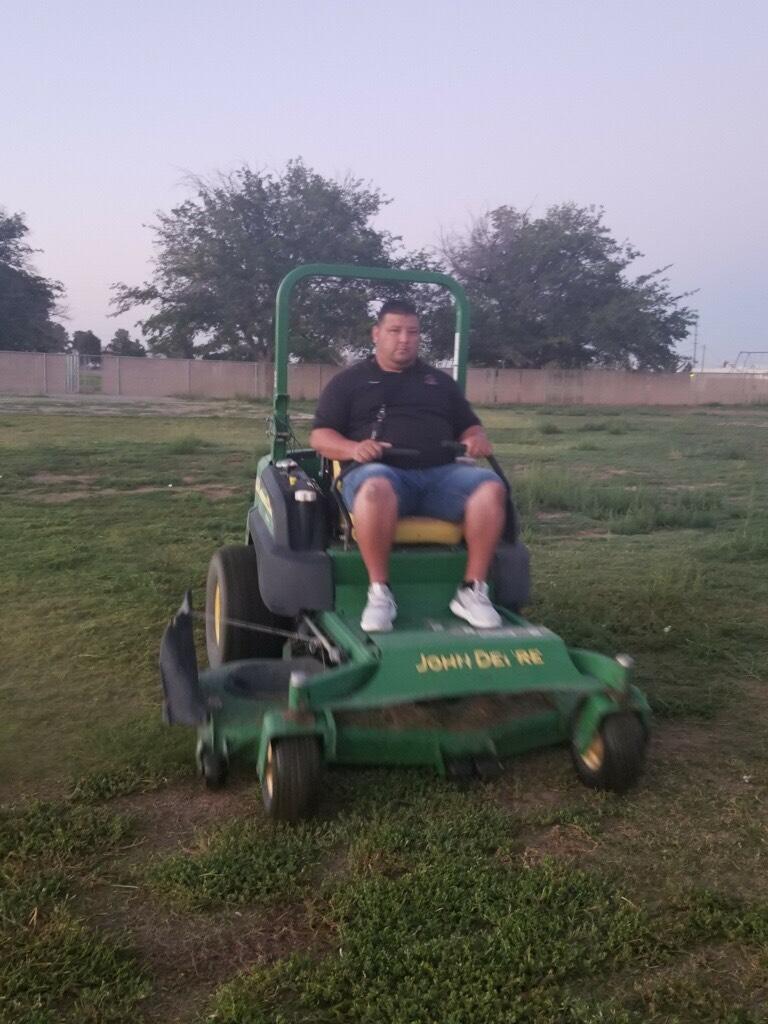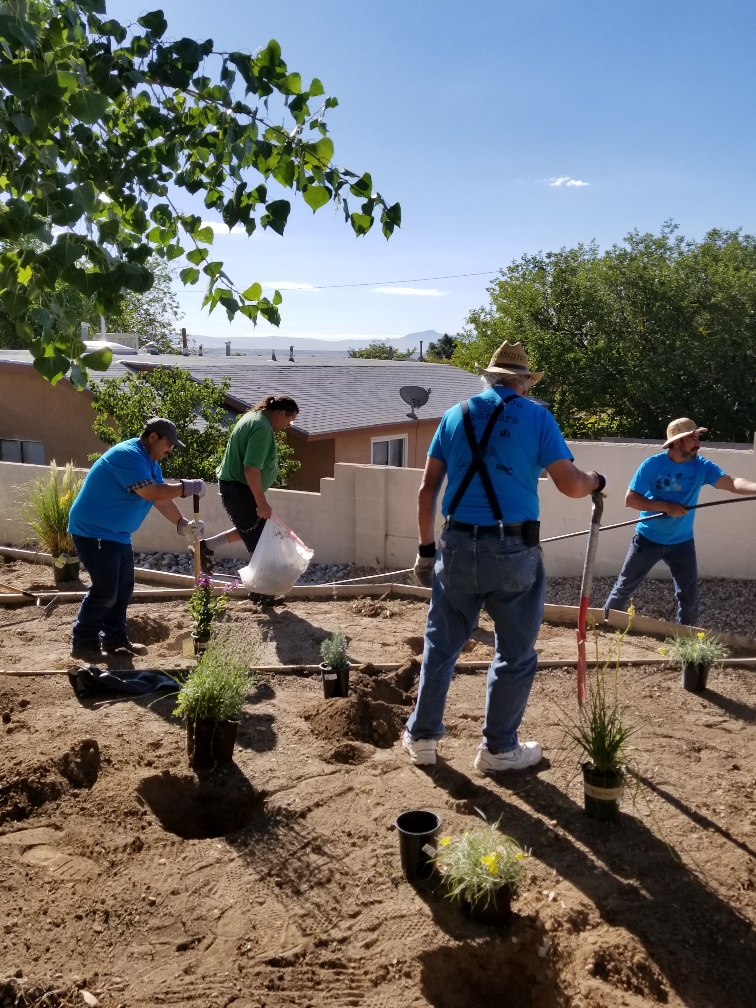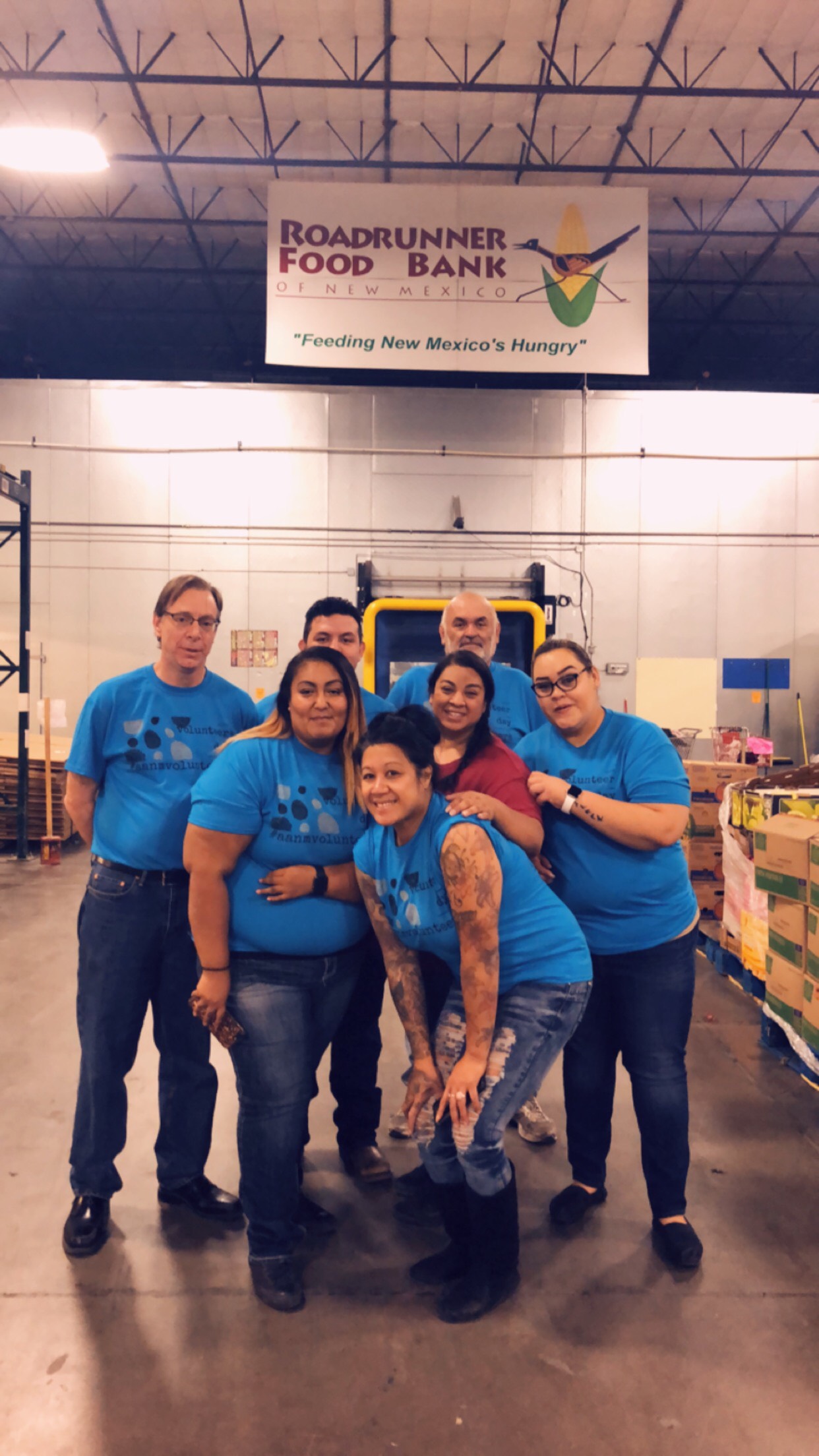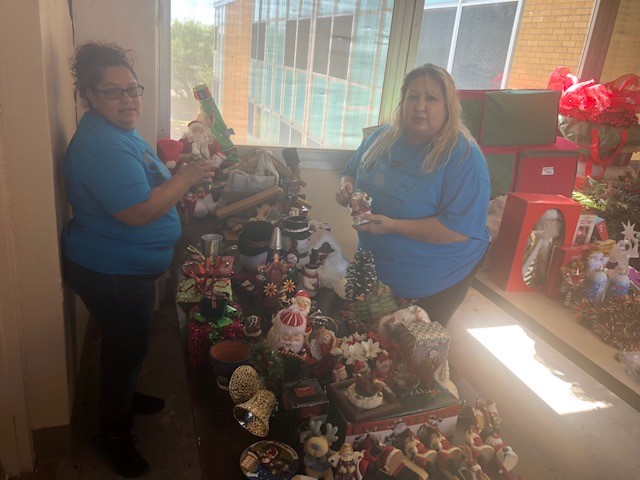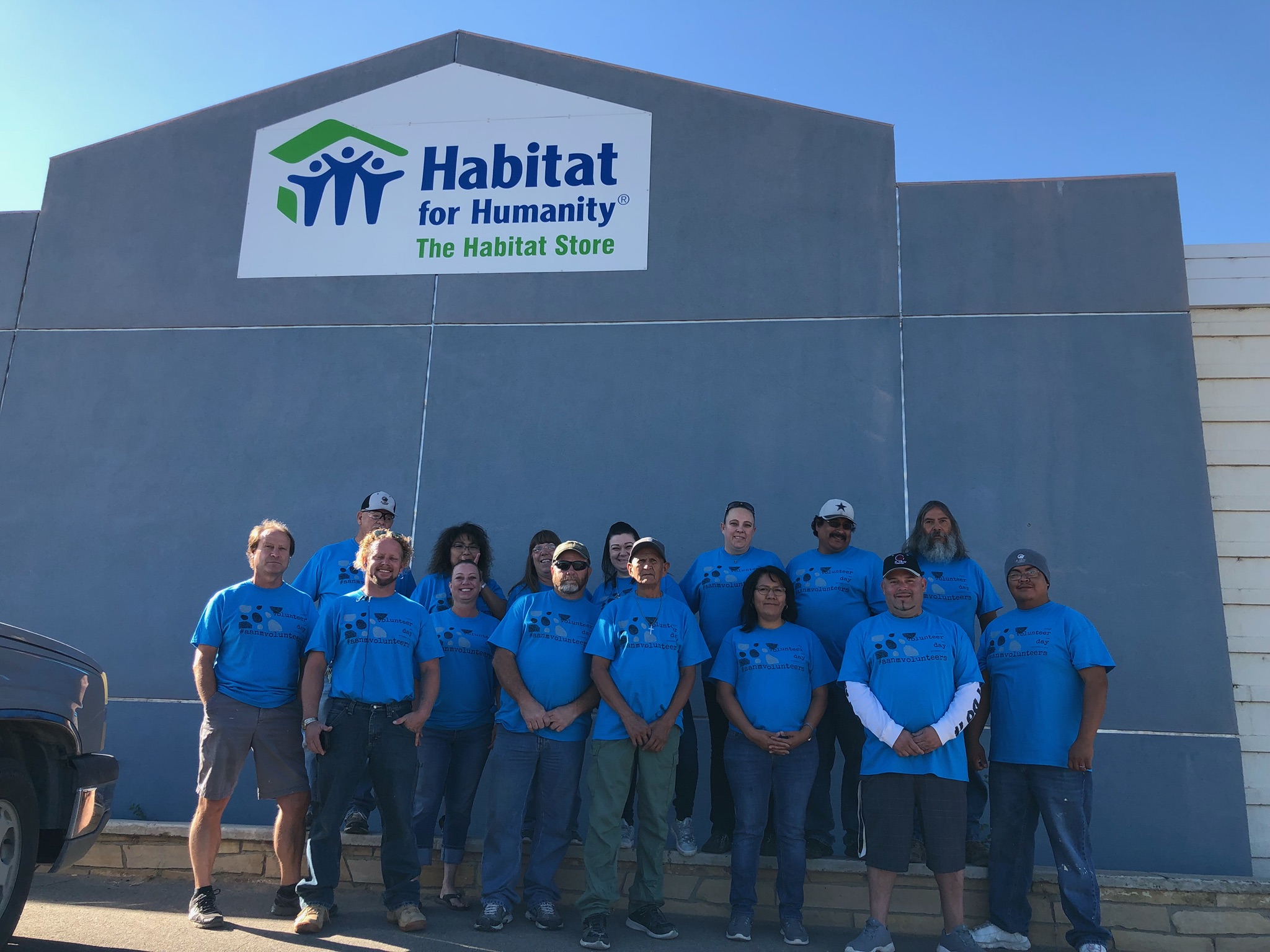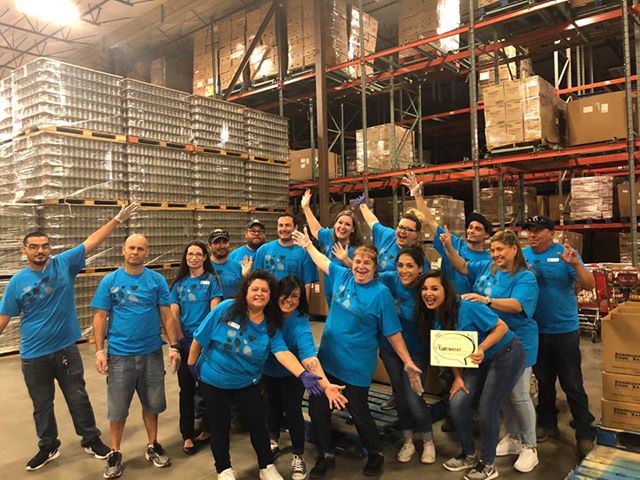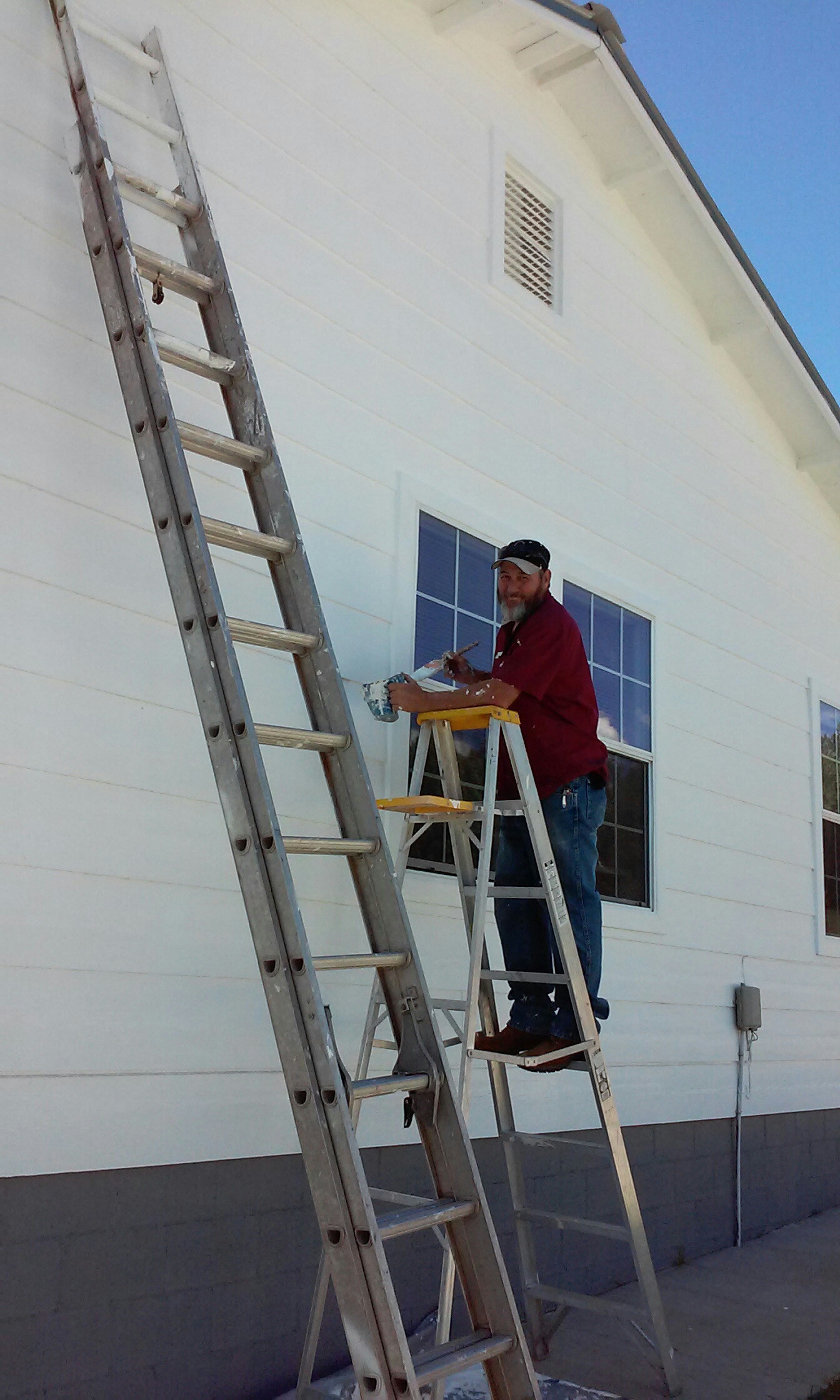 For more photos of the event search #aanmvolunteers on Facebook, Instagram, and Twitter, or visit the AANM Facebook page.The Governor of New Mexico proclaimed Friday, September 14, 2018 as AANM Volunteer Day. AANM looks forward to making this a yearly event. But we will also continue to raise money at our Annual Charity Gala on November 9th, where 100% of the proceeds will benefit NM Veterans Integration Center.
2018 Sponsors
Thanks to our sponsors, volunteers were provided a t-shirt free of charge to wear with pride on Volunteer Day and in the future!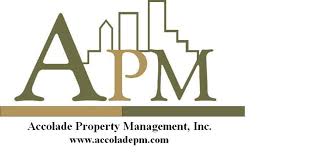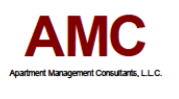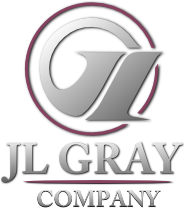 Questions about this event or to get involved next year, can be directed to the Executive Director, Kelle Senyé.