Back to Events
Event Details
AANM, welcomes back Keri Stewart with Results 4 Business for our next educational workshop.

There are some people we enjoy being around, others we cannot stand being around – why is that?

Some people are loud, forceful, challenging; others are so quiet and supportive – why is that?

Why do some people get so caught up in the data and hold up decisions while others forge forward too quickly?

---

Join our next educational workshop to learn about how you might be a contributor to your communication challenges.

What? Yes, you read correctly, communication is a two-way street.

---

The more we understand about ourselves, the more we can learn what we can do to improve bumpy communication, increase collaboration, and build trust with others.

To take your free assessment to bring with you to the workshop, visit www.giant.tv/5voices/r4b_keristewart
Please join us on Wednesday, December 16, 2020 for another free workshop presented by AANM and Results 4 Business.
For More Information:
Jennifer Winters
Director of Operations
Apartment Association of New Mexico
(505)822-1114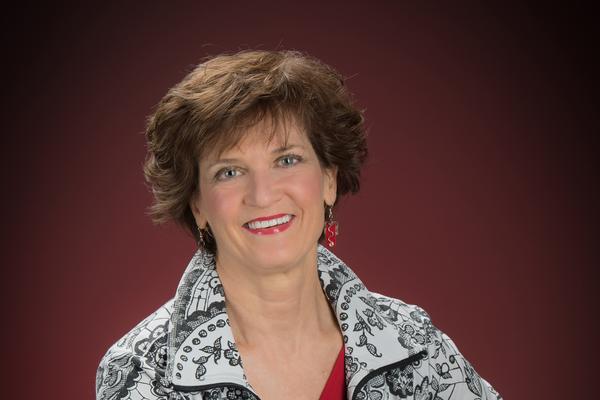 ABOUT KERI:
15 years planning, coaching, and training thousands of employees at all different levels.
International, award winning facilitator
Certified Professional Business Coach since 2005
2018 Woman of Influence honoree
"I bring common sense and simple practices to take your business to the next level."
Results 4 Business, Inc.
6201 Hanover NW
Albuquerque, NM 87121
Tel: (505) 296-3440 – Office