Back to Events
Event Details
How are you handling all the necessary juggling to get through every day?

You may be a team of one or of many...either way, it is tricky to keep your cool, with all the extra pressures to get it all done right now, isn't it?

People are scattered, residents or vendors are calling with different pressures, expectations are high, families stretched, and tempers might be brewing.

Are you struggling with working around homeschooling kiddos, squeezing time in for your spouse or partner, and finding time to eat well and stay fit? 

Hungry?  Exhausting?  Impossible?  Or is this a perfect opportunity to try a new idea?

Our presenter, Keri Stewart uses this super simple, super effective tool with her clients to figure out "how to fit it all in daily" amongst the continuous tugs on our time. 

Plan to join in as we spark conversations and offer ideas on how to "self-preserve" and "get things done" every day.

It is possible!
Keri Stewart, Results 4 Business, Inc., will be bringing her highly energetic style of communication to interested members for a 60 minute presentation on Time Management through the ZOOM platform, which will give all participants the opportunity to interact with each other throughout the allotted time with Keri and also in different breakout sessions with like minded folks in our industry.
Please join us on Wednesday, April 21, 2021 for an first enlightening conversation.  We look forward to seeing you there!
For More Information:
Jennifer Winters
Director of Operations
Apartment Association of New Mexico
(505)822-1114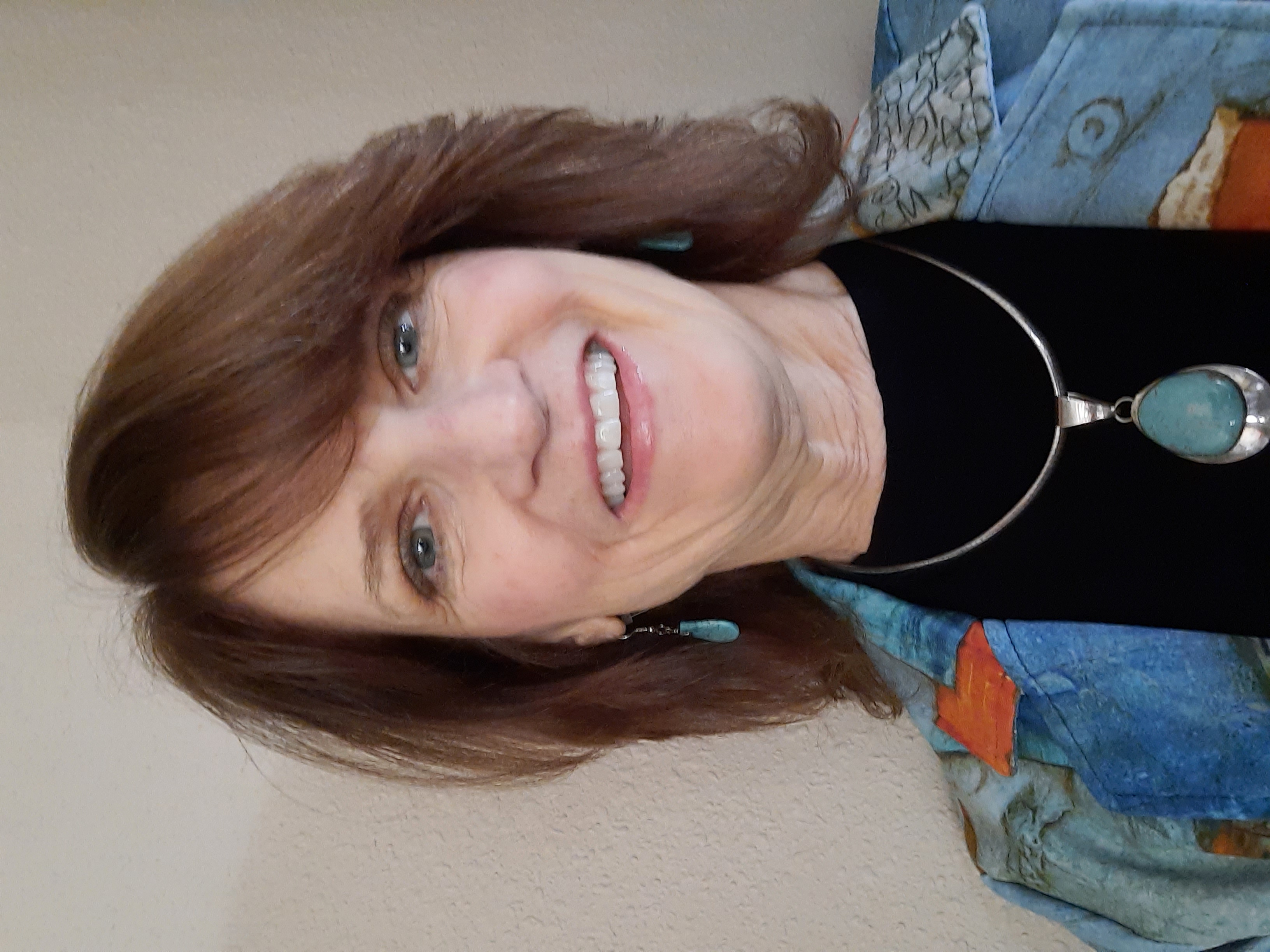 ABOUT KERI:
15 years planning, coaching, and training thousands of employees at all different levels.
International, award winning facilitator
Certified Professional Business Coach since 2005
2018 Woman of Influence honoree
Assess ~ don't guess. Keri unlocks the potential of leaders, their teams, and individuals with data-driven people development.
She works with organizational leaders and teams to show what it is like to be on the other side of them.
Keri enjoys helping her clients reduce frustrations within teams, improve communication, reduce drama, conflict, and stress.
Through a proven, simple, on-line, scalable process, we help organizations thrive with agility in this digital age to get things done more effectively while appreciating the diversity of each team member.  Remote teams are not going away and business creativity must flourish.
Results 4 Business, Inc.
6201 Hanover NW
Albuquerque, NM 87121
Tel: (505) 296-3440 – Office