Back to Events
Virtual/In-Person AANM Annual Meeting
Thursday, December 15, 2022
10:00 AM - 12:30 PM (MST)
Event Details
Join us via Teams or In-Person at the Apartment Association of New Mexico (Limited seating is available in-person) on Thursday, December 15th to celebrate the ending of 2022!  This event will serve as our normal annual meeting for 2022.  There will be an in person meeting held in January to announce the new Board of Directors on January 18th, which will be held at the Sheraton Uptown.  More information will be forthcoming.
Steve Grant, Board of Director President and Alan LaSeck, Executive Director would like to express their thanks to not only the 2022 Board of Directors, but also the Strategic Sponsors, Committee/Council Chairs and all of our members in continuing the wonderful support all of you have given to our Association over this past year.
For More Information: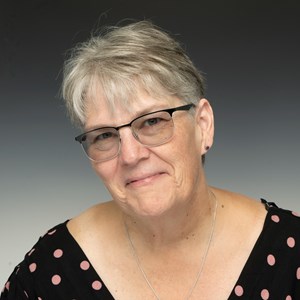 Jennifer Winters
Director of Operations
Apartment Association of New Mexico
(505)822-1114
Thank you 2022 Strategic Sponsors!