Back to Events
Event Details
Are you looking to understand what makes people choose your property? This class is for you! "Think Like a Consumer," gives you the opportunity to find out how people search on the internet for your property, what makes them call you and most important how you can change some really easy habits to close more deals on the phone, over email and in person! This class helps you to understand how if you change your thought process, you'll get more leases!
Instructor: Bry Carter, Regional Director, CoStar Group
Bry has over 20 years of experience in the multi-family arena. She has worked as a leasing agent, assistant, manager and regional in the Phoenix market in both lease-ups and market rate apartments. With over ten years of experience on the marketing side Bry has seen over 1500 properties nationwide and over 200 different companies giving her a wide range of experience with leasing shops and training ideas. Bry has worked for ApartmentGuide.com, Gannett/Apartments.com nationally and recently as the regional for Apartments.com for Phoenix/Tucson/Salt Lake City and Albuquerque. Her passion is training and has over 10 years of experience giving classes in the multi-family place. She has three children, two dogs and been married for 18 years.
Course hosted by Apartments.com
Free: CORE Education Subscription
$40 Members
$50 Non-Member
For More Information: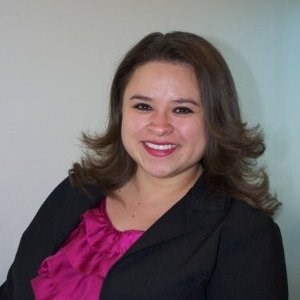 Katrina Soto
Programs Manager
(505)822-1114