Back to Events
Event Details
 Pests at Managed Properties
Pest control: It ain't just sprayin' stuff....
What's the deal with bedbugs? Learn how that problem is solved
How to better guide maintenance personnel to control pests
Why even nice properties can have a rodent problem
How to work with Resident to avoid pests
Pigeons...yuk! Learn how to keep them off the property
Learn which bugs are not a big deal
What is your responsibility versus your residents'...plus language you might want to add to your lease agreements.


 Course hosted by 
Instructor : ALAN FEUER, A.C.E.
Alan Feuer, ACE, is currently the Technical Director and lead Associate Certified Entomologist (ACE) for Preventive Pest Control (PPC), Albuquerque NM.
Alan began his career in pest management in 1989 following a tour in the United States Marine Corps. Alan's current duties include training and development for technical/sales/customer service support personnel for Preventive Pest Control as well as designing service protocols and SOP in support of pest management operations. Alan serves as the PPC liaison to the Greater Albuquerque Association of Realtors (GAAR), the Santa Fe Association of Realtors (SFAR) and is a certified instructor for the New Mexico Real Estate Commission (NMREC). He is also the current Secretary/Treasurer and training coordinator for the New Mexico Pest Management Association (NMPMA) and is the 2017-2018 chair of the Wood Destroying Organism
(WDO) committee of the National Pest Management Association (NPMA).
Outbound training is one of Alan's passions and he is blessed to be able to spend about 20% of his time instructing or preparing classes for GAAR, SFAR, NMREC, NMPMA or other local groups.
His latest investment is to partner with property managers and elder care providers in the realm of better understanding how to best avoid or mitigate bedbugs in the homes of the most financially/physically/resource challenged members of our community.
Alan Feuer A.C.E.
alan@ppcabq.com
To schedule a class call Alan at 505-918-3121 or email alan@ppcabq.com
Preventive Pest Control NMDA Lic. #64763
505-792-8380 | ppcabq.com
Free: CORE Education Subscription
$40 Members
$50 Non-Member
$65 Non-Member W/ CE Credits
4 CE Education NMREC Approved Course
4 CE NAAEI
Lunch Provided
For More Information: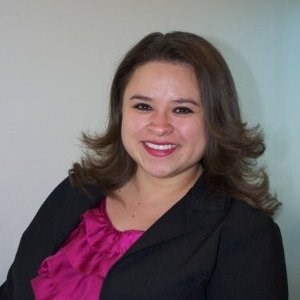 Katrina Soto
Programs Manager
(505)822-1114