Back to Events
NSPF Certified Pool Operator CPO® Seminar Review & Exam Retake - Las Cruces
A half day course for students that need review and retake the exam.
Friday, May 6, 2022
Event Details
We will be following the State of New Mexico and CDC regulations with the mask mandate along with 6' distance. This will allow only 15 participants per class.
Earning the prestigious Certified Pool/Spa Operator® Certification (CPO® Certification) gives you the latest information available for commercial and residential pools and spas. This is a half day course for set for people who already took the NSPF Certified Pool Operator CPO® through AANM and need additional training and need to retake the exam.
Pre requisite: full two day NSPF Certified Pool Operator CPO® Seminar & Exam
A CPO® Certification provides individuals with the basic knowledge, techniques, and skills of pool and spa operations. This training has helped protect millions of swimmers by reducing hazards at aquatic facilities. The NSPF® Certified Pool/Spa Operator® (CPO®) Certification program, the world's leading verifiable pool and spa training credential, is available as a blended training program. -NSPF® website
---
For More Information: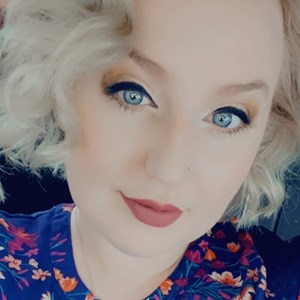 Kayla Stabley
Apartment Association of New Mexico
Meet your instructor!
Kevin has been working in and around swimming pools for the past 45 years.
He started lifeguarding, coaching and teaching swimming lessons, became certified, and has taught everything from infants swimming to scuba instruction. He trained hundreds of instructors, taught aquatic exercise classes, and conducted aquatics classes for people with disabilities.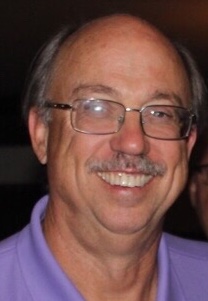 His education includes a strong science and technical background with a Bachelor's degree from the University of Texas in Austin and graduate work at Kansas State University.
Kevin has worked with a pool builder, a chemical company (BioLab), an equipment manufacturer (Sta-Rite), an importer of aquatic therapy and exercise equipment (H2OGym-US, LLC), and has consulted and trained for other swimming pool-related companies and startups. For the majority of 30 years, Kevin has built pools, provided pool service and repair, sales, troubleshooting and training.
Kevin's strength has always been teaching and training a variety of subjects and venues. Kevin continues to operate H2OGym-US, LLC selling underwater treadmills and related equipment. During the last 10 years, he has spent thousands of hours working with lobbyists to try to provide the best legislation for pools and consumers of Texas.
About 4 years ago, Kevin returned his focus to teaching and training full-time. Three years ago, Kevin formed Educational Leverage, LLC with the intention of providing a variety of aquatics and swimming pool/spa related training programs. He currently teaches a program that he developed for preparation for the Texas Residential Appliance Installer's License, the NSPF CPO (Certified Pool Operator) course, NRPA AFO (Aquatic Facility Operator course), APSP PPSO (Professional Pool and Spa Operator course), and is creating and presenting new programs that he develops in related areas.