Back to Events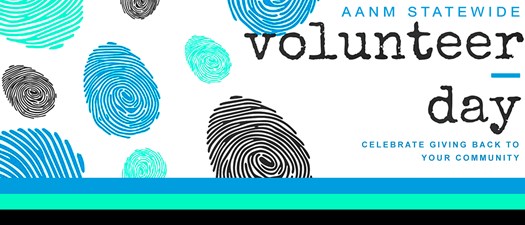 5th Annual AANM Volunteer Day
AANM Members Give Back to Communities Across the State!
Friday, August 18, 2023
Companies will be supporting their chosen charities at locations across the state.
Event Details
#aanmvolunteers
AANM members have hearts of gold. We know this from past charity fundraisers we hosted in the past. But this fall, we're asking you to join us statewide in showing that we care about contributing in additional manners. On August 18th, AANM members across the state will volunteer for our 5th annual volunteer day at a local charity of their choice! We anticipate over 250 volunteers that day, and feel that is a significant impact on all our communities.
We'll be live broadcasting throughout the state so everybody can see what our members are doing to give back to their respective communities. And we want the public to know just how awesome the property management field is!
Register by August 1st to guarantee a t-shirt for each of your team members participating!
We need T-Shirt Sponsors!
We are looking for our Primary Members to sponsor this year's shirt!
Please contact AANM - 505-822-1114 to add your sponsorship to this event!
Need Help to Help?
Whether you're an associate member with only a handful of employees in the state, a small staffed community, or an independent rental owner with no staff, we want you to feel part of the whole.
Where to Volunteer
Charity Navigator has 3 simple steps to help you identify the right place for your volunteer efforts.
Identify charities that match your interests
Quantify and qualify what you can offer
Make a commitment.
There are countless opportunities around the state with which to get your team involved. Below are a few suggestions, but by no means an all-inclusive list. AANM Volunteers Day is about finding your passion and focusing your energies toward a greater good on August 19th.
---
Use the Hashtag
We encourage you to use #aanmvolunteers in all your post before, during, and after the event. Tag your co-workers as well as AANM and include #aanmvolunteers in your post!
---
Team Names
If you like the idea of naming a team and need inspiration to help weave your participants together, we've put together a starter list:
At Your Service
Helping Hands
Kindness Krew
For the Health Of It
Free Labor
Full Hearts
Giving Groupies
Awesome Activists
Betterment Brigade
Stronger Together
Team names are not required for participation.
---
Helpful Links
5 Reasons You Should Volunteer
Volunteering and Its Suprising Benefits
---
For More Information: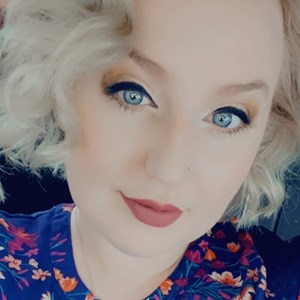 Kayla Stabley
Apartment Association of New Mexico