Back to Events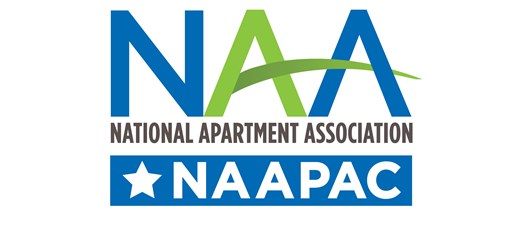 NAAPAC/AANM PAC Roadshow
Wednesday, October 5, 2022
Event Details
We are hosting a reception (Lunch will be provided!) with other industry leaders in New Mexico to hear from representatives of the NAA Political Action Committee (NAAPAC) about the 2022 elections, NAA's agenda for the rental housing industry, and how you can help.
As you know, the 2022 midterm elections for Congress are quickly approaching, and make no mistake: the Lease is on the Ballot.
The pandemic has fueled the housing affordability crisis by removing existing stock and adding disastrous debt for providers and renters. Unfortunately, there are some in Washington who are looking to leverage the affordability crisis and COVID into all kinds of new restrictions on our businesses: rent control, Source of Income, screening limitations, etc.
NAA is focused on responsible and sustainable solutions that support both renters and housing providers and that work to address our nation's housing affordability crisis for years to come.
With control of the House of Representatives likely to change hands and the Senate a pure "toss-up," it is vital that NAAPAC have the resources to support our allies and make new inroads with incoming freshmen. Thankfully, strategic investments have already helped create relationships with likely new members on both sides of the aisle.
But there will be more work to do to move our agenda ahead in these elections and next year when the new Congress convenes. Join us on October 5th, at the Apartment Association of New Mexico, to hear more about how you can help protect our industry.
For More Information: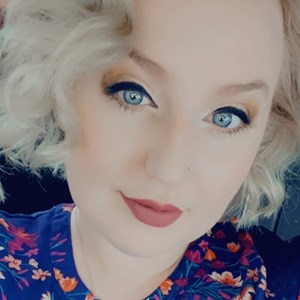 Kayla Stabley
Apartment Association of New Mexico