Back to Events
Event Details
Tactical Communication in a Crisis Situation
The class will focus on using strategic communication techniques to gain compliance from resistant and potentially aggressive individuals. We will discuss how active listening skills can be used to open the door for tactical verbal approaches. in essence, the audience will be provided with a game plan for addressing conflict and folks in crisis.
Troy Rodgers Psy.D. LPCC
Dr. Rodgers is a police and criminal psychologist based in New Mexico. He has a master's degree and a doctorate in clinical forensic psychology from the University of Denver. Dr. Rodgers has been the Agency Director for Public Safety Psychology Group LLC (PSPG) since 2004. At the present time, he works as a consultant/psychologist for over 140 local, state, and federal law enforcement, fire, and corrections agencies.
Dr. Rodgers is a highly sought after trainer in the field of psychology and criminal justice. He is routinely utilized as an expert by multiple regional media outlets. He has previously been an adjunct instructor at the University of New Mexico, the University of Phoenix, and Central New Mexico Community College. Dr. Rodgers is also certified as a Professional Lecturer and Master Instructor by the New Mexico Department of Public Safety Training Academy. He has also been awarded a Diplomate in Police Psychology from the Society of Police and Criminal Psychology
Dr. Rodgers regularly hosts Crisis Negotiations and Crisis Intervention Certification classes for law enforcement officers, fire and EMT personnel, civilian professionals, and corrections officers. He has been working in the mental health field for over 20 years with particular areas of expertise that include police psychology and law enforcement assessment, criminal treatment and evaluation, violence risk assessment and prevention, crisis intervention, school psychology, school and workplace violence prevention, behavioral profiling, peak performance training, and stalking.
For More Information: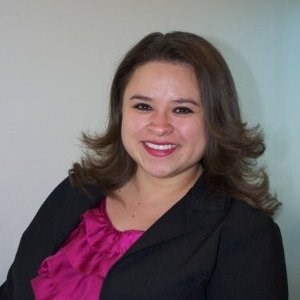 Katrina Soto
Programs Manager
(505)822-1114