Back to Events
Attorney General, Raul Torrez Luncheon
Wednesday, May 24, 2023
Event Details
Please join us for our Quarterly Luncheon!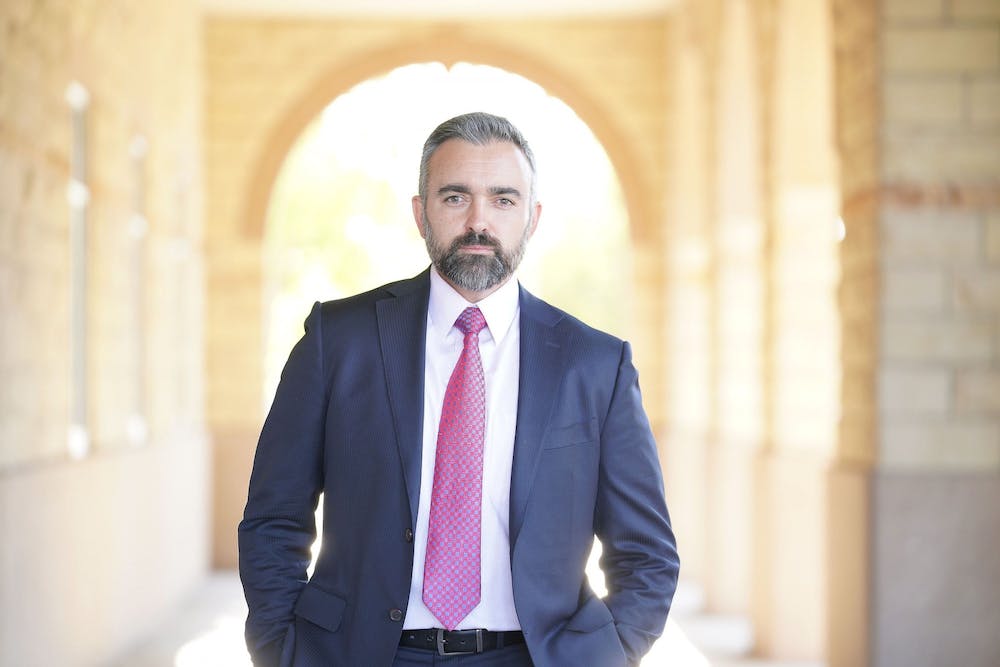 We will be having Raul Torrez, Attorney Gerneral of New Mexico, come and update us about things going on in our state. He will be talking with us about being the 32nd Attorney General, including his focus on protecting the most vulnerable populations, children and the elderly. In addition to new priorities, Torrez remains committed to holding criminals accountable for organized retail theft. This year his office was responsible for the passage of the Organized Retail Crime bill, making it possible for prosecutors to combine shoplifting incidents together, resulting in a harsher penalty.
Raúl Torrez was sworn in as New Mexico's 32nd Attorney General on January 1st, 2023. A career state and federal prosecutor, Attorney General Torrez has worked at every level of the criminal justice system - from serving as a front line violent crimes prosecutor in a small rural community to providing strategic counsel as a senior advisor in President Obama's Department of Justice.
Prior to his election, Attorney General Torrez led one of the largest law offices in the State of New Mexico as the elected District Attorney for the Albuquerque metro area. Handling more than 20,000 criminal referrals a year, Attorney General Torrez was a pioneer in the early adoption of transformative technologies and advanced data analytics to increase both the efficiency and the impact of the District Attorney's Office.
As the state's chief legal officer, Attorney General Torrez is attacking New Mexico's generational challenges with the same commitment to innovation and common sense solutions. From fighting crime and protecting consumers to defending our constitutional rights and standing up for children, Attorney General Torrez believes in advancing new ideas and bold public leadership to the issues confronting New Mexico and the nation.
He is a graduate of Harvard University, the London School of Economics, and Stanford Law School. Attorney General Torrez and his wife Nasha live in Albuquerque with their two children.
For More Information: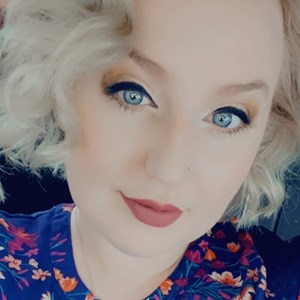 Kayla Stabley
Apartment Association of New Mexico