Back to Events
Event Details
This is the thirteenth year of the forum.  Attendees are a cross section of our New Mexico real estate community plus a number of out-of-state real estate professionals.  Our goal with the forum is to have attendees come away with a better understanding of the linkage between our local economy and the operation of the apartment rental market, and to gain insights from market leading investors and property managers about the current status of the local market, its anticipated performance in the year ahead, overview the performance and trends in our market compared to major markets throughout the West and to analyze data trends locally versus national information.
Owners, developers, regional managers, on-site personnel, and commercial brokers benefit from the information presented.
This year's event is focused on changing demographics and the impact on the multifamily market. presentations including:
MRCOG – latest info on demographics, employment and their 25 year transit forecast
Local/Regional Housing authorities – changes in overall rent levels
AANM – latest information on rent survey, occupancy
Todd Clarke, NM Apartment Advisors – updates on values, cap rates and investment overall trends
Approved for 2 education CEUs from NM Real Estate Commission
About Our Facilitator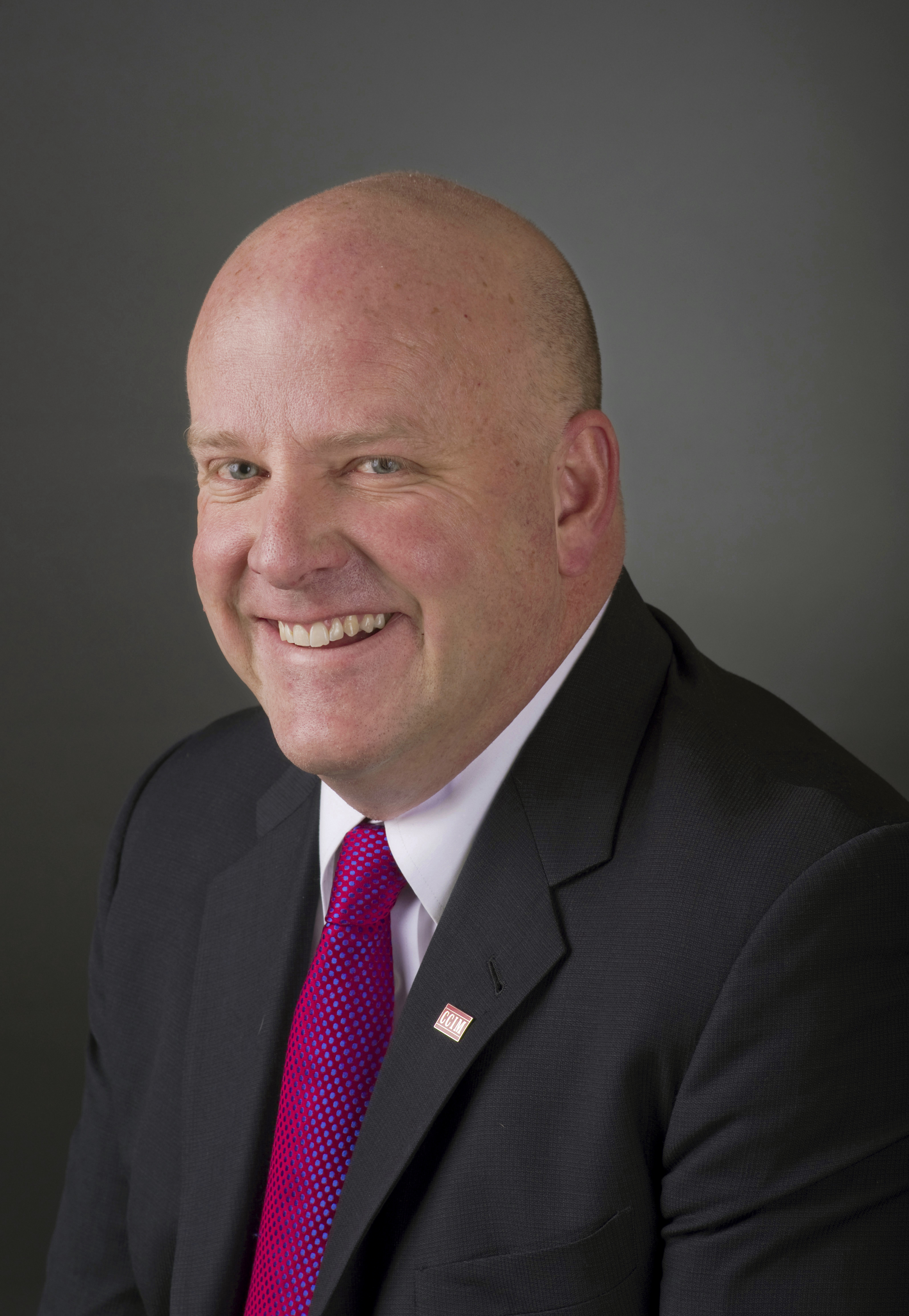 Todd Clarke, CCIM is a 2nd generation CCIM, a fourth generation native New Mexican and commercial Realtor.  Prior to being Realtor of the year, Todd was co-founder of Commercial Association of Realtors in NM, and has been an award winning international instructor for the CCIM institute opening up the eastern European and Chinese markets for commercial real estate education. In the last dozen years, he has taught over 4,000 students in 173 courses, a half dozen of which he has authored. 
For the last 30 years he has focused his brokerage efforts on apartments in the southwest and he has listed and sold over 11,000 apartment units. 
As a consultant, he has handled thousands of property tax protests, in excess of two billion dollars, winning 97% of his cases with an average reduction of 27%.
His consulting company has also provided development consulting services on projects like the Old Albuquerque High School Lofts and the all three phases of the ABQ uptown lifestyle center as well as assignments across the country.   Current efforts are focused on tapping into the millennial housing market.
Todd is a tireless housing advocate and recently served as chair of the Albuquerque Housing Authority board as well as being the Apartment Associations of NM industry champion.  In the last couple of decades he has served as broker, consultant or volunteer on dozens of affordable housing communities. Todd has won dozens of awards including Realtor of the year, CCIM instructor of the year, inductee into IREM's Academy of Authors and multiple year winner of CCIM's marketing deal of the year award. 
Speakers
Mandy Griego - U.S. Department of Housing and Urban Development
Linda Bridge - Albuquerque Housing Authority
Steve Smith - MFA (Board Member/past executive director of AANM
John Garcia - The Home Builders Association of Central New Mexico
Kent Cravens - Greater Albuquerque Association of REALTORS®
Kendra Montanari - Mid-Region Council of Governments
Joshua Smith - Washington Federal

For More Information: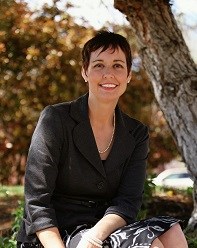 Kelle Senyé
ARM®, NAAEI Faculty
Executive Director
Greater Albuquerque Housing Partnership