Back to Events
Event Details
As an employer or manager, are you looking for ways to continue developing employees' skills, investing in them and/or adding some accountability while working remotely?
With the current situation of COVID-19, virtual conversations have become not only more necessary but also are more comfortable now than in the past.
The Apartment Association of New Mexico (AANM) would like to begin hosting some of our Virtual Trainings for our members at no cost!  We are hoping this opportunity will become beneficial to you and your employees as one of the great benefits of belonging with our organization.  Also, please let us know if there are any future topics you may like us to provide for you.
Our first topic is always a touchy one and we feel a very important one...Managing Difficult Conversations.
Examples

 

of

 

difficult conversations

 

at work
Turning down an employee's idea.
Encouraging an employee to improve their performance.
Resolving conflict between two or more employees.
Terminating a position.
Keri Stewart, Results 4 Business, Inc., will be bringing her highly energetic style of communication to interested members for a 65 minute presentation on managing difficult conversations through the ZOOM platform, which will give all participants the opportunity to interact with each other throughout the allotted time with Keri and also in different breakout sessions with like minded folks in our industry.
Please join us on Monday, September 14, 2020 for our first enlightening conversation.  We look forward to seeing you there!
For More Information:
Jennifer Winters
Director of Operations
Apartment Association of New Mexico
(505)822-1114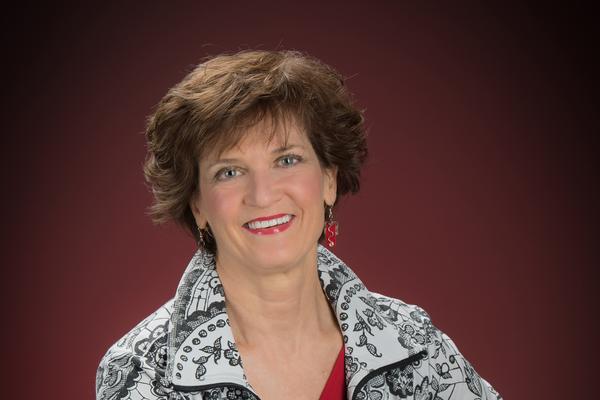 ABOUT KERI:
15 years planning, coaching, and training thousands of employees at all different levels.
International, award winning facilitator
Certified Professional Business Coach since 2005
2018 Woman of Influence honoree
"I bring common sense and simple practices to take your business to the next level."
Results 4 Business, Inc.
6201 Hanover NW
Albuquerque, NM 87121
Tel: (505) 296-3440 – Office