Back to Events
Event Details
One year later, many pounds heavier (or lighter), cleaned out closets or cabinets, new appliances, or coats of paint, we learned new skills out of necessity.

However you coped to make it to this year - congratulations! 

Each of our homes had different stressors during this past year.  We are about to fly the Covid coop and here are a few new ways of thinking to assist us.

In this 60-minute session,  we'll learn 3 tools and talk about them in break-out sessions with others on the call.

You'll walk away with validation others struggled too, and have a new perspective of being freed from the coop.
Keri Stewart, Results 4 Business, Inc., will be bringing her highly energetic style of communication to interested members for a 60 minute presentation on Flying the Covid Coop through the ZOOM platform, which will give all participants the opportunity to interact with each other throughout the allotted time with Keri and also in different breakout sessions with like minded folks in our industry.
Please join us on Wednesday, April 7, 2021 for an first enlightening conversation.  We look forward to seeing you there!
For More Information:
Jennifer Winters
Director of Operations
Apartment Association of New Mexico
(505)822-1114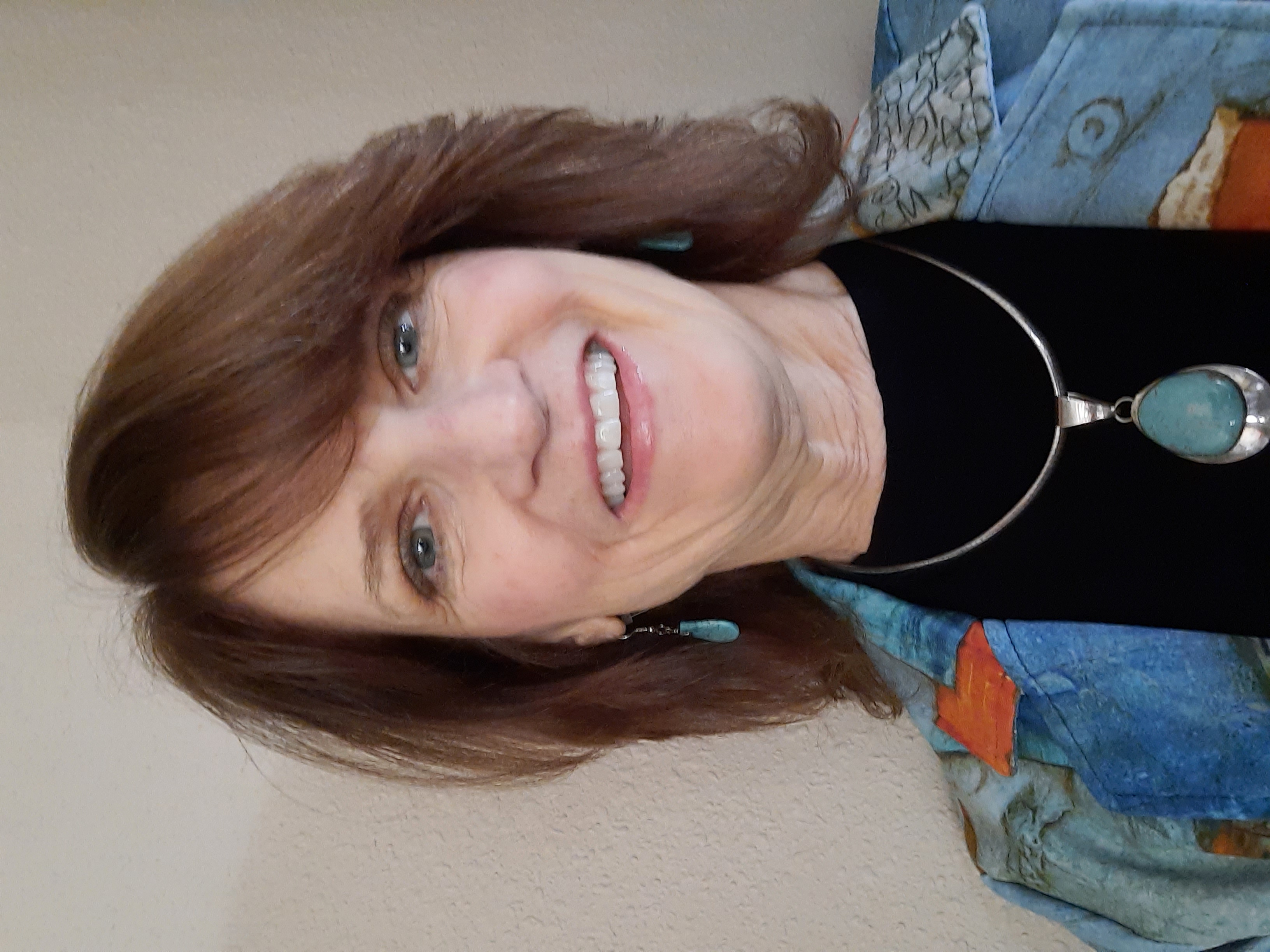 ABOUT KERI:
15 years planning, coaching, and training thousands of employees at all different levels.
International, award winning facilitator
Certified Professional Business Coach since 2005
2018 Woman of Influence honoree
Assess ~ don't guess. Keri unlocks the potential of leaders, their teams, and individuals with data-driven people development.
She works with organizational leaders and teams to show what it is like to be on the other side of them.
Keri enjoys helping her clients reduce frustrations within teams, improve communication, reduce drama, conflict, and stress.
Through a proven, simple, on-line, scalable process, we help organizations thrive with agility in this digital age to get things done more effectively while appreciating the diversity of each team member.  Remote teams are not going away and business creativity must flourish.
Results 4 Business, Inc.
6201 Hanover NW
Albuquerque, NM 87121
Tel: (505) 296-3440 – Office