Back to Events
Kicking Off 2023 Annual Meeting
Wednesday, January 18, 2023
Event Details
Join us at our Annual Meeting to start 2023!
Steve Grant, Board of Director President, and Alan LaSeck, Executive Director, would like to express their thanks to not only the 2022 Board of Directors, but also the Strategic Sponsors, Committee/Council Chairs and all of our members in continuing the wonderful support all of you have given to our Association over this unprecedented year.
We will also be welcoming in our 2023 Board of Directors and would love to have you join us in person to show your support.
For More Information: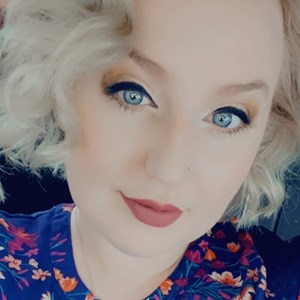 Kayla Stabley
Apartment Association of New Mexico