Back to Events
Event Details
Brand New Session!
Work is much like your life, you find different types of personalities, ways of doing things, and thought process. Work is different because you cannot simply walk away when you are working with someone who has a different personality or set of values. Learning some skills to cope with various personality types can help greatly when challenging situations arise. Are you director, thinker, or socializer? Join Joseph Henry and Professional Compliance Solutions and test your own personality compared to your co-worker with "Personalities in the workplace". Prepare for an interesting, informative, and fun opportunity to explore who we are and how we can all get along perfectly, even with our differences.
COST
Members $199
Non-Members $249
Registration includes lunch
About Our Speaker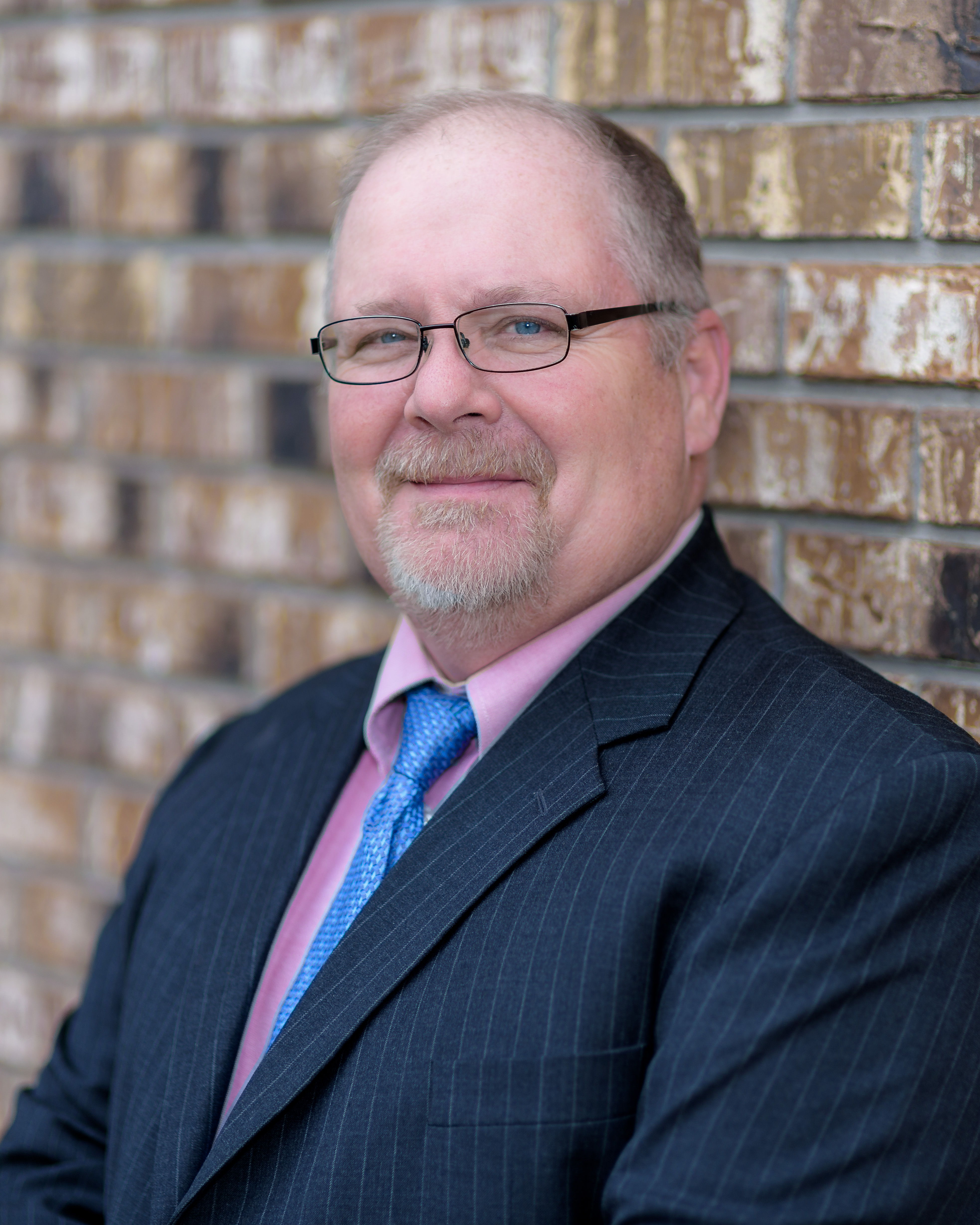 Joseph Henry with Professional Compliance Solutions has been involved in Affordable Housing for over 30 years. Beginning his career in Property Management in 1986, Joe brings a unique perspective on all aspects of "what we do" and "why we do it". Serving over the years as a Maintenance Supervisor, Regional Manager, Director of Operations, and Senior Trainer, Joe understands the daily grind and the real life way our jobs affect other people. A long with his Degree in Psychology, Joe is a CPM, certified HCCP professional, and holds various other certifications in the Affordable Housing industry.
Joe has been married for 33 years and has three sons and enjoys hunting, fishing, and shopping when told to.
---
**NOTE: AANM's Board of Directors adopted a cancellation policy effective July 16, 2010: A 30% cancellation fee will be applied for any cancellations received ten (10) calendar days or less prior to the seminar date. No shows are still due and payable. Non-Members/Guests do not qualify for charging privileges and must pre-pay prior to attending this seminar. Please contact AANM at (505) 822-1114 to make payment arrangements.
If you register for the recertification seminar and attend the full day, you will be charged for the full certification price.
If, as a core education subscriber, an employee registers for a course and does not cancel by the advertised cancellation date, a $10 charge will be invoiced to the subscriber. Retakes of certification classes or exams are not included in core education subscription. Retakes of same class within a calendar year are not included in core education subscription.
For More Information: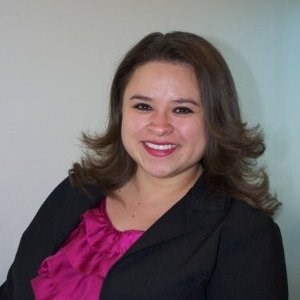 Katrina Soto
Programs Manager
(505)822-1114