Back to Events
Event Details
Happy Holidays! It's that time of the year to
smoke turkeys…and, not become a smoked turkey!
We would like to invite you to a very special meeting to inform and discuss the new partnership between The New Mexico Apartment Association and the New Mexico Department of Health's Smoke-Free At Home NM program.
We're proud to be part of this program, and we'd like to share with you the many benefits and support that directly benefits you and your property.
Smoke-Free living is in demand and, as proven in a recent survey conducted in 2015 by the National Multifamily Housing Council. Out of nearly 120,000 polled, the study found that 76% of respondents, across all generation levels, are interested in non-smoking buildings as an amenity.
Smoke-free status is something that residents of all ages want and support! That's what makes this partnership so perfect.
We hope you'll join us.
Content Creation Committee
Steve Grant, Grant Properties
Chuck Sheldon, T&C Management
For More Information: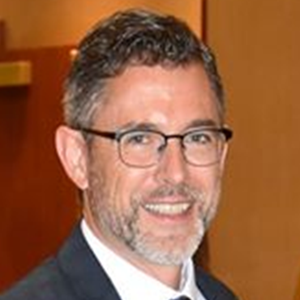 Steve Grant
Owner
Grant Property Investments
(505)238-0308