Back to Events
Event Details
What's Up in Santa Fe So Far?
The 2019 New Mexico Legislature begins its session on January 15th. In our IRO Forum in February, we will review the legislation introduced to date that impact the residential property management industry. With a highly engaged Government Affairs Committee, supported by 2 contract lobbyists to help monitor issues near and dear to us, we'll take some time to bring you up to speed on the latest developments from the session. 
As a member benefit to our IROs, there is no cost to attend. However, registration is required so that we may properly plan for food and materials. 
For More Information: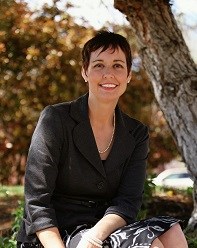 Kelle Senyé
ARM®, NAAEI Faculty
Executive Director
Greater Albuquerque Housing Partnership