Back to Events
Event Details
Join us Friday, July 9th, 2021!
JULY MEETING: The focus this month will be how to best gain financial support for tenants that recently got behind!😬 
We'll have representatives from both the state of NM and City of Albuquerque to help us all learn more about the current Rental & Utility Assistance programs!💰
So if you have a tenant that's behind on paying their rent OR you simply need a much better understanding on how this program works, sign up to day and we'll see ya at July's "Rental Property Investing-NM Meetup" it's gonna be cool like always!😎
ACTIVE MONTHLY OBJECTIVES: The NM Apartment Investor Breakfast meetup will either have a special guest speaker, we'll share ideas, experiences, ask questions and learn a ton from each other.
NOW is more important than ever to communicate with others about the rental property business. What's working and what are the challenges!?
Of course as always I'm sure we'll share our most current projects, discuss our "Have and Wants" as they pertain to multi family investing.
IF ANY OF THE ABOVE COMMENTS SPARK SOME INTEREST, THEN SIGN UP AND JOIN THE MULTI-FAMILY REVOLUTION!😊
Looking forward to seeing you soon via the virtual "Zoom" world...........Steve 👍🏼[masked]
---
Hopefully the below info will provide easier directions so you'll be able to participate.
PLEASE SEE BELOW STEPS (do this a day or so before the meeting):
1. Download "Meetup App"
(logo has white background, with
red
in middle with white "
M
")
OR
simply access site:
https://www.meetup.com/
  on your computer.
Note: you'll need to sign-up for account (it's FREE) or simply login if you already have account  
After logging into "Meetup" site search for: Zoom Call-Rental Property Investing-New Mexico

Note: you'll need to sign-up for account (it's FREE) or login if you already have account.

HELPFUL TIPS: 
 
1.Make sure you download and get setup for the following two programs above via your phone and/or computer the day before meeting.
 
2.Please reach out to me directly if any questions or concerns, glad to have you test a Zoom call with me before Friday morning.…….S


For More Information: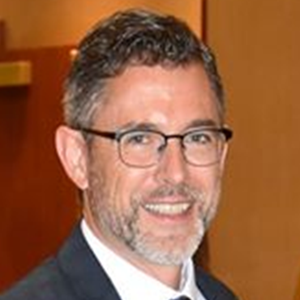 Steve Grant
Owner
Grant Property Investments
(505)238-0308