Back to Events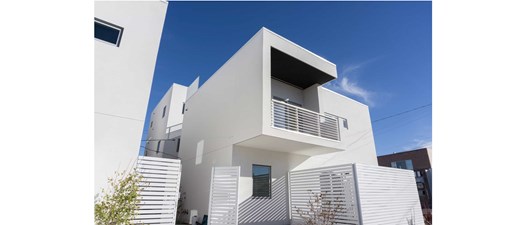 IRO Forum - Rental Property Investing-New Mexico
Friday, November 11, 2022
Event Details
Greetings Independent Rental Owners!

Join us Friday, November 11, 2022 from 8:30 - 10:00 am!
AANM IRO Meeting
WHEN: Friday, November 11, 2022!

NEW TIME: 8:30-10AM

LOCATION:
Apartment Association of New Mexico Offices
6755 Academy Rd. NE, Suite B
Albuquerque NM 87109
RSVP TODAY - BREAKFAST SERVED!
OBJECTIVE: This monthly Apartment Investor Breakfast meetup will either have a special guest speaker, state or local reports about current laws, trends or new procedures. Of course as always an open discussion to share ideas and experiences so we'll learn how to navigate in this world of real estate investing!
AGENDA: Most recent updates regarding proposed Albuquerque "Rent Control" memorial, what happened at City Council meeting on Oct. 17th and future outlook moving into 2023! Additionally we'll discuss other news regarding rental owner operating procedures, the market trends, demands, etc.
What's current rent demand market place and how to react! And of course we'll continue our journey of further education to both current and the real estate investor!
Seating at the AANM office is limited. Register today!
A live broadcast will also be available via Microsoft Teams.
For More Information: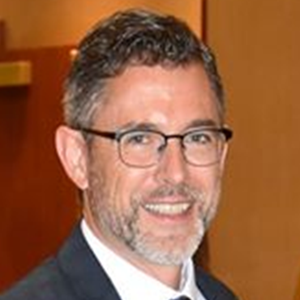 Steve Grant
Owner
Grant Property Investments
(505)238-0308