Back to Events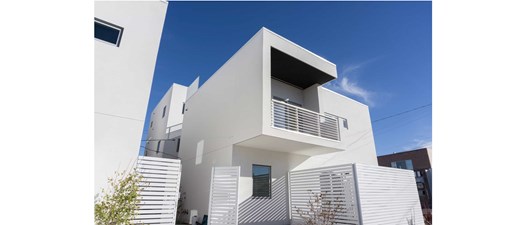 IRO Forum - Rental Property Investing-New Mexico
Friday, December 9, 2022
Event Details
Friday, December 9th, 2022
8:30-10:00
Apartment Association of New Mexico Offices
6755 Academy Rd. NE, Suite B
Albuquerque NM 87109
RSVP TODAY - BREAKFAST SERVED!
Meeting will also be streamed via Microsoft Teams.
Join us as we speak about the proposed CABQ "Residential Tenant Protection Ordinance" and "Residential Rental Permit Ordinance". We will look at both proposed city ordinances in depth. We will also go over how to contact city councilors and legislators to help you protect your industry. We believe that there has never been a more important time to be involved.
We hope you can join us for this informational session.
For More Information: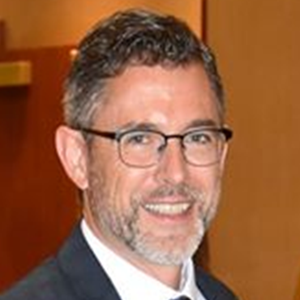 Steve Grant
Owner
Grant Property Investments
(505)238-0308