Back to Events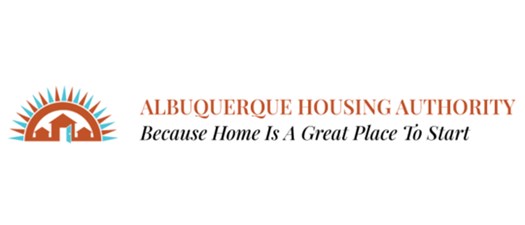 The Housing Choice Voucher Program Webinar
Friday, April 28, 2023
Event Details
AANM welcomes the Albuquerque Housing Authority for an informational session on the Housing Choice Voucher Program.
Agenda:
Overview of the HUD Section 8 Program
Review of the HUD Request for Tenancy Approval (RFTA) form
Overview of Requested Financial documents
The Inspection process and procedures
Questions and Answers
The Albuquerque Housing Authority presenters will be Thea Guerin, Chanse Trujillo, and Fred Shendo.
For More Information: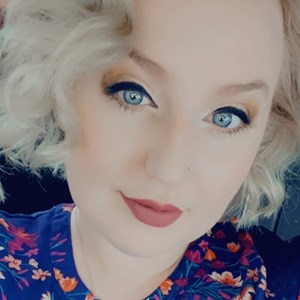 Kayla Stabley
Apartment Association of New Mexico
If you are wanting all your staff to attend and everyone will be at one location, please only register one person in the group. We will have limited spacing with our webinar and would like as many people to attend virtually and get educated as possible.