Back to Events
Event Details
Apartment Association of New Mexico
In conjunction with
Life Link Training Institute Presents
"Housing Challenges and Mental Health Disorders"
January 7, 2021 9:00 a.m. – 12:00 noon
Live Virtual Training
This three-hour training has been developed for members of the Apartment Association of New Mexico to provide an overview of specific mental health disorders and how they can impact behaviors that in turn can create situations and challenges for their long-term housing stability. The presenters have many years of experience in the behavioral health field working with supportive housing projects, providing intensive supportive services to residents in individual residence and multi-family housing, and most recently providing statewide supportive housing trainings for an array of housing partners.
Topics:
Role of housing partners.
State and Federal housing programs.
COVID-related and Other State and local rental and utility assistance funding.
Federal and State Eviction moratorium and eviction stays.
Understanding and Addressing Mental Health Disorders.
Most common types of crisis that impact housing.
How best to address situations before they become a crisis.
For More Information:
Jennifer Winters
Director of Operations
Apartment Association of New Mexico
(505)822-1114
Presenters:
Carol Luna-Anderson, LPCC, Director with 33 years of experience working with homeless and supportive housing programs.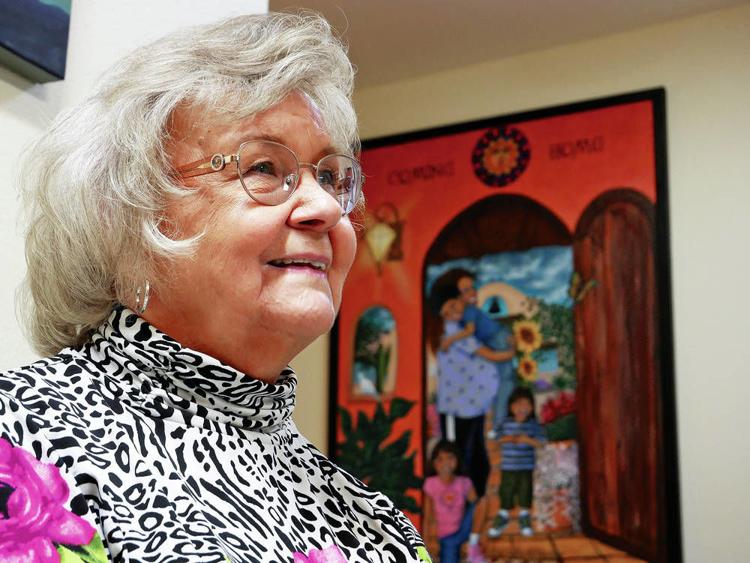 Janie McGuigan, Housing Consultant with expertise in Permanent Supportive Housing, Policy and Procedures for specific New Mexico housing programs.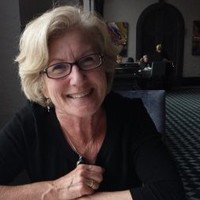 Yvette Medina, CPSW, Certified Peer Support Worker and Supervisor with The Life Link overseeing support services for households in supportive housing programs in Santa Fe.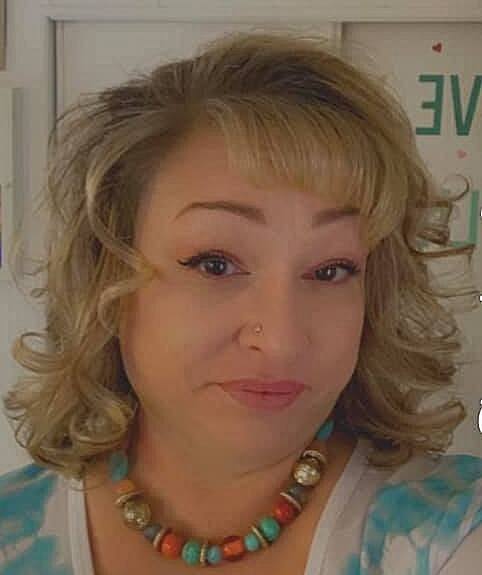 Raymond Anderson, Ph.D., LPCC, LADAC, Clinical Director Life Link Training Institute, trainer in Mental Health First Aid and best practice modalities in behavioral health