Back to Events
Event Details
Lead Simply
Are you a manager, leasing agent, maintenance supervisor or in a leadership role looking to grow professionally?
Come participate in this FREE Leadership training seminar provided by the Apartment Association of New Mexico
"Model. Connect. Involve."
That's your framework for leadership - your simple, day-to-day, in-the-trenches formula for creating that special team of people that does important and meaningful work...that cares to make things better...continually...every day." -
Sam Parker, author and co-founder of Give More Media. This session will introduce the simple framework behind Sam's philosophy and book, Lead Simply. Most leaders with a little experience know that attitude is an incredibly important evaluation point. When looking for the right person. Everybody has opportunity to lead, regardless of your professional or volunteer titles, and when you find that match, be sure to make their arrival experience a positive one set expectations high. This session will give your the tools necessary to simply lead.
Complimentary coffee and light breakfast provided.
---
About Our Speaker
Kelle Senyé, ARM®, NAAEI Faculty
Kelle has served as the Executive Director for the Apartment Association of New Mexico since 2010, and served as a member, both primary and associate for more than 15 years with the association. She has experience working for a variety of property management and advertising companies-large and small, national and local. She regularly facilitates training and provides help desk assistance. She graduated from ENMU with a Bachelor's degree in 1993, and received an ARM® designation from the Institute for Real Estate Management in 1996. In 2015, she completed the Advanced Facilitator Training and became a member of the National Apartment Association Education Institute's faculty. Kelle fills the rest of her world with her husband Luis and their two young boys. In addition to being an avid runner and CrossFitter, she volunteers on the Governing Council of Mountain Mahogany Community School, the Board of Directors for the New Mexico Society of Association Executives, and the Board of Directors for PLAY Conservatory. Kelle serves as an ex-officio member of the AANM Board of Directors, the Government Affairs, and Membership committees for AANM.
For More Information: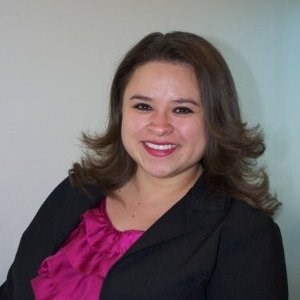 Katrina Soto
Programs Manager
(505)822-1114