Back to Events
Event Details
Fair Housing testing is a valid exercise under HUD's Office of Fair Housing and Equal Opportunity (FHEO).  Even though there is no testing organization based in New Mexico, that does not mean that telephonic testing is not occurring – especially concerning requests for accommodations to allow a  service/assistance animal.  Come to this seminar so that you can learn what organizations are conducting fair housing telephonic testing in New Mexico. 
While this seminar is not meant to be full of "legalese," it will also show you how these agencies are able to legally  conduct these telephonic testing calls, without even being in New Mexico.
Come to this seminar to learn what you can do to protect your properties and staff during one of these phone calls, because it is not a matter of if, it is a matter of when, you get one of these calls.
Thank you for registering for our Fair Housing Testing Seminar.

Date: May 12th, 2017
Time: 9:30am-Noon
Location:
Apartment Association of New Mexico
6755 Acadmey Road NE
Albuquerque, NM 87112


CORE EDUCATION SUBSCRIPTION: FREE
MEMBERS: $40
NON-MEMBERS: $60
For additional questiosn please contact Katrina Soto 505-822-1114 katrina@aanm.org
For More Information: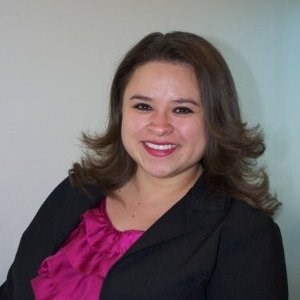 Katrina Soto
Programs Manager
(505)822-1114