Back to Events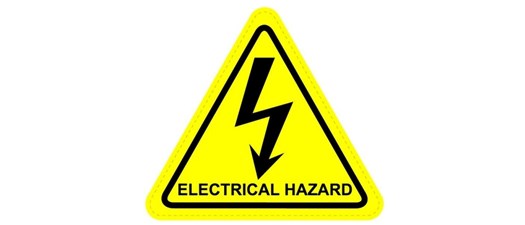 Electrical Safety Course
Tuesday, July 25, 2023
10:00 AM - 12:00 PM (MDT)
Event Details
ELECTRICAL SAFETY COURSE
It's important to comply, but sometimes it's hard to know where to start. That's where the Electrical Safety Training Course can help. Safety professionals translate OSHA regulations on electrical safety into terms you can use, and show you how to put them into practice.
In just twp hours, you'll learn practices and procedures that will keep you in compliance and, best of all, protect your employees.
The course covers:
Elements of OSHA Electrical Safety Regulations
NFPA Requirements
Grounding, Resistance, Amperage and Testing
Hazards associated with electricity and prevention of those hazards
For More Information: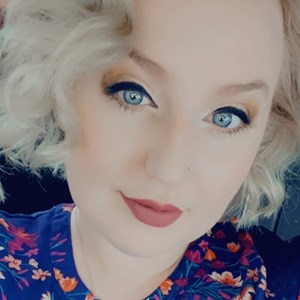 Kayla Stabley
Apartment Association of New Mexico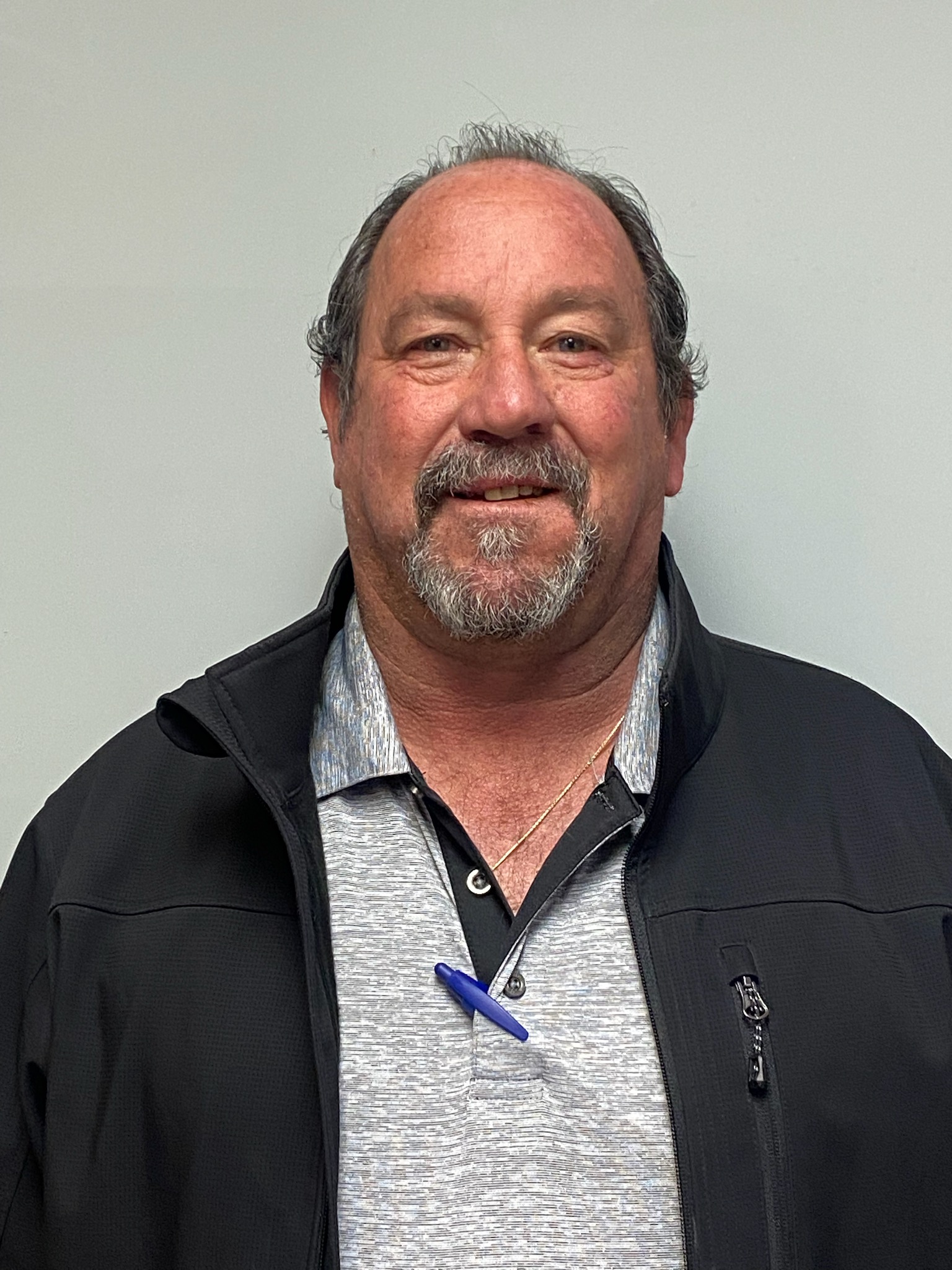 Meet your Instructor!
Dave Clark is retired from the City of Albuquerque Fire Department & Emergency Management, Auditor
Has been with Safety Counselling for a total of 8 years.
Education/ Qualifications
Certification/EMS-CPR, 1st Aid, AED
Certification/EMT-UNM
Certification/Hazardous Materials-FEMA
Certification/Hazardous Materials-Sandia National Laboratories
Certification/Safety Officer-NMFTA, FEMA
Certification/SCHO General Industry and Construction-OSHA UTA, Arlington