Back to Events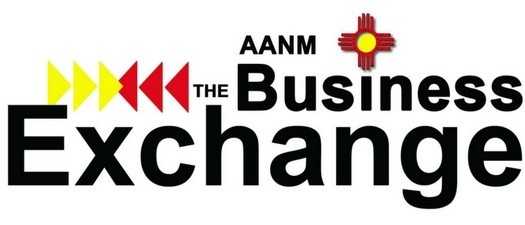 Business Exchange 2023
Turning the tables on Property Management!
Thursday, July 20, 2023
Event Details
The AANM Business Exchange is a unique power networking event. It is an opportunity for supplier partners to get one-on-one face time with owner/management company executives who can make buying decisions. It's like association speed-dating with the goal of building better business relationships between AANM's owner/managers and supplier partners.
Must be a member to particiapte.
Your participation in the AANM Business Exchange helps your association meet its fair share goal for the NAA Political Action Campaign (NAAPAC). The NAAPAC has been a defender of the industry since its inception in 1977 and has since worked tirelessly to help elect pro-industry candidates to the United States House and Senate. The NAAPAC raises funds through personal, voluntary contributions from members of the Association all over the country. The PAC then uses the money raised to support the campaigns of candidates for federal office who share our concerns on key issues such as immigration, tax issues and balanced housing policy.
Costs
Primary Members = $0
Includes management companies, apartment communities, and IROs
The Business Exchange is easy, one-stop shopping with vendors that we use as well as new companies I haven't met. I get the opportunity to make contact with a lot of people in a short amount of time. And while we've done new business with vendors as a result of this event, I also enjoy hearing from vendors we already have a relationship with. And to top it all off, it's FREE for my company to attend!

– Bobby Griffith, CFO for JL Gray Co.
Vendors = $250*
Registration fees go directly to support AANM's fair share to the National Apartment Association PAC. NAAPAC contributions are not tax deductible as charitable contributions for federal income purposes. Federal law requires political committees to report the name, mailing address, occupation, and name of employer for each individual whose contributions aggregate in excess of $200 in a calendar year. All contributions to NAAPAC are voluntary. You may refuse to contribute without reprisal.
Registrations must be accompanied by payment in full and must be made by a personal credit card.
Absolutely no company credit cards allowed since this is a PAC fundraiser.
The National Apartment Association Political Action Committee (NAAPAC) strives to educate Congress about our industry and guarantee that no decision is made that will affect the industry, good or bad, until our voice is heard. If an industry or organization wants to be a "player" in Washington D.C., it has to visibly demonstrate political strength. Federal election law prohibits NAA from contributing directly to political candidates, but it can legally operate a PAC and encourage voluntary participation.
*Federal law requires that all contributions made to the PAC must be made by personal check or credit card, partnership and sole proprietor contributions are accepted as well. Corporate contributions are strictly prohibited.
Agenda
July 20
1:30 PM - 2:00 PM

Check-in

2:00 PM - 2:15 PM

Rules of Engagement

2:20 PM - 4:30 PM

Table Rotations
For More Information: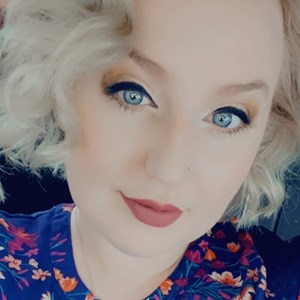 Kayla Stabley
Apartment Association of New Mexico