Back to Events
Event Details
WHO FALLS UNDER ADA PROTECTION?
The ADA protects those with a disability. But disability is a broad term that covers a wide range of conditions, both highly visible and entirely hidden. Property managers are unable to ask about the exact nature of a person's disability, but it must be a physical or mental disorder that substantially limits life activities.
WHAT ARE REASONABLE ACCOMMODATIONS?
A reasonable accommodation is a change to the rules, policies, practices or living environment that aids someone with a disability and does not create an undue hardship on the property manager. The goal is for tenants to experience the full benefits of living in the community.
One example of a reasonable accommodation would be to allow a tenant to have a service dog or even an emotional assistance pet.  There are new regulations regarding emotional assistance pets.
If a tenant requests reasonable accommodation, the apartment manager can require verification of the disability. However, asking for further information about the extent or severity of the disability is prohibited. Once a request is made, an apartment complex has limited time to respond.
WHO IS FINANCIALLY RESPONSIBLE FOR MODIFICATIONS?
Landlords are typically responsible for the cost of reasonable accommodations, whether it be a designated accessible parking spot or adding a wheelchair ramp to the complex entrance. Most accommodations are free or low cost to implement.
ADA COMPLIANCE FOR PROPERTY MANAGERS
ADA compliance does not have to be complicated. Research the specific regulations for your building, avoid common misconceptions and determine how to make improvements. If a tenant makes a request based on a disability, determine if the request is reasonable, ask for verification — if necessary — and implement the change.
For More Information:
Jennifer Winters
Director of Operations
Apartment Association of New Mexico
(505)822-1114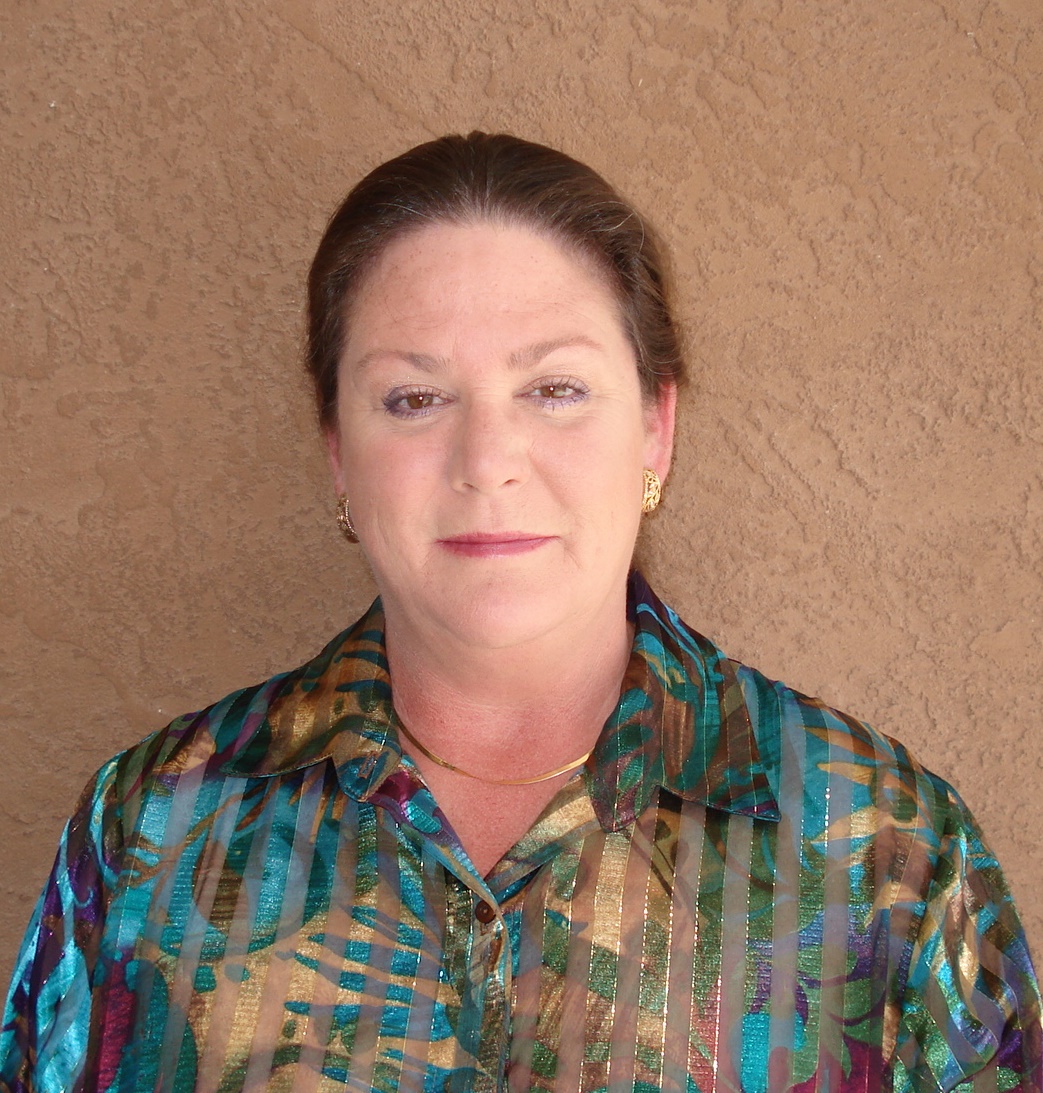 Railly McDaniel has graciously agreed to explain the ins and outs of ADA Policies, which will include information on Emotional Assistance Animals.  Railly is a native New Mexican, and after receiving her Master's degree, she accepted a three-year internship with HUD's Office of Fair Housing and Equal Opportunity (FHEO).  Upon completion of the internship, she became a journeyman Equal Opportunity Specialist (EOS).  As an EOS, Railly was a Federal investigator assigned to investigate and enforce complaints of housing discrimination filed with FHEO.  Railly has the working knowledge of what can be expected, and how the process works, during a fair housing investigation.  In total, Railly was an EOS with HUD for almost 12 years.  
Railly retired from HUD-FHEO and created High Desert Fair Housing Consultants, LLC (HDFHC).   HDFHC provides training and consultation services to service providers, housing providers, property owners, property managers and staff so they can learn their rights and responsibilities under the Federal housing laws that Railly used to investigate and enforce.  In addition to the experience gained by investigating real fair housing complaints, since 2002, Railly has been conducting training in all of the laws, regulations and guidelines associated with FHEO, including the additional laws relevant to recipients of Federal financial assistance.
AANM looks forward to welcoming Railly to assist in our mission to bring our members educational opportunities!