Back to Events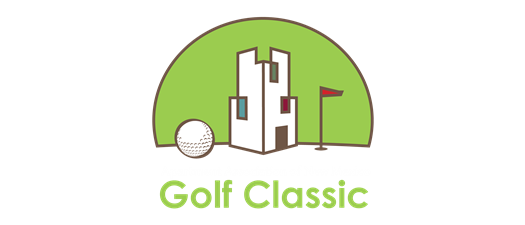 2023 AANM Golf Classic
A fun and relaxing networking fundraiser on the green...
Friday, June 16, 2023
Event Details

presents
22nd Annual AANM Golf Classic
The 2023 Annual Golf Classic is June 16, 2023. Registration opens at 7 am with a tee time of 8 am. Bring extra cash for chances to win prizes at many holes, and a 50-50 Raffle.
This is a popular fundraising event for the association. It gives our Associate and Primary members to opportunity to network in a fun and relaxed atmosphere while enjoying a day in the sun on the golf course. Register your team now!
Interested in becoming a sponsor for the 2023 Annual Golf Classic? Click on the registration options above to secure your spot before they are gone.
*All players are required to use their own golf clubs, meaning no sharing sets. If you would like to rent a set, please contact the Santa Ana Golf Club to reserve your set as sets are limited.
Agenda
June 16
6:30 AM

Committee arrives for set-up

7:00 AM

Sponsor set up / Breakfast / Registration

8:00 AM

Shot gun start

1:00 PM

Lunch / Awards / Raffle items

Time is an estimate, based on players' progress
For More Information: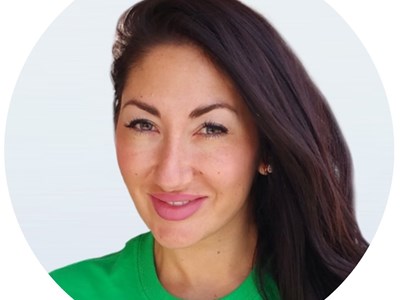 Stefanie Gutierrez
Real Floors, Inc.
(505)814-8891

Our beneficiary this year is New Mexico Dream Center.
New Mexico Dream Center exists to end human trafficking in New Mexico. They help provide services to the younger people who have survived human trafficking.
As a part of the New Mexico Human Trafficking Task Force, they are committed to fighting human trafficking in our state and providing services to the young people who have survived. In 2021, law enforcement identified 36 new human trafficking survivors. And local service providers identified an additional 273. This is just the tip of the iceberg.
Human trafficking is often under-reported and victims are difficult to identify. Traffickers target our most vulnerable: young people who run away from home or "throw-away" youth who have been forced to leave their place of residence with no option for alternative care. These youth who often end up homeless are forced into sexual slavery and are bought and sold like property.
The average number of victimized youth continues to grow annually, as the demand for young people to provide sex acts thrives. This is a statewide emergency. The New Mexico Dream Center believes that it is the responsibility of every citizen to be a part of the solution to eradicate not only the crime of Human Trafficking, but also combat the demand for child victims and provide justice for survivors.