Back to Events
Event Details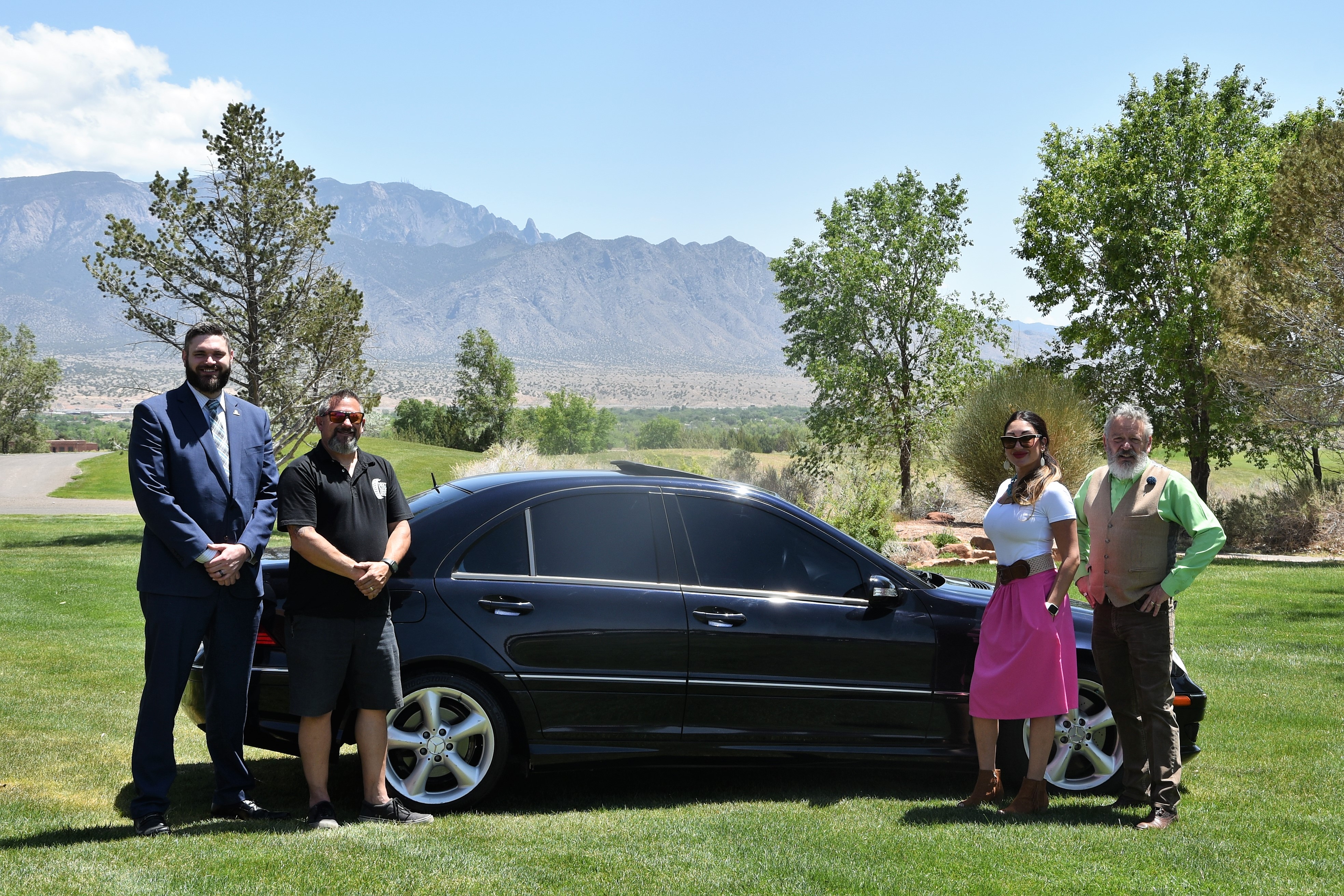 All proceeds will go to Endorphin Power Company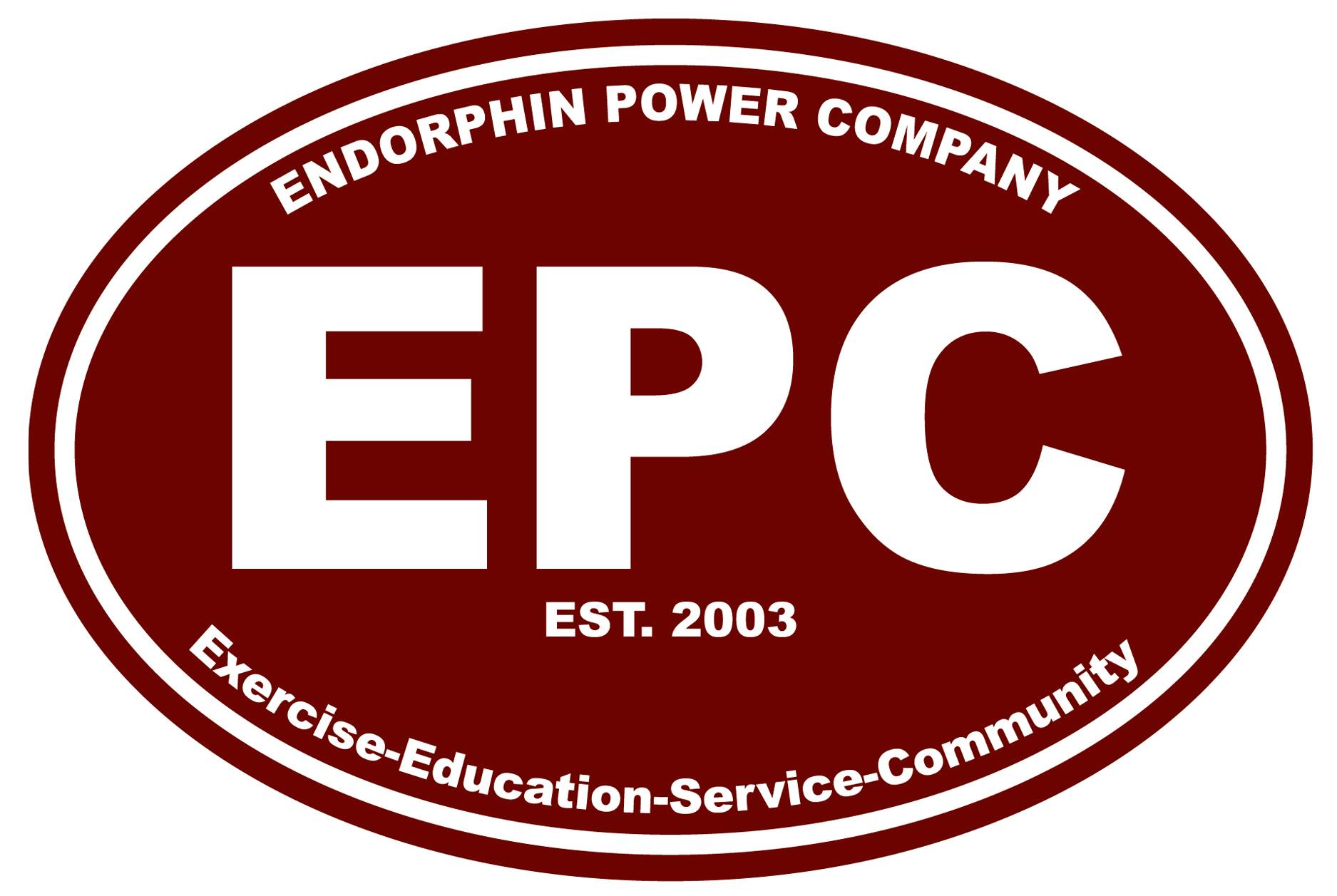 Endorphin Power Company provides single occupancy, transitional housing for people experiencing homelessness as a result of substance abuse.
We provide a safe, clean and sober living environment where people become part of a healthy community and are encouraged to set and reach goals.
*Must be 18 years of age or older.  Winner will assume and be responsible for all licensing, registration, title, license plate, dealer preparation, shipping, and all other fees, and local, state, and federal taxes, including without limitation all applicable sales, use, luxury, income, and special taxes. AANM and all parties involved specifically disclaim all expressed or implied warranties, including without limitation warranties of merchantability and fitness for a particular purpose regarding the vehicle.  Cannot be redeemed for cash.
For More Information:
Jennifer Winters
Director of Operations
Apartment Association of New Mexico
(505)822-1114
AANM would love to thank Jeff Lepori, Owner of Direct Parking Services, LLC/FirewatchNM for his generous donation of the car!  Please reach out to Jeff at jeff.dps.parkingservices@gmail.com. 
Direct Parking Services serves the Santa Fe, Bernalillo, Albuquerque, Rio Rancho, Los Lunas and Belen areas.  We are New Mexico's premier parking Compliance and Enforcement company.
Offers pre-warning letters, immobilization and removal services. Most of our services are free to the Management Company, HOA and Business Owners.
Has the ability to remove or move cars within your property boundaries during a re-paving or construction project.
Has a legal defense background in private property laws and a proven system that works.
If you have a parking lot and don't know who to call to have a vehicle removed or someone to enforce your rules, then contact us through messenger.
"Here for you, when you need us"