Back to Associates
Professional Bio
Get A Grip is a multi-surface resurfacing company with over 30 franchise locations across the country. Our patented repair and resurfacing process is unrivaled in bringing old and damaged countertops, bathtubs, showers, tile, fiberglass repairs, and cabinets back to life—all at 1/3 the cost of replacement. Plus, we're in and out in one day!

We are compliant with Compliance Depot, Net Vendor, and Notivus, and accept all major credit cards: MasterCard, Visa, American Express, and Discover.
Parent Member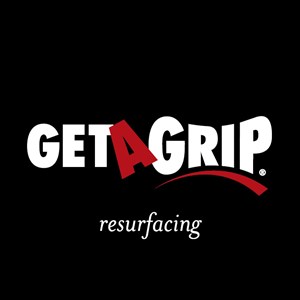 GET A GRIP Resurfacing
8905 Adams Street Northeast
Albuquerque, NM 87113
United States
(505) 268-0929
http://www.getagrip.com

Associate
---
Candidate Bio
Armed with a Communications degree, Taylor has years of experience assisting with project-based jobs. This made her a perfect fit for the Franchise Project Manager position, where she assists each of our franchisees with marketing and advertising as well as tackling whatever projects Sharon and Ryan throw her way. She works hard to update our FDDs, Operations Manuals, and SDS, while also ensuring Get A Grip complies with all state franchising laws. In her free time, Taylor enjoys traveling and spending time with her friends and family.
Areas of Expertise
Bathroom Repair, Resurfacing