Back to Events
Event Details
212° - The Extra Degree
At 211 degrees, water is hot. 

At 212 degrees, it boils.

And with boiling water, comes steam.

And with steam, you can power a train.

One extra degree makes all the difference.
Santa Fe area managers, assistants, and leasing agents are invited to join us for a motivating morning session, led by Executive Director, Kelle Senyé, ARM®
Thanks to our host property, Rancho Carrera!
For More Information: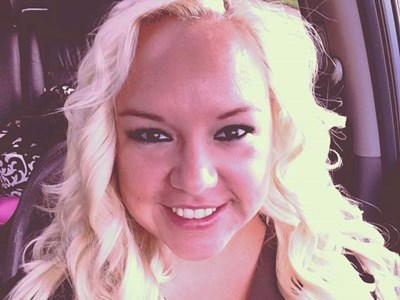 Stacey Overtoom