Back to Events
Event Details
Property management teams are often best poised to offer solutions when it comes to local crime. You recognize that you can be a partner in the process. Laura Kuehn, NCPS, ICPS, Crime Prevention/Crime Free Programs for the City of Albuquerque, and State Representative Daymon Ely, District 23 for Bernalillo & Sandoval counties, will share their ideas and programs for increasing community protection and justice. Join us and learn how you and your team can work together to better serve the residents of your community as well as your employees.
Keynote Presenters
State Representative Daymon Ely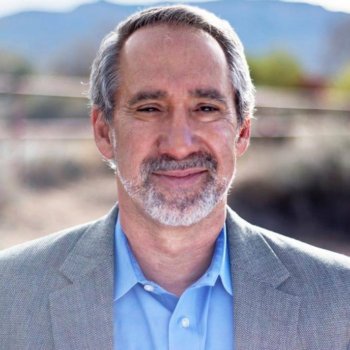 Daymon Ely was born in Philadelphia, PA on October 11, 1957 but soon after moved to Phoenix, AZ where he grew up. The oldest of three siblings, he was raised by his parents Herb and E-Layn Ely. Herb is a former chairman of the Arizona Democratic Party and a practicing civil rights attorney. E-Layn was a homemaker, dedicating her life to provide for the family. Daymon's progressive roots stem from his parents who taught him at an early age that every person has a voice and no one person deserves more than another.
A product of public schooling throughout his life, Daymon received his BA in history from Arizona State University in 1979 where he graduated with honors. He then received his Juris Doctorate from the same institution in 1982. Daymon chose to follow his father's footsteps in practicing law because he saw how important the law can be in the lives of those who need help the most.
Having been a lawyer for 34 years and still practicing today, Daymon has focused his career on holding negligent attorneys accountable for their actions. As a trial attorney, he has worked on cases to ensure justice for those who need a voice. He led the fight against the hospital in Las Vegas, NM to ensure that the patients residing there received proper treatment. He was a lead attorney in a class action lawsuit against Crowe Paradise Holding Co. LLC where workers were being denied the full measure of their benefits. And over the years, Daymon has represented numerous children and their families who have been victims of abuse by Catholicpriests.
Daymon received the Public Justice Achievement Award from the Trial Lawyers for Public Justice. He was the Editor-in-Chief of the NM Trial Lawyer Journal and was President of the NM Trial Lawyers Association.
From 2000-2004, Daymon served on the Sandoval County Commission and was its chair in 2004. While a county commissioner, he worked diligently on various projects that have had a lasting impact on the community. Projects like:
Getting the county's books back on track and passing a state audit for the first time in years
The development of a new Health Commons which provides various healthcare needs and social benefits for low income families
The development of a first of its kind recycling project that converted 35% of the local landfill into recycled waste
Reorganizing the fire department so that firefighters have the necessary resources to serve the public
Development of a coordinating transportation service that expanded the Rail Runner and made it easier for residents to access it
Daymon served on the board of the Womens' Community Association, which is dedicated to helping women who are victims of abuse. He also served on the board of Tricklock, a local theater company. Daymon also volunteers his time at the First Choice Community Health Center in Albuquerque's south valley where he helps low income families with consumer issues ensuring that they are not taken advantage of.
Daymon has lived in his house in Corrales for over 30 years. He has been married to Cynthia Fry, a former court of appeals judge, for 32 years. They have two children, Rachel and Asher. Daymon is a proud father of a former cub scout and was a referee at the local youth soccer league when his children were young.
Laura Kuehn, Albuquerque Police Department, Crime Prevention/Crime Free Programs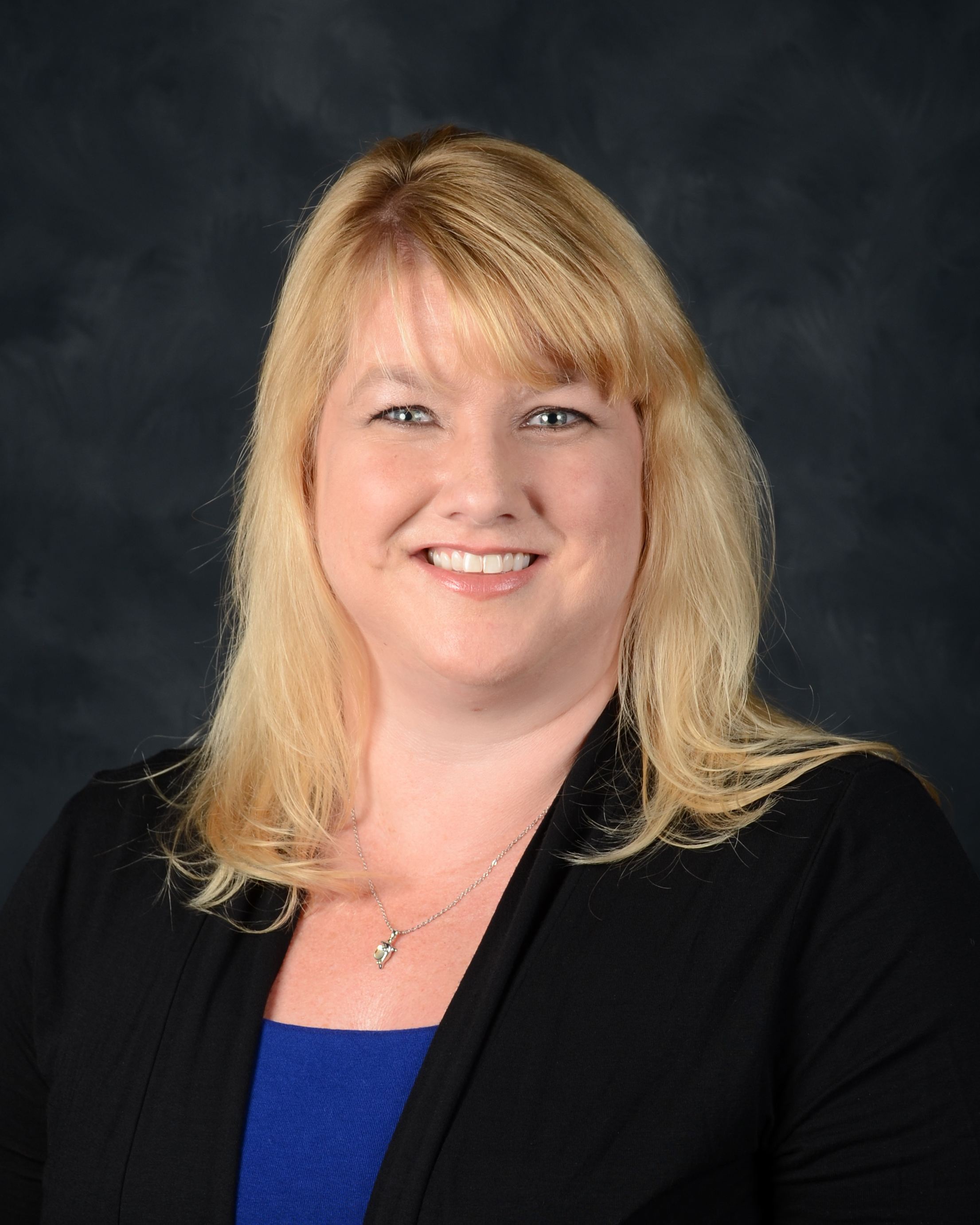 Laura Kuehn has been employed with the Albuquerque Police Department since 1997 as a Crime Prevention Specialist. She holds a Bachelor of Arts Degree in Political Science, a Supplementary Degree in Law and Society and Minors in Criminal Justice and Psychology. Laura is designated by the International Society of Crime Prevention Practitioners as an International Crime Prevention Specialist (ICPS); she is certified as a National Crime Prevention Specialist (NCPS) by the National Crime Prevention Association. Laura received training in Crime Prevention through Environmental Design from the University of Louisville. She is a certified instructor through the International Crime Free Programs Association.

Laura is charged with developing and conducting community training and outreach programs for apartment communities, neighborhood associations, and businesses. She acts as a liaison between the Police Area Command and the Crime Free Multi-Housing Program and coordinates and maintains data for the property manager and resident education programs. Laura must establish and maintain relationships between property managers, police officers, and area command staff.

She conducts Crime Prevention through Environmental Design (CPTED) security surveys and advises property owners/managers of CPTED applicability to their properties. She also develops implements and manages a variety of crime prevention services; conducts nation-wide research of other crime prevention and community-based programs and assists in assessing the crime prevention needs of the City.

Ms. Kuehn is responsible for promoting and maintaining contacts with the community; identifying areas of concern, designing and implementing instructional courses to address specific community needs. She schedules and coordinates various public meetings, programs, seminars and other functions.

Laura must disseminate crime prevention materials and other relevant information to individuals, businesses, and other public groups; promote and coordinate specific activities within crime prevention programs; prepare marketing materials including news releases, flyers, schedules of events and brochures. She also analyzes statistical crime data and prepares related reports and recommendations.
---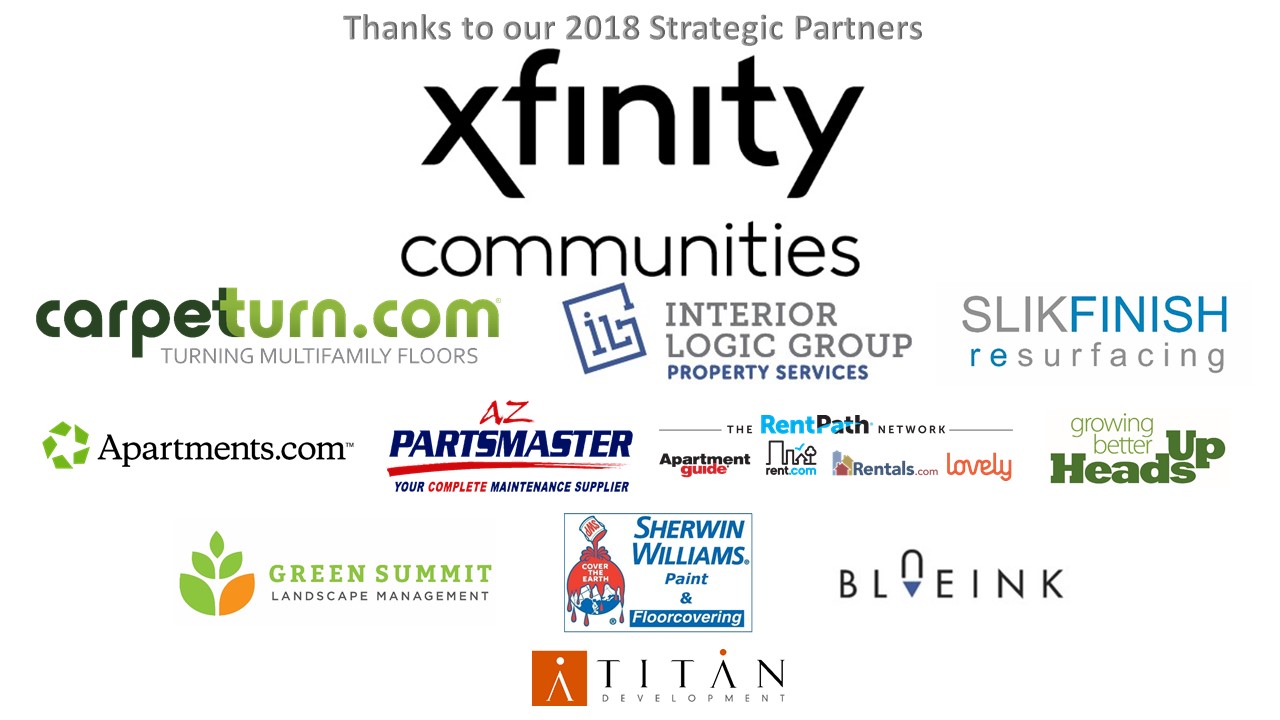 Agenda
May 24
11:30 AM

Check-in & Networking

12:00 PM

Lunch & Announcements

12:15 PM

Keynote
For More Information: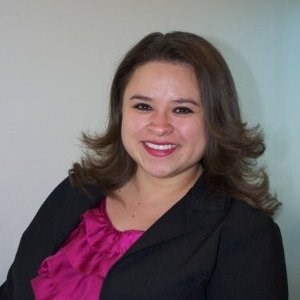 Katrina Soto
Programs Manager
(505)822-1114