Back to Events
Event Details
We are excited to kick off 2019 with the first luncheon of the year. Featuring guest speaker District Attorney Raúl Torrez.
Raúl Torrez was sworn in as Bernalillo County District Attorney on January 1st, 2017.
Born and Raised in Albuquerque, Raúl Torrez is a former federal prosecutor and senior adviser in President Obama's Department of Justice. During his time in Washington,
District Attorney Torrez served as a White House Fellow and Special Counsel to the Deputy Attorney General of the United States.
Working for nearly a decade as an Assistant United State Attorney, Assistance Attorney General and Assistant District Attorney, Raúl has worked at every level of the criminal justice system to protect our community and fight for justice.
Raúl graduated from Harvard University, went on to receive a Master's Degree from the London School of Economics and attained his law degree from Stanford University. He currently lives in Albuquerque with his wife, Nasha, and their two children.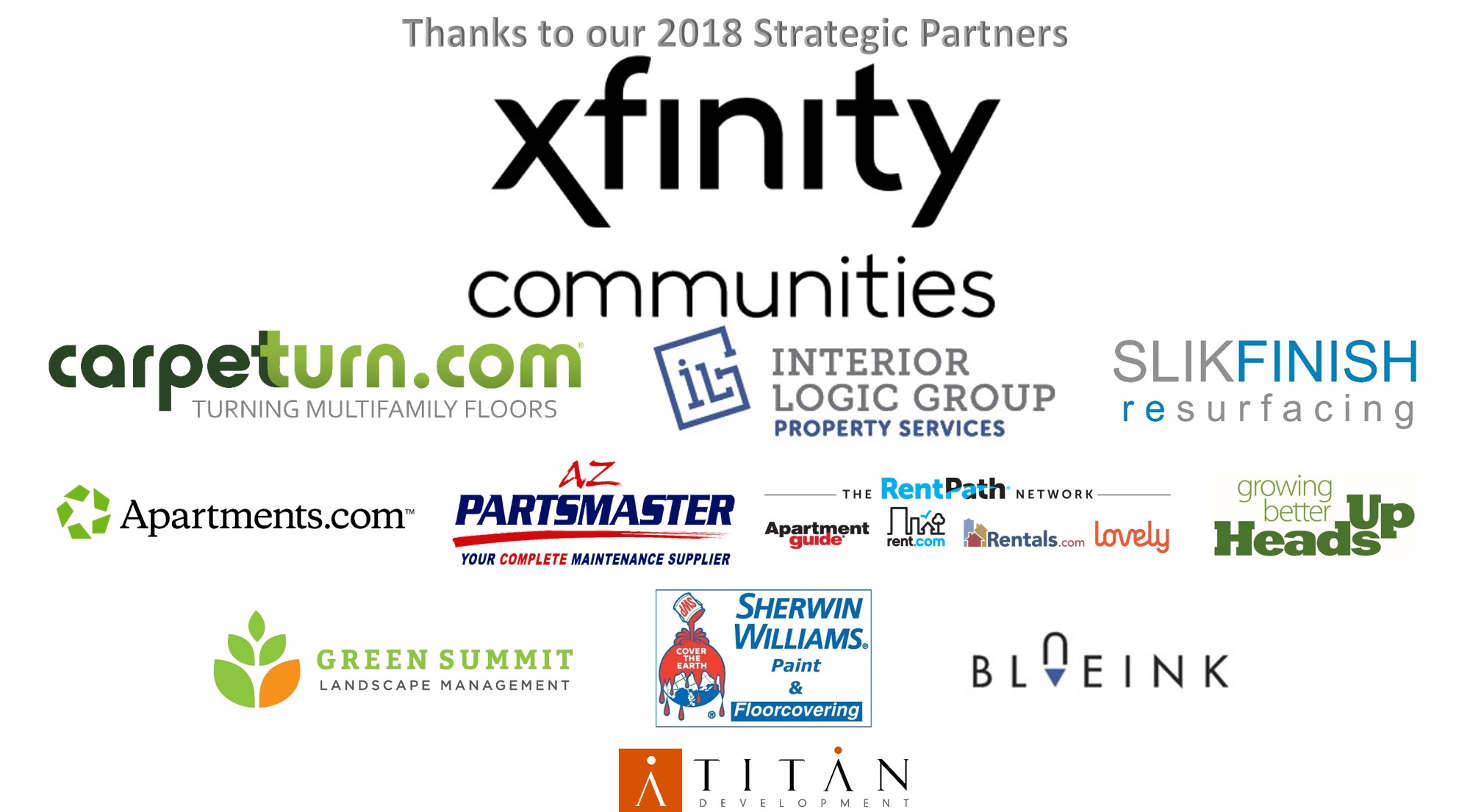 For More Information: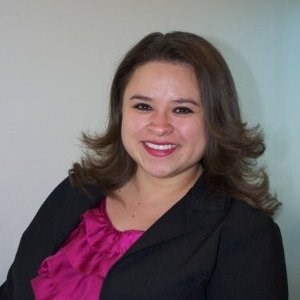 Katrina Soto
Programs Manager
(505)822-1114