2018 is Coming to a close celebrate the end of a year with recognition of volunteer leaders, installation of the 2019 Board of Directors, present VIC with fund we raised from the Gala and a fabulous keynote, Joe Henry, Personalities in the workplace
about our Speaker: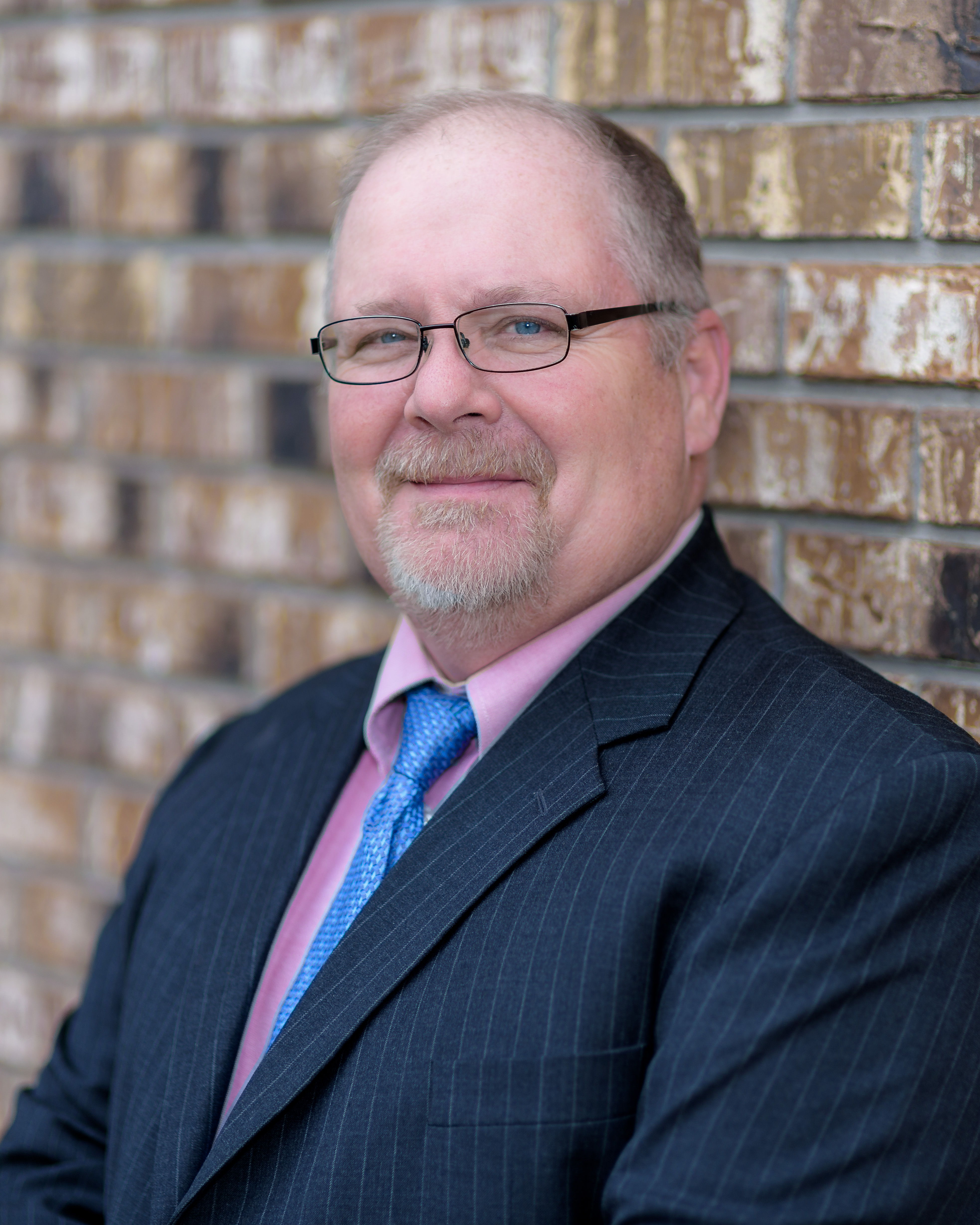 Joseph Henry with Professional Compliance Solutions has been involved in Affordable Housing for over 30 years. Beginning his career in Property Management in 1986, Joe brings a unique perspective on all aspects of "what we do" and "why we do it". Serving over the years as a Maintenance Supervisor, Regional Manager, Director of Operations, and Senior Trainer, Joe understands the daily grind and the real life way our jobs affect other people. Along with his Degree in Psychology, Joe is a CPM, certified HCCP professional, and holds various other certifications in the Affordable Housing industry.
Joe has been married for 33 years and has three sons and enjoys hunting, fishing, and shopping when told to.
COST:
Member $40
Non-member $50
Thanks to our 2018 Strategic Partners