Back to Events
Event Details
Maintenance Mania® is a national program offered by NAA and presenting sponsor HD Supply (HDS), in which maintenance technicians compete against each other in various skill-based games.
Each NAA local affiliate has the opportunity to have their maintenance technicians compete individually to win various local awards and a chance to compete at the National Championship held at the annual Apartmentalize.
Participants must be employed by a community in good standing with their local association or an NAA Direct Member. Members interested in qualifying for the National Championship must register as competitors in the National Championship Qualifying Program with their local affiliate.
At the end of the competition year, NAA will offer the top participant from each of the NAA regions, plus the 10 fastest wild card participants, the chance to compete in the National Championship. The affiliate also can give the competing individuals various awards at a local level. It is up to the affiliate to decide how they will distribute awards to the winners at their event.
*ALL COMPETITORS MUST FILL OUT A LIABILITY WAIVER
* 2019-2020 MM Participant Rule Book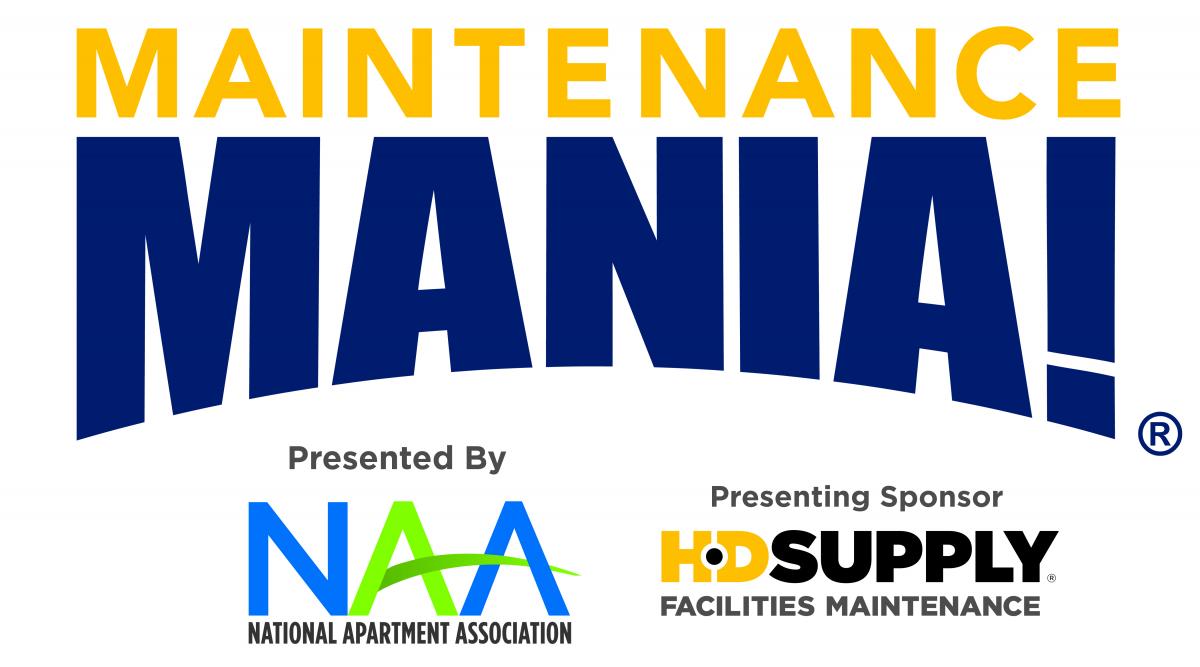 Thank you to our Local 2019 Sponsors!
AccuStripe                                               JL Gray Company Inc. 
Ace Asphalt                                             HeadsUP Landscaping
AZPartsPaster                                         Reliable Maintenance and Repair
Carpeturn.com                                       Roadrunner Pest Control
Diversified Improvement Group        SLIKFinish Resurfacing 
Get A Grip                                                Sherwin Williams Paints & Flooring 
 Green Summit Landscape                  Washington Federal  
Greystar Real Estate Partners            Wilmar Industries, Inc.         
                                         WSI Trash Valet & Recycling    
                Xfinity Communities   
Thank you to our National Game Sponsors

Agenda
September 24
7:30 AM - 8:30 AM

Competitor Registration / Breakfast

8:30 AM - 9:15 AM

Bio-hazards ... The Hidden Dangers

9:00 AM - 10:00 AM

Judges' Orientation / Sponsor booth set up

9:15 AM - 9:30 AM

Corporate Sponsor Presentation, PioneeringTech.com

Joanna Osborne, Sr. Business Development Manager
9:30 AM - 9:45 AM

Maintenance Mania Trivia Game!

A series of question related to maintenance technician job duties and responsibilities. For A chance to win great gift cards and give always!
9:45 AM - 10:00 AM

Practice Rounds

(If time prohibits)
10:00 AM - 4:00 PM

Spectators Welcome!

10:00 AM - 4:00 PM

Competition

12:30 PM - 1:30 PM

BBQ Lunch

1:30 PM - 3:00 PM

Competition Continues

3:00 PM - 4:30 PM

Race Car Competition / Awards
For More Information: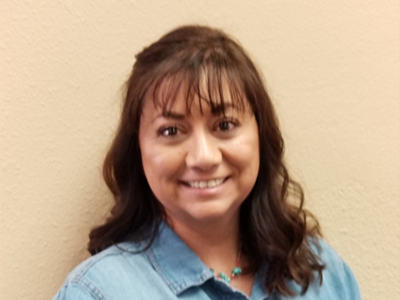 Michelle Sanchez
Executive Assistant
Reliable Maintenance & Repair
Bio-hazards ... The Hidden Dangers
Presented by Sunny Cowart from Bio-One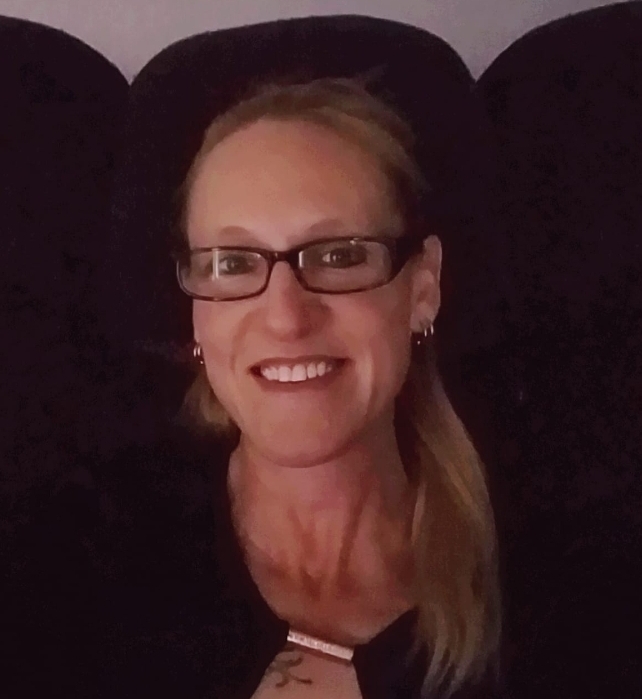 Sunny is the manager of Bio One Albuquerque. She grew up in New Orleans, Louisiana where she received an Associate's degree in criminal justice. She is the youngest daughter of a commercial fisherman and spent her childhood on a fishing boat. Early on in her career, she worked as a deputy sheriff but changed her career path to find something that would make a difference in her community. She is a widowed mother of 4, and relocated to Albuquerque, New Mexico in 2017.
As the manager of Bio One, she hopes to make a difference in the community here.
Joanna Osborne
Sr. Business Development Manager
Pioneering Technology Corp.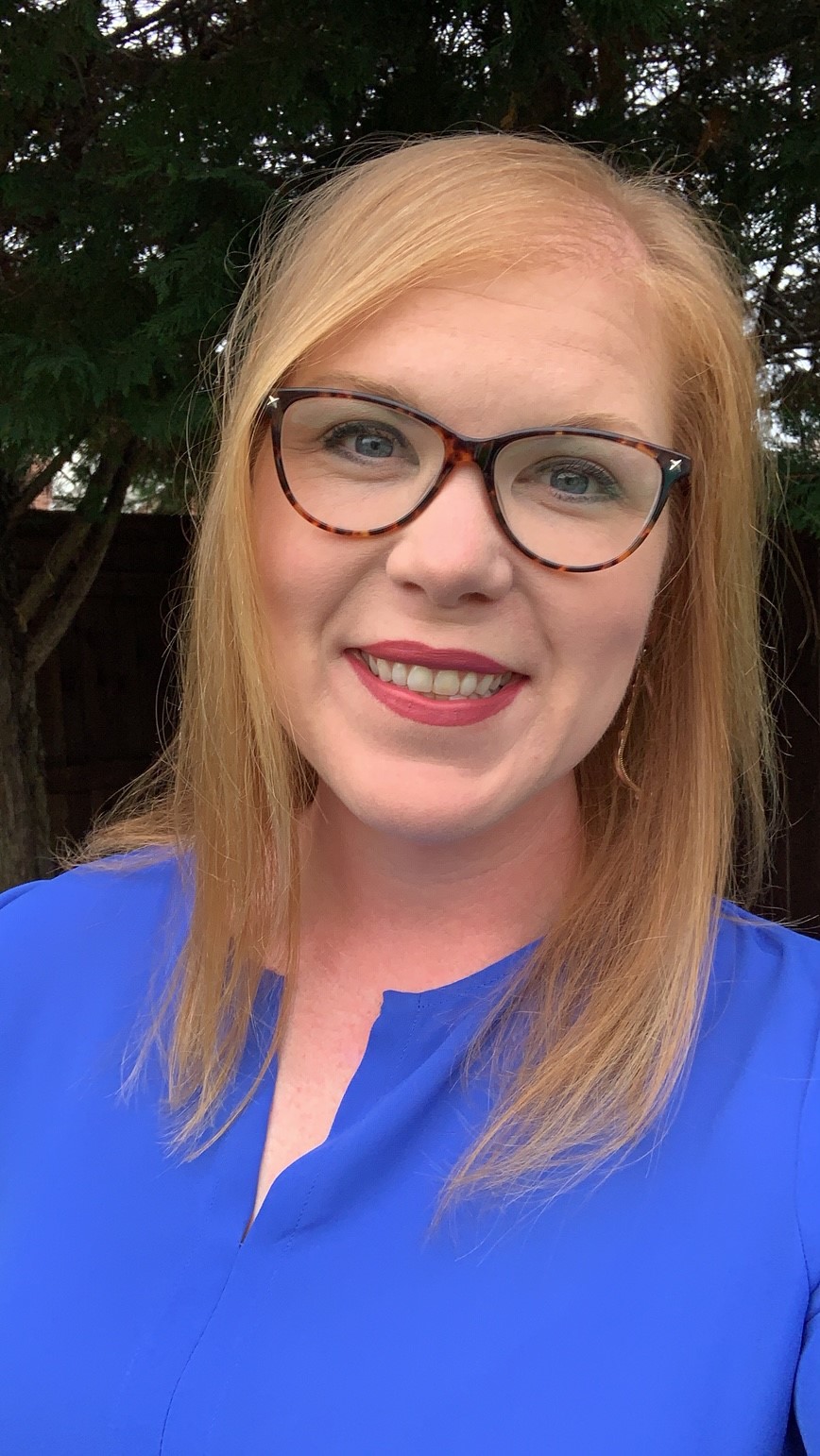 Joanna Osborne is a Senior Business Development Manager with Pioneering Technology, North America's leader in cooking fire prevention products and technology. Joanna grew up in the Dallas-Fort Worth area and received her Bachelors of Journalism degree from The University of Texas. She currently resides in Flower Mound, TX with her husband, Clint, their two daughters, Madison (9) and Hannah (8), and their two dogs. 
At Pioneering Technology, our mission is simple: To help save lives and property from the number on cause of household fire – cooking fires.