Back to Events
Event Details
Total Peak Performance provides you powerful distance training programs focusing on management, leasing and resident retention issues to help you increase your learning curve every month.  Have world-class training without leaving your office. Teleforums are telephone training sessions for your on-site personnel. Presented by industry expert Andrew Botieri of Total Peak Performance. You will receive the call-in phone number and notes pages a few days prior to the class.
June 15th, 2017- 11:00am-12:00pm
Maintenance Teams-Your Front Line Of Customer Service
After the lease is made, the group that has the most impact on resident renewals are your maintenance teams. So how involved are your maintenance crew in your property's renewal strategies? Learn tips on how your maintenance teams can provide world-class servicing and moments of truth to your resident's on a daily basis. We'll also discuss how to WOW your residents with each service request and tips on how your maintenance teams can be part of helping renew your residents. Retention is a team sport!
 Andrew Botieri – Author & Speaker
 Andrew Botieri is Founder of Total Peak Performance®, a motivational leasing, retention & leadership training company with over 25+ years of helping the multi-housing industry. His popular TeleSeminar programs offer world-class training without having to leave your office. He is the author of "A Celebration of Life-A Story of Hope, A Miracle & The Power of Attitude", which recounts his near-death experience and how he used perseverance & a positive attitude to will himself back to health and create a balanced life. Checkout his website at www.andrewbotieri.com
$35 Members
$45 Non-members
TeleSeminars are not included in CORE Education Subscription
For More Information: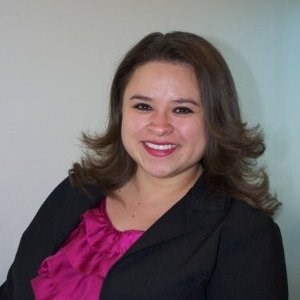 Katrina Soto
Programs Manager
(505)822-1114