Back to Events
Event Details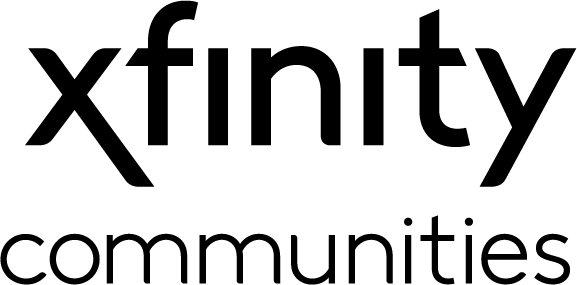 presents
18th Annual AANM Golf Classic
The 2018 Annual Golf Classic is July 27, 2018. Registration opens at 7 am with a tee time of 8 am. Bring extra cash for chances to win prizes at many holes, including a Hole-in-One prize, and a 50-50 Raffle.
This is a popular fundraising event for the association. It gives our Associate and Primary members to opportunity to network in a fun and relaxed atmosphere while enjoying a day in the sun on the golf course. Register your team now!
Interested in becoming a sponsor for the 2018 Annual Golf Classic? Click on the registration options above to secure your spot before they are gone.
Agenda
July 27
6:30 AM

Committee arrives for set-up

7:00 AM

Sponsor set up / Breakfast / Registration

8:00 AM

Shot gun start

1:00 PM

Lunch / Awards / Raffle items

Time is an estimate, based on players' progress
For More Information: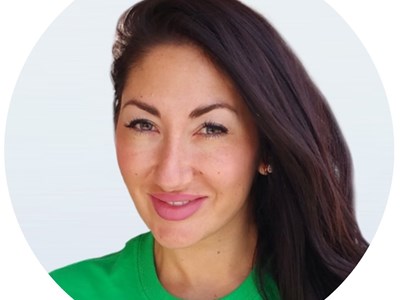 Stefanie Gutierrez-Montaño
Carpeturn.com
(505)814-8891