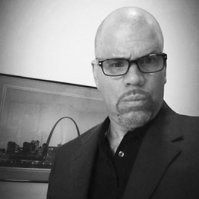 William Hueppauff
NM Market Consultant/Instructor
Professional Bio
A proponent and mentor of all things nerdy, with two decades of work experience in New Mexico successfully managing and marketing multifamily assets, with an emphasis on digital marketing and social media. Over that span, he has also trained hundreds of leasing professionals, teaching them how to become leasing rock stars. Many of which have been promoted to assistants, managers, and regionals. His accumulated knowledge base of the New Mexico multifamily industry makes him an authority.
Parent Member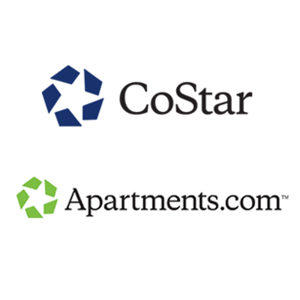 Apartments.com

Associate
---
Volunteer Work:
Watermelon Mountain Ranch
Candidate Bio
With 24 years of experience in the New Mexico multifamily industry, William brings an extensive knowledge base and proven marketing skills to the Apartment Association of New Mexico (AANM) Board of Directors. His New Mexico multifamily career began as a property manager. Within three years, he became an assistant regional and marketing director, before being hired by For Rent Magazine, as an employee of the initial team that opened the market in Albuquerque. Together, they achieved the status of being the most profitable start-up market in the history of For Rent. During his tenure with For Rent, William was a member of numerous committees, and was Chairperson of the AANM Can-Can Ball twice. Those events became the most successful events in the history of AANM generating record revenue and attendance.

More recently, as an employee of the CoStar Group, while traveling throughout New Mexico we has made over 5k visits to apartment communities. Building productive, lasting relationships with multifamily owners, investors, and employees.

For more than two decades, he has been a proponent of the New Mexico multifamily industry, and has championed positive change and growth. During his second term, as a member of the board he will continue to push for more education, better public exposure through the media, and events to recruit new employees, such as a free job board on the AANM website.
Areas of Expertise
Advertising, Apartment Data